Automotive Dealership Signs and Graphics
The automotive industry is booming! More people commute for work, and more people want to get away on their personal time. More and more of the public are purchasing vehicles, and it is easier than ever with companies that literally deliver your desired car to your door. This is why auto dealerships need to stay a step ahead in their marketing. When you have a sale or a product that you want the public to be aware of, trust in a complete sign package to get your message heard!
Recent Auto Dealership Sign Projects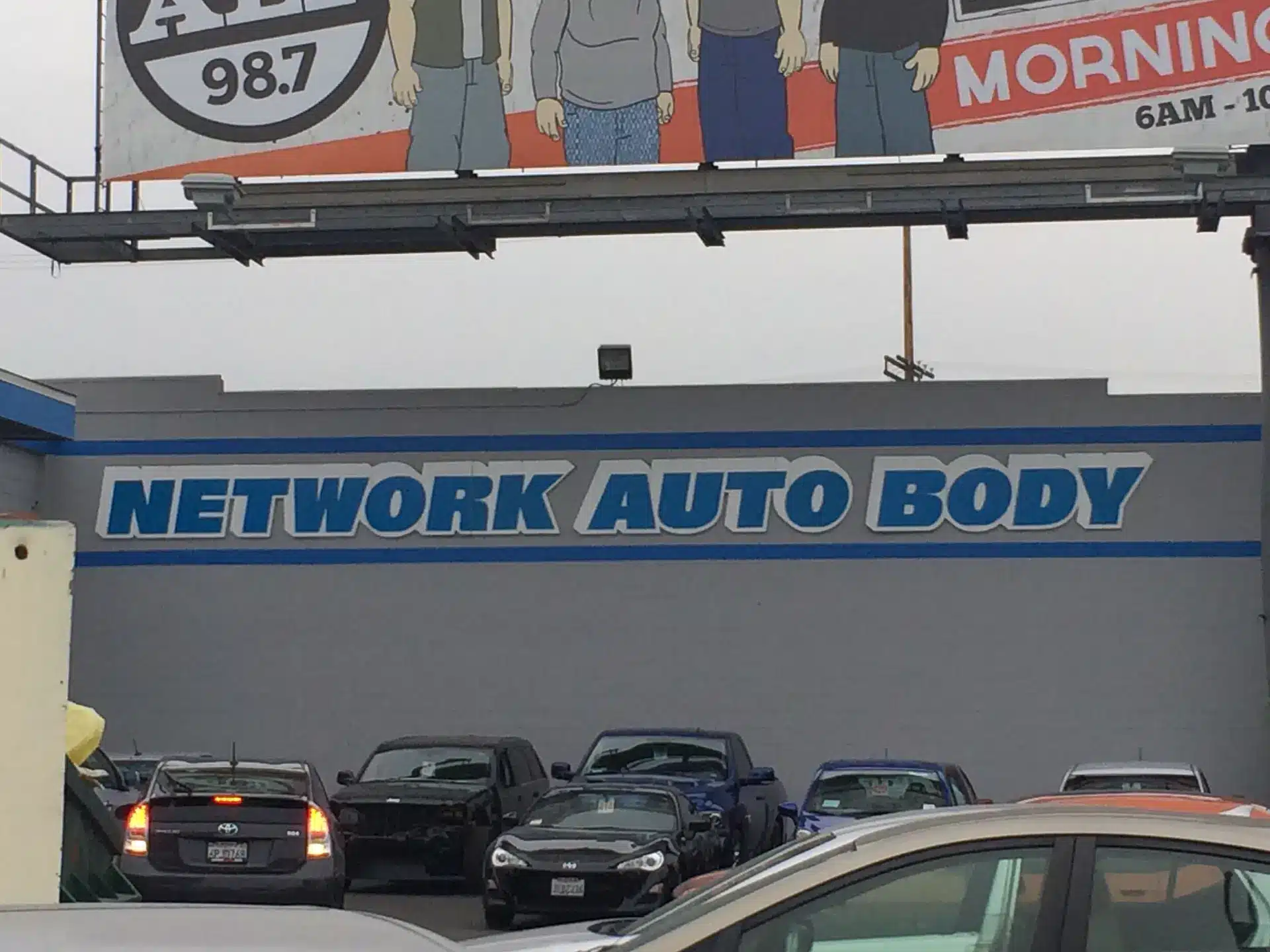 Resource4Signs did a professional auto dealership sign for customer Network Auto Body located In Los Angeles California.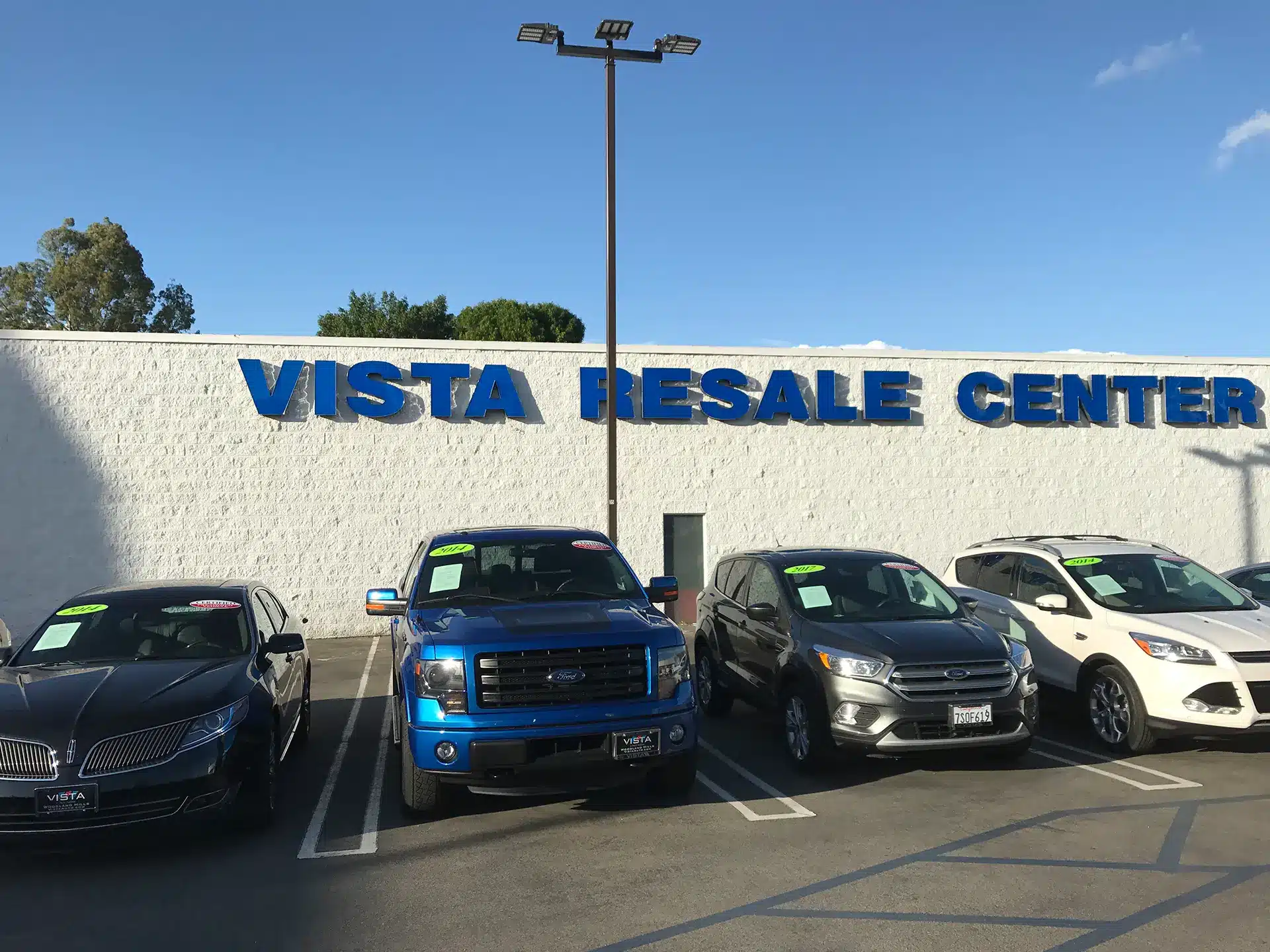 We did Automotive sign work that include repair sign maintenance, and a new LED conversion for the Vista Resale Center in Los Angeles California.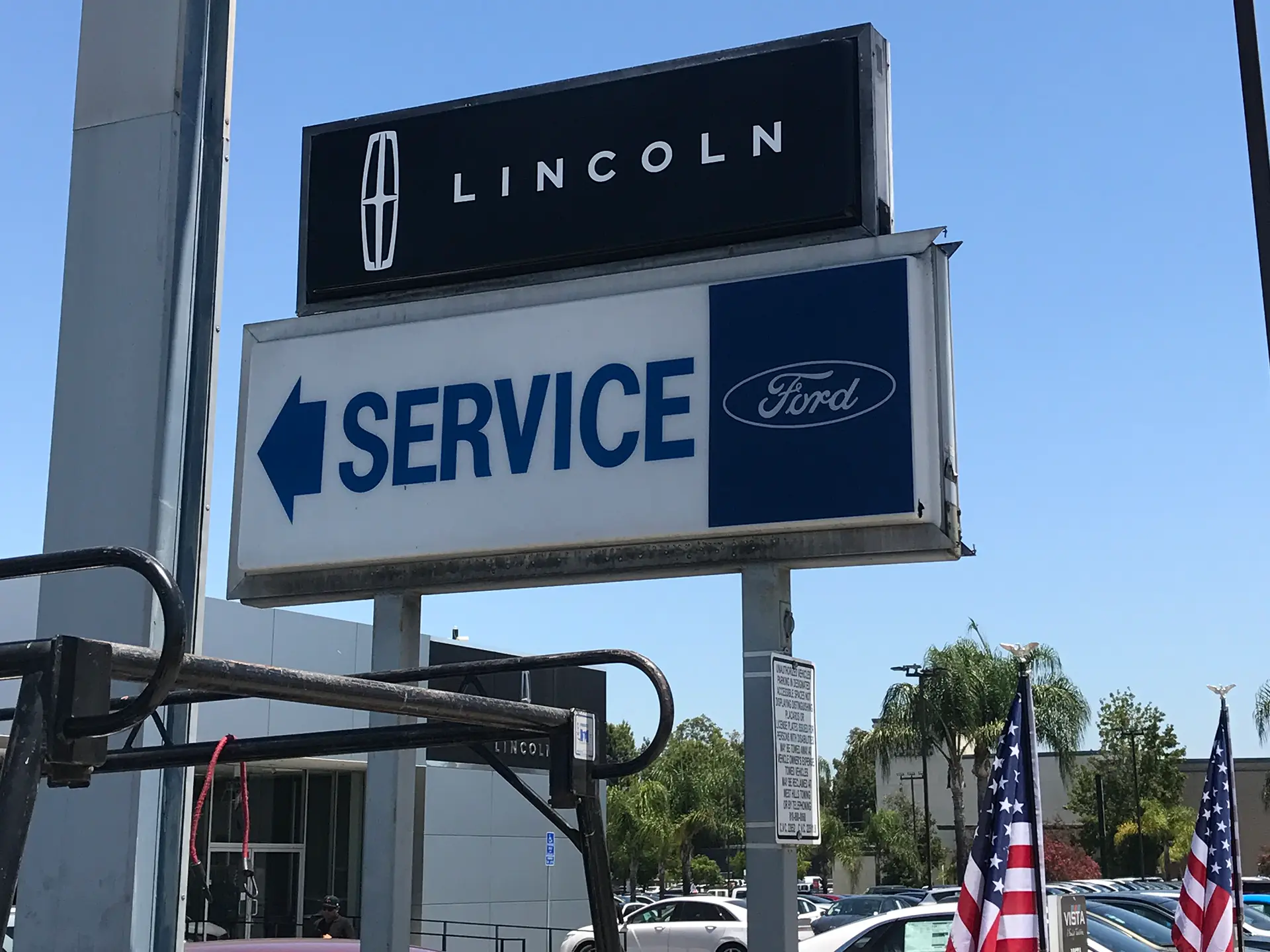 We made a channel letter sign for the Vista Ford Lincoln auto dealership in Los Angeles California.
Different types of Auto Dealership signage can be used inside or outside our dealership buildings. Learn more about Automotive Dealership Signs and checkout some of out most popular styles.
Roadway Marketing
One of the best ways to attract consumer attention is with roadway advertisements. Catch the eye of the public while at a nearby light, or as they make their way to and from destinations. There are many signs that will aid with this type of marketing:
Vertical Flags
Banners
Fence Signs
Pole Signs
Marquees
Illuminated Products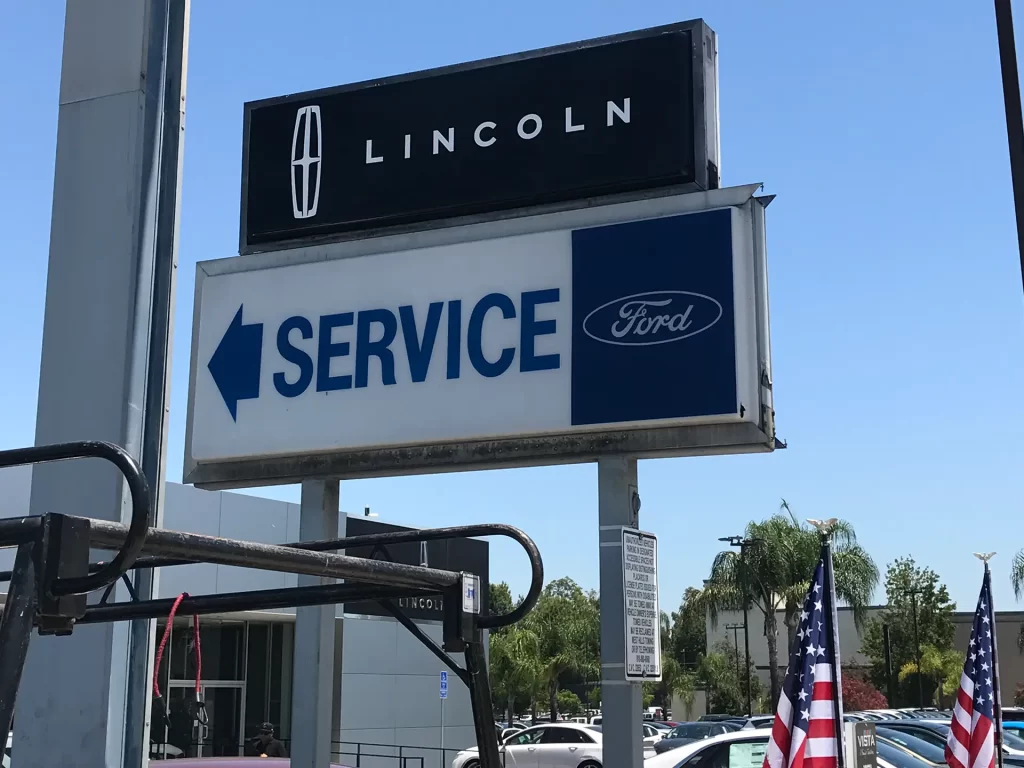 Interior Products
When a potential customer walks through your doors, you want to grab their attention with your brand and intent right away. This is done with brand recognized colors, images, and your logo. Some signs that aid in this goal are:
Lobby Signs
Reception Signs
Wall Signs
Window Graphics
Door Signs
ADA Compliance Package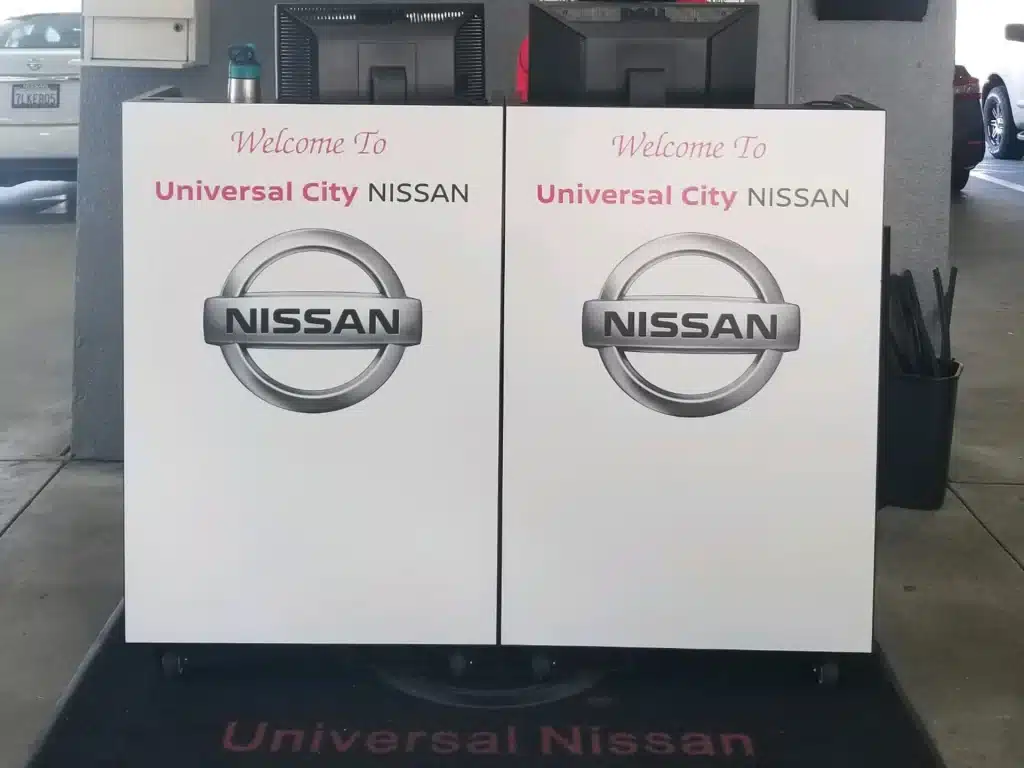 We have a design team that can provide you with custom options for your Auto Dealership signs. Are you interested in finding the best signs for your needs? Contact our team today, and we will produce a package that hits your goals from beginning to end!