Custom Dimensional Letter Signs
Many businesses require advertising tools to widen the exposure they receive in their area, and to help others locate their establishment. This can include any outdoor sign that draws attention and leaves a memorable mark of your business's brand in the minds of consumers.
Recent Dimensional Letter Sign Projects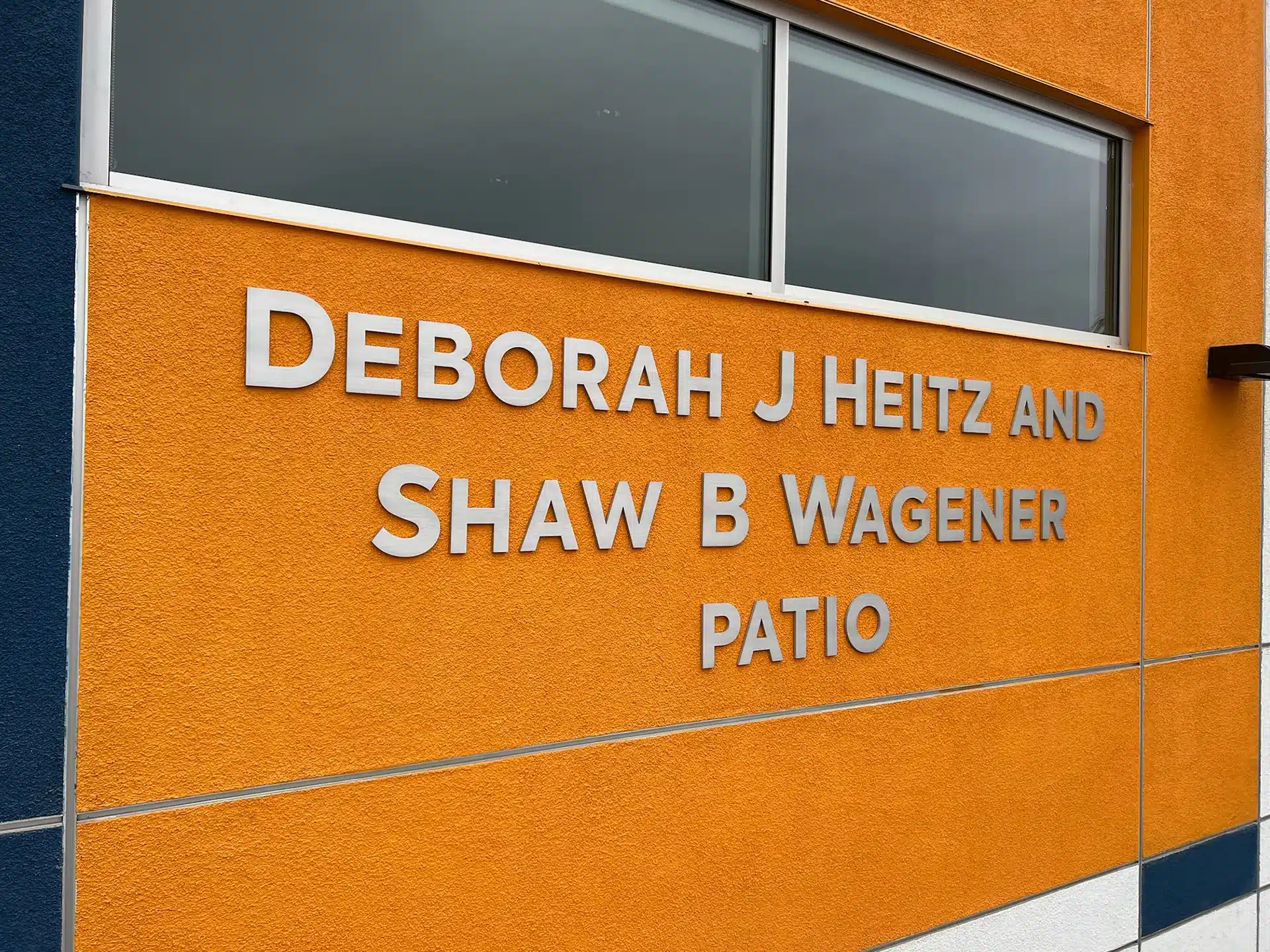 We designed and installed outdoor dimensional school signs at Everest Value Charter located in Los Angeles California.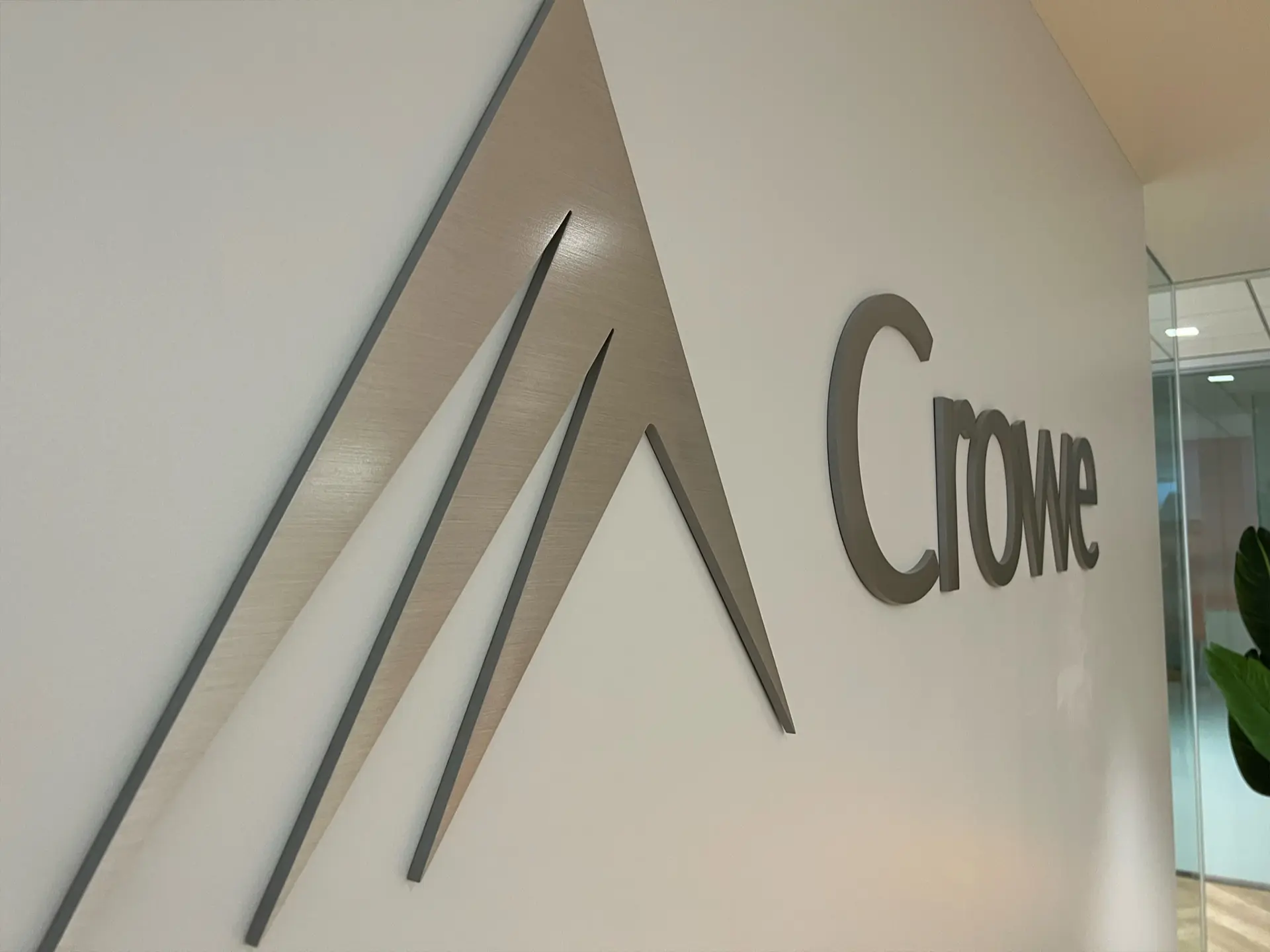 We designed and installed professional dimensional lobby sign for Crowe in downtown Los Angeles California.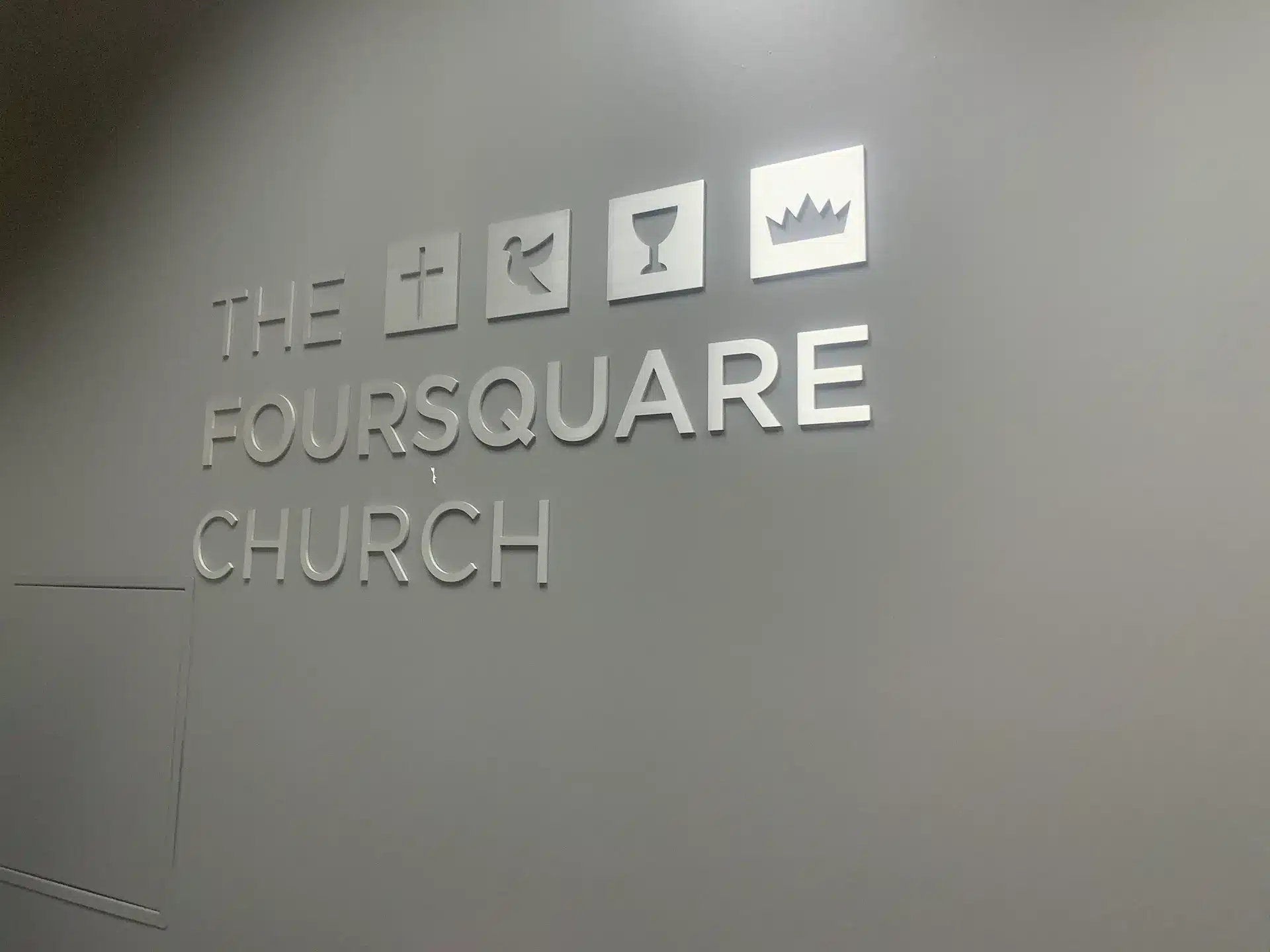 We designed and installed a professionally brand channel letter lobby sign for The Foursquare Church in Los Angeles California.
Letter Signs For Businesses
Many exterior signs can guarantee these result, but few offer as high of an impact as a dimensional letter sign. These signs are highly customizable, durable and offer a demand for attention that will benefit any business!
Common Business  Dimensional Signs
Some of the most common businesses that see results with these signs include:
Restaurants
Grocery Stores
Medical Offices or Hospitals
Banks
Salons/Barber Shops
Shopping Malls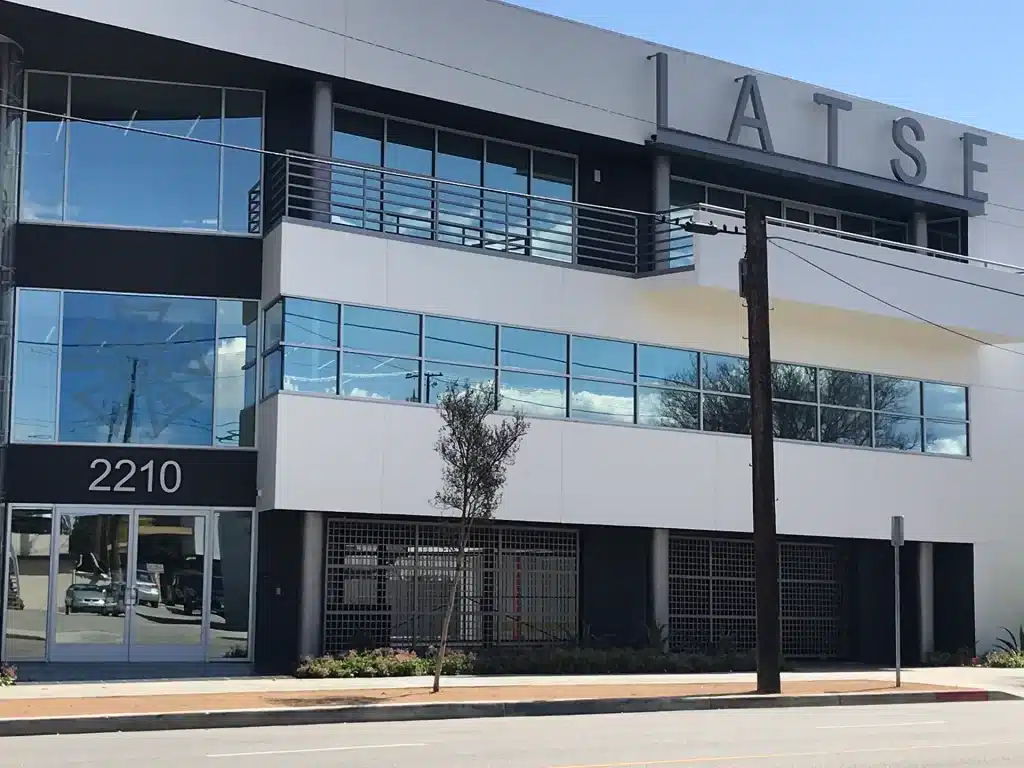 Commercial Sign Letters
Another option is to add illumination details to gain visibility in any lighting or setting. This will attract the attention from potential customers that your business deserves at any time of day. Using the module lettering of a dimensional letter sign, you have customizing options of:
Size
Font
Color
Lighting Options
And More
More than just outdoor options, these signs can be stud mounted for a 3D look inside of your business as well. This will make a high impact visual statement, sure to stick in the minds of visitors for a long time to come!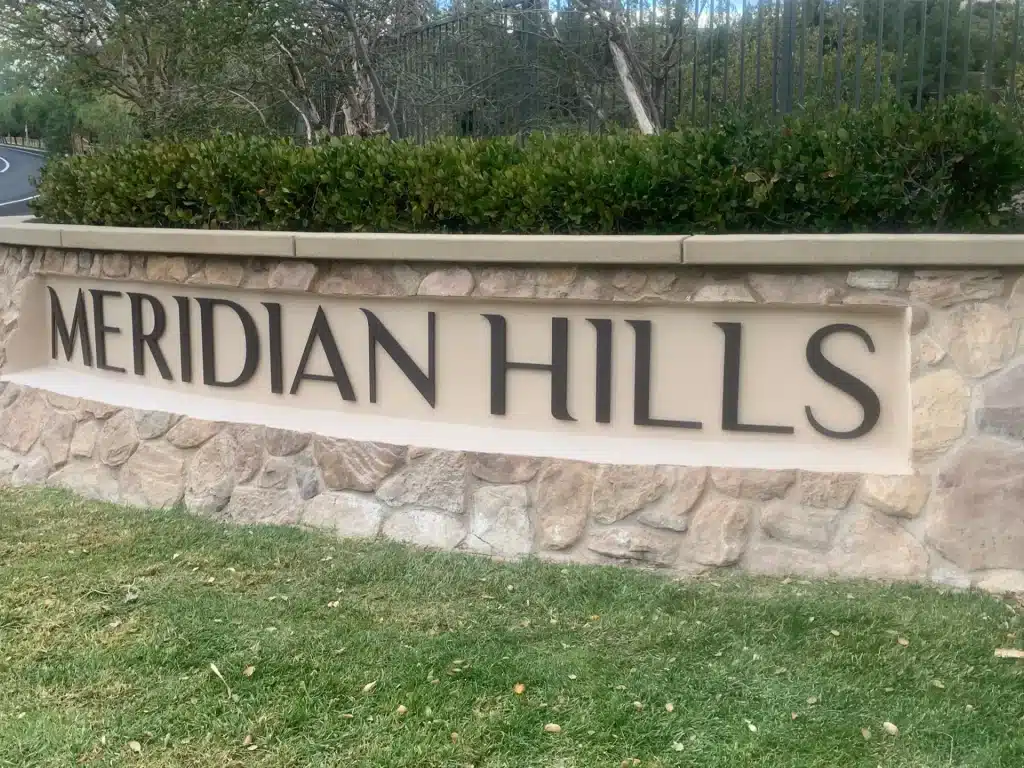 We have a design team that can provide you with custom options for your Dimensional Letter signs. We can work within the constraints on the requirements for these signs to match your aesthetic, location, and brand.
It begins with our experts completing an in-depth consultation that focuses on the products that will fully meet your needs. Then our team develops a plan to meet those needs with custom design, fabrication, and installation. The final package will bring you long-lasting results!
Speak with our team today, and we will get you this information and more!