Custom Office Signage
Office signage is an important component of any office space. It helps maintain communication between staff and visitors, while also providing direction to ensure that everyone can easily find their way around the building. Custom office signs are a great way to make sure your office looks professional, organized, and up-to-date with the latest trends.
Recent Office Sign Projects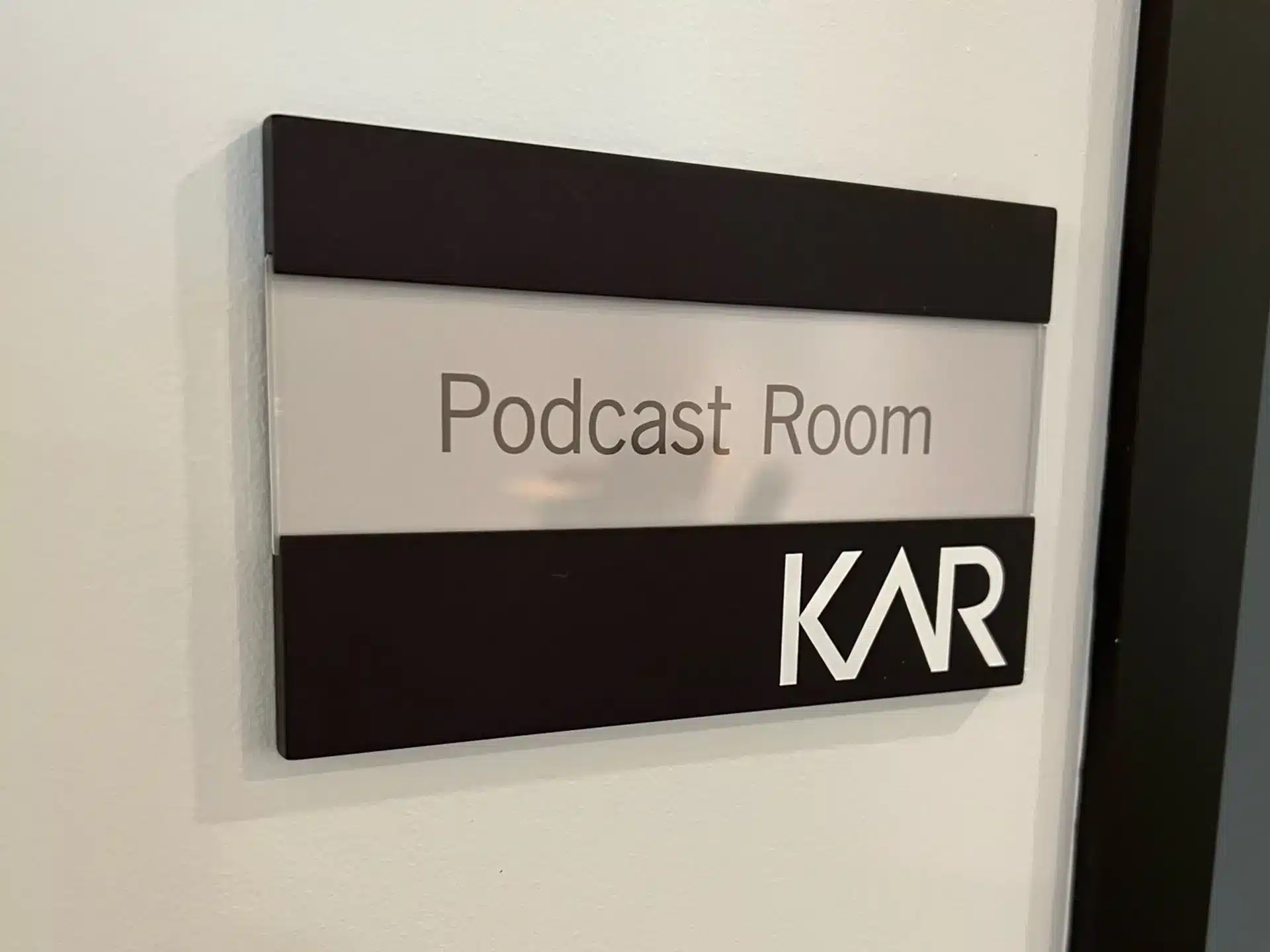 Resource4Signs designed and installed a new Office Sign for customer Kar located in Los Angeles California.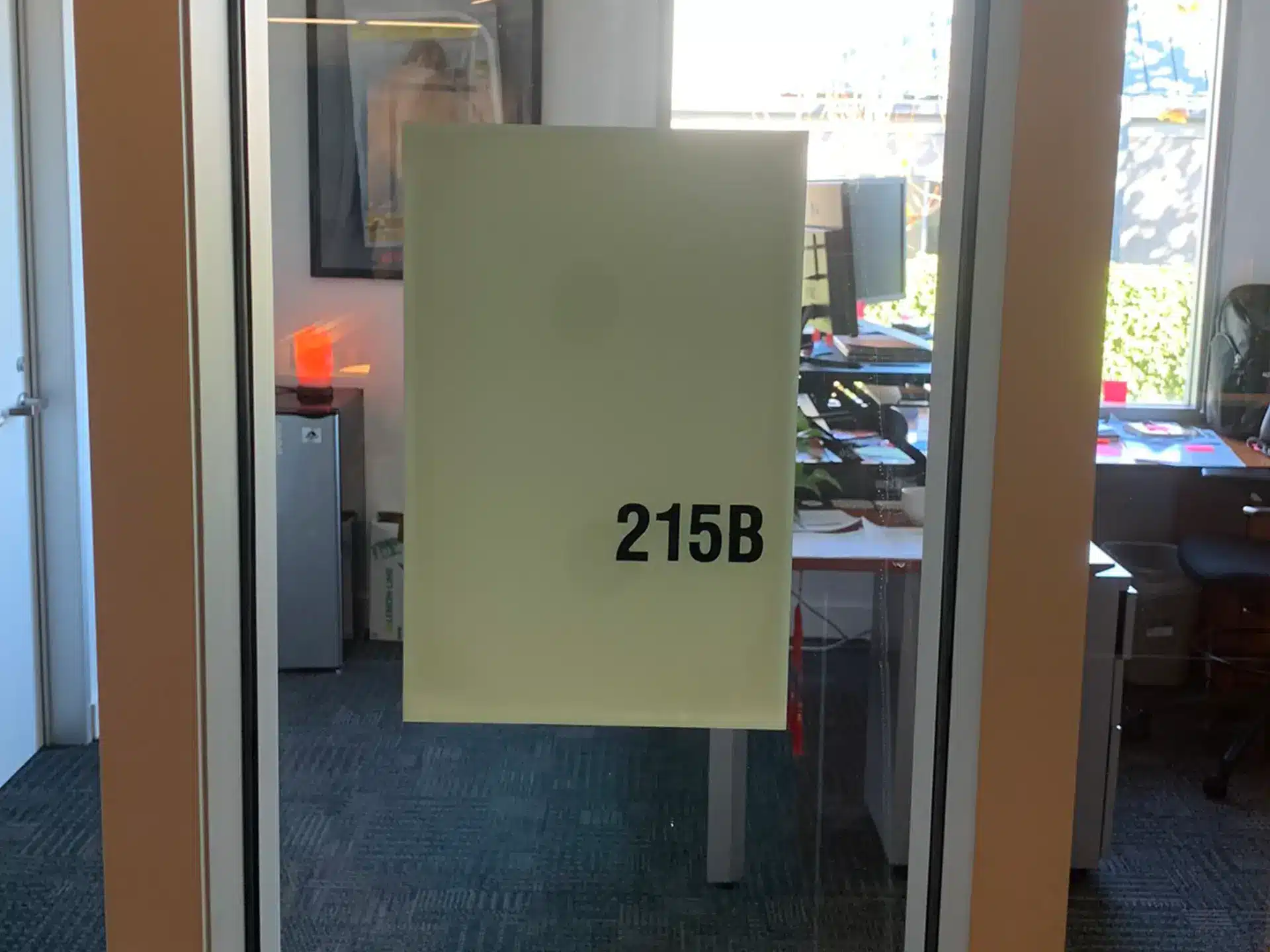 Skydance Productions in Santa Monica found us online while they were looking for a custom sign manufacturer. They were looking for something very specific so they needed a custom sign company as opposed to purchasing pre-made signs. When it comes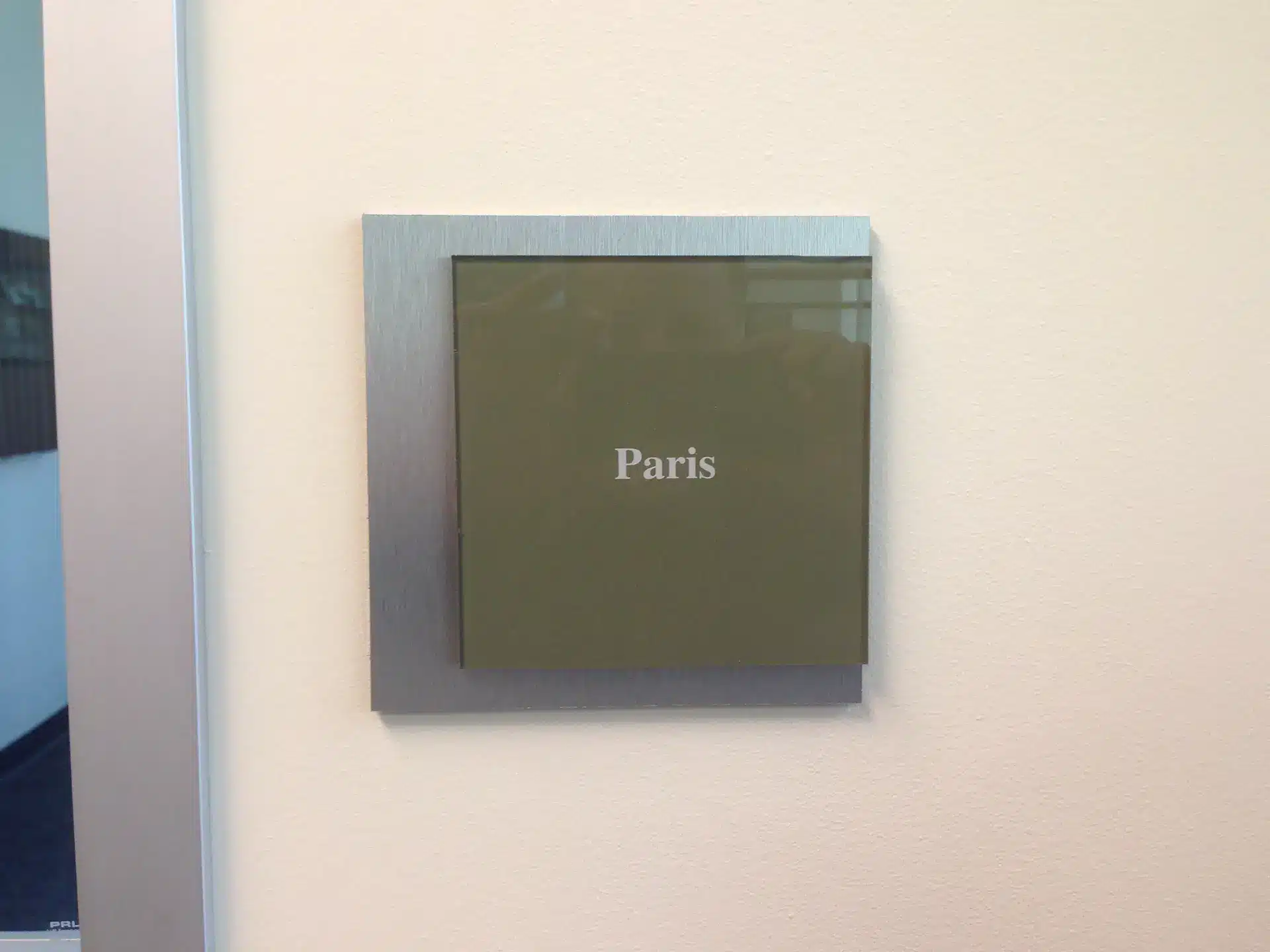 Resource4Signs design and installed indoor office sign for custom Viking located in Los Angeles California.
From wall signs to door signs, lobby signs to ADA compliant ones – there's something for every type of business or organization. With custom office signage you'll be able to create a cohesive look for your workplace that will reflect positively on your brand and help keep everyone on track! Learn more about Office Signs and checkout some of out most popular styles.
What Are Office Business Signs?
When you are asked to think about what an office means to you, most will correlate that word with work, business, and organization. All of these terms have another word in common as well, and that is efficiency. In order to get the most work done, you need to be organized for thing to run smoothly and effectively. Keeping office staff on task is an integral part of that process, and a custom office sign package can help with that!
Office signs are a broad term for any graphics or sign product that is used in an office setting. One type that we have found to be essential to the productivity of a workplace are wall signs. These signs are important for maintaining communication with visitors and staff about the rooms that are delegated for conferences, suites, restrooms, and more. They keep everyone headed in the right direction without distracting others trying to locate a specific area.
Some common office signs include:
Wall Signs
Door Signs
Conference Room Signs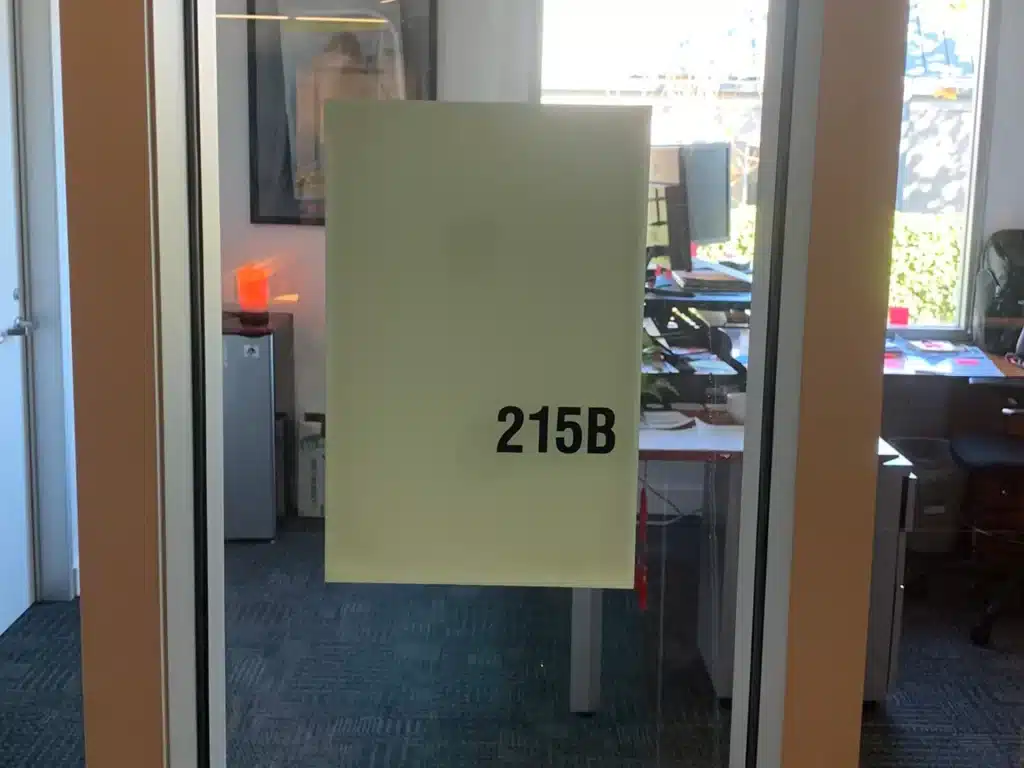 Customizing Your Office Sign Package
With office signs, the products are not only vast in variety, but also in their customizing options. Choose from stand-off mounting for a dimensional look, adding light emitting diodes for illumination benefits, and creative design concepts that correlate with the décor and aesthetic of your office. Our design team is on hand to help you find the right products to meet your needs, and the right details to exceed expectations!
Building Directory Signs
Waiting Area Signs
ADA Compliant Signs
Building Signs
Lobby Signs
And More!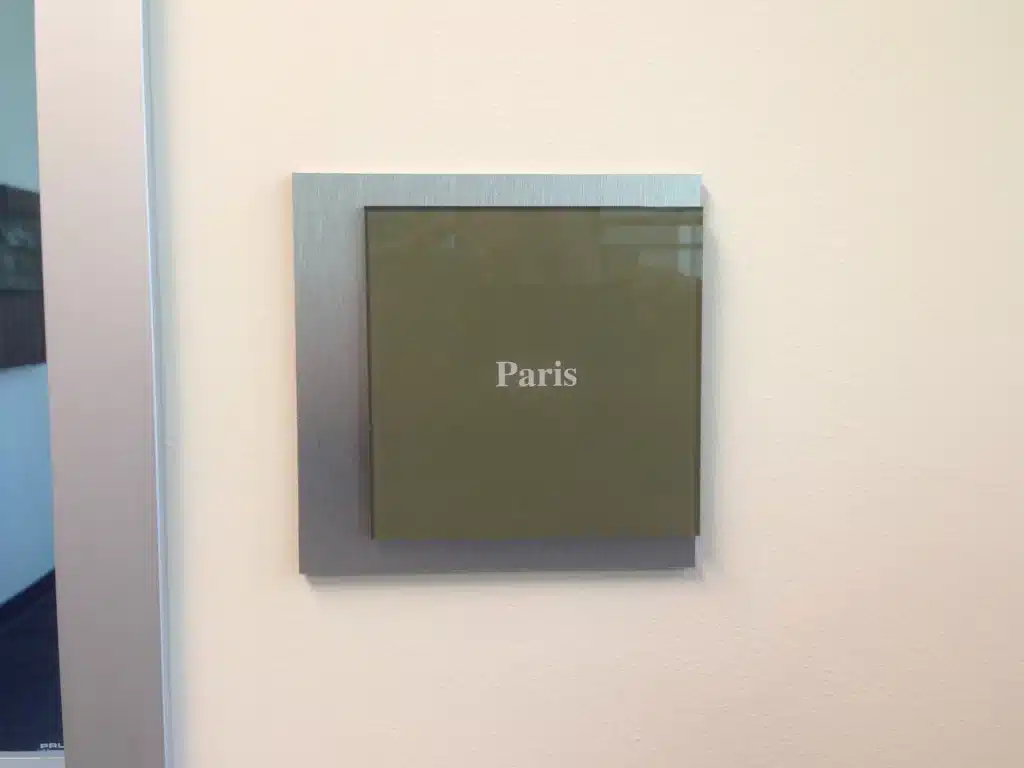 We have a design team that can provide you with custom options for your Office Signs. We can work within the constraints on the requirements for these signs to match your aesthetic, location, and brand.
It begins with our experts completing an in-depth consultation that focuses on the products that will fully meet your needs. Then our team develops a plan to meet those needs with custom design, fabrication, and installation. The final package will bring you long-lasting results!
Speak with our team today, and we will get you this information and more!