Vehicle Graphic Signage
Are you looking for a way to make your business more visible and increase its presence in the community? Vehicle wraps are an effective and cost-efficient way to do just that.
Recent Vehicle Graphic Projects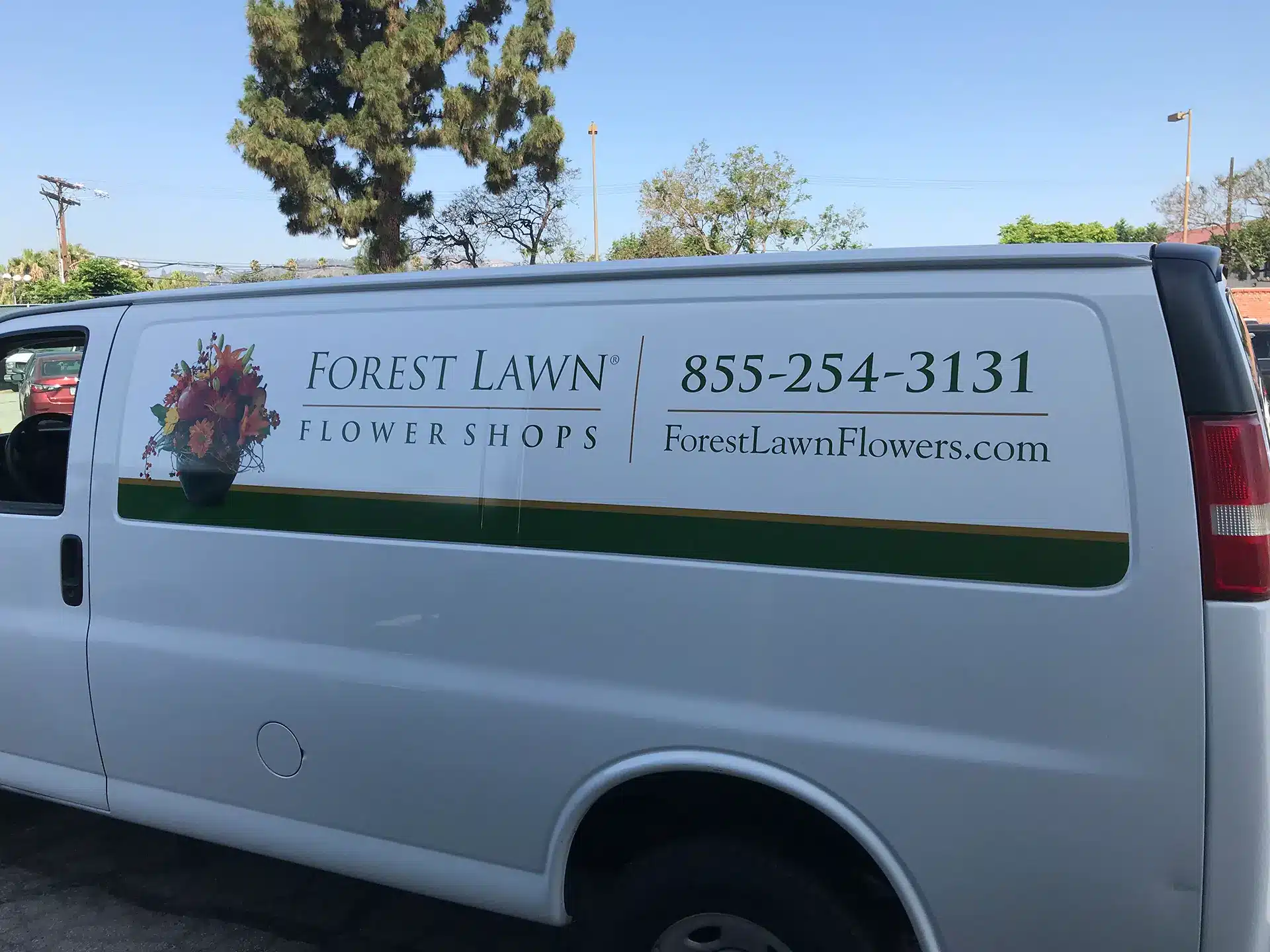 We designed and installed a Vehicle Wrap for multi-location Forest Lawn located in Los Angeles. Forest Lawn Flower Shops is a long-time, trusted florists within the communities they serve, and are known for creating unique and memorable designs that have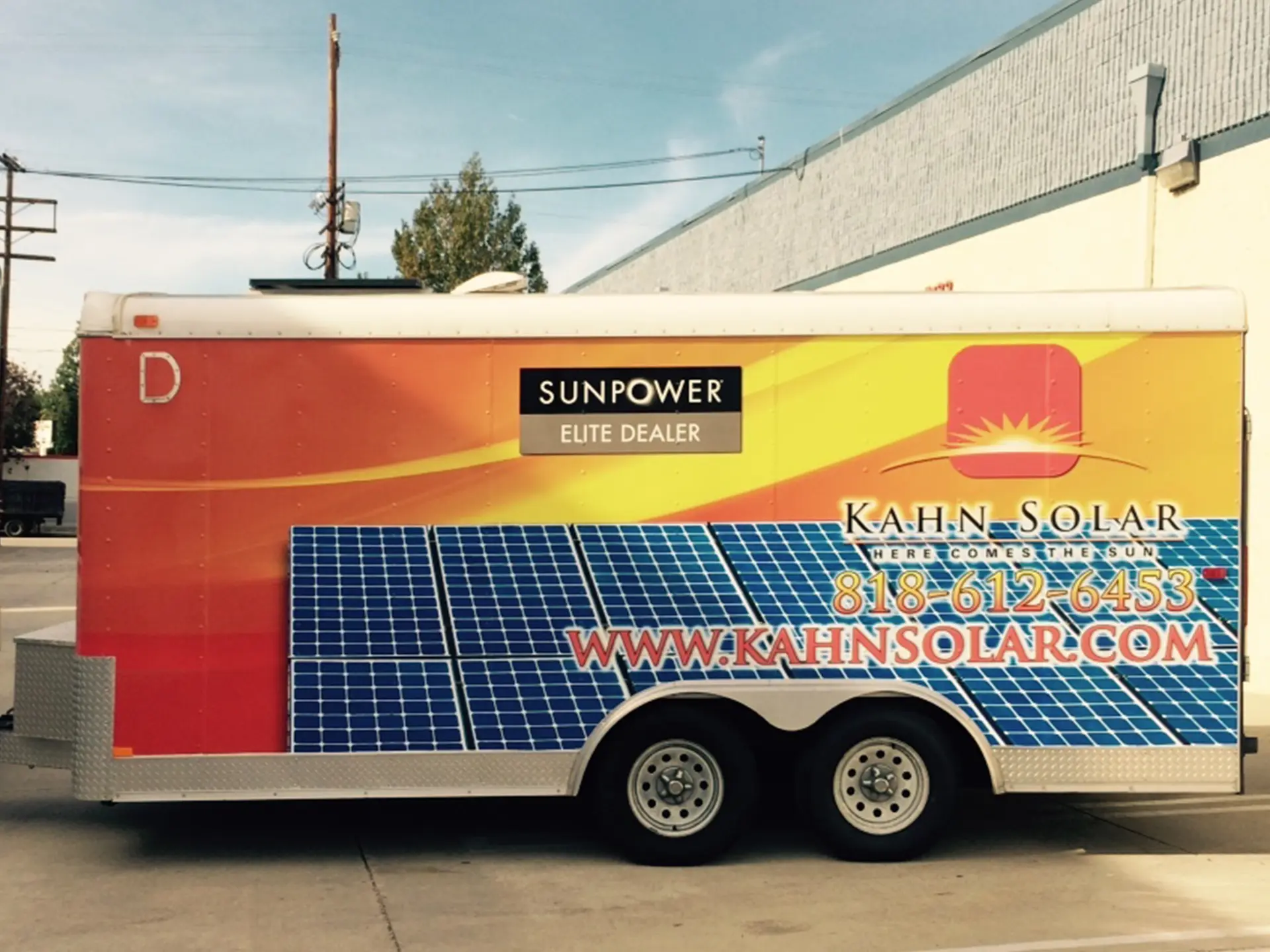 Designed and installed this professional vinyl vehicle wrap for client Kahn Solar located in West Hills California.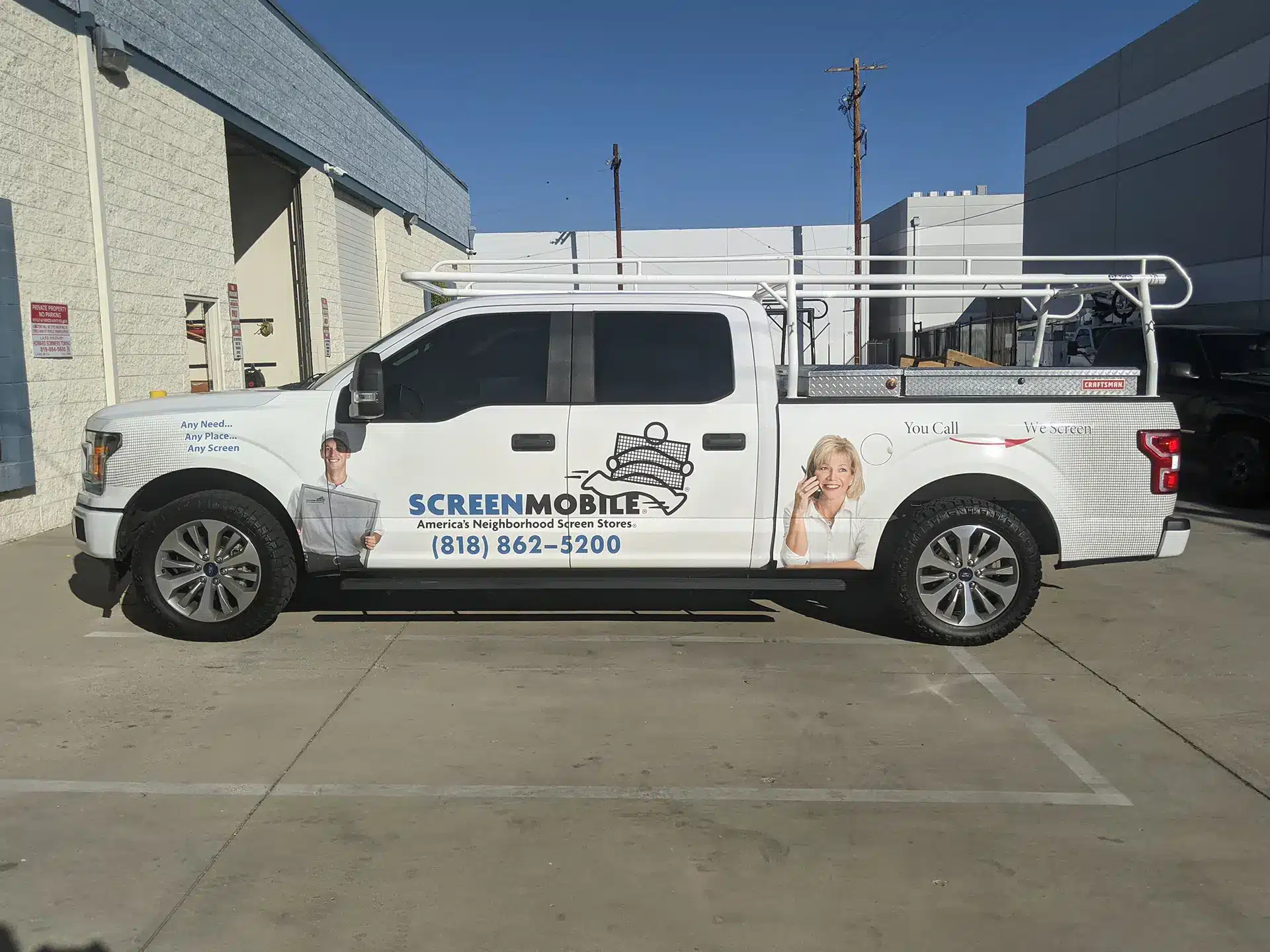 We recently made and installed a vehicle wrap and perforated window vinyl for our returning customers, Screenmobile. Vehicle wraps are a big commitment which is why we make sure that the design looks exactly the way you want before we even start making
Vehicle wraps are an effective way to make sure that your brand stands out and is seen by thousands of people every day. Whether you're looking to create a full wrap or just a partial wrap for your business, our highly experienced team members will work with you to design and install the perfect wrap for your vehicle. With vivid colors, creative designs, and premium materials – your custom vehicle wrap will draw in new customers on a daily basis!
What Are Vehicle Graphics?
Every business wants to increase the visibility they receive in their community. One of the quickest ways to achieve this is with the effective use of a custom vehicle wrap or partial wrap. These signs are tailor made and offer many opportunities to draw a wide range of prospects. Whether you offer at home services, provide deliveries, or you are just frequently traveling, your vehicle is an untapped resource of marketing possibilities. With a vibrant and bold vehicle wrap, you will leave a memorable mark with new viewers with every trip!
Vehicle graphics can help many types of businesses. Some of the most common include:
Plumbers
Delivery Agencies
Maid Services
Electricians
Landscapers
And More!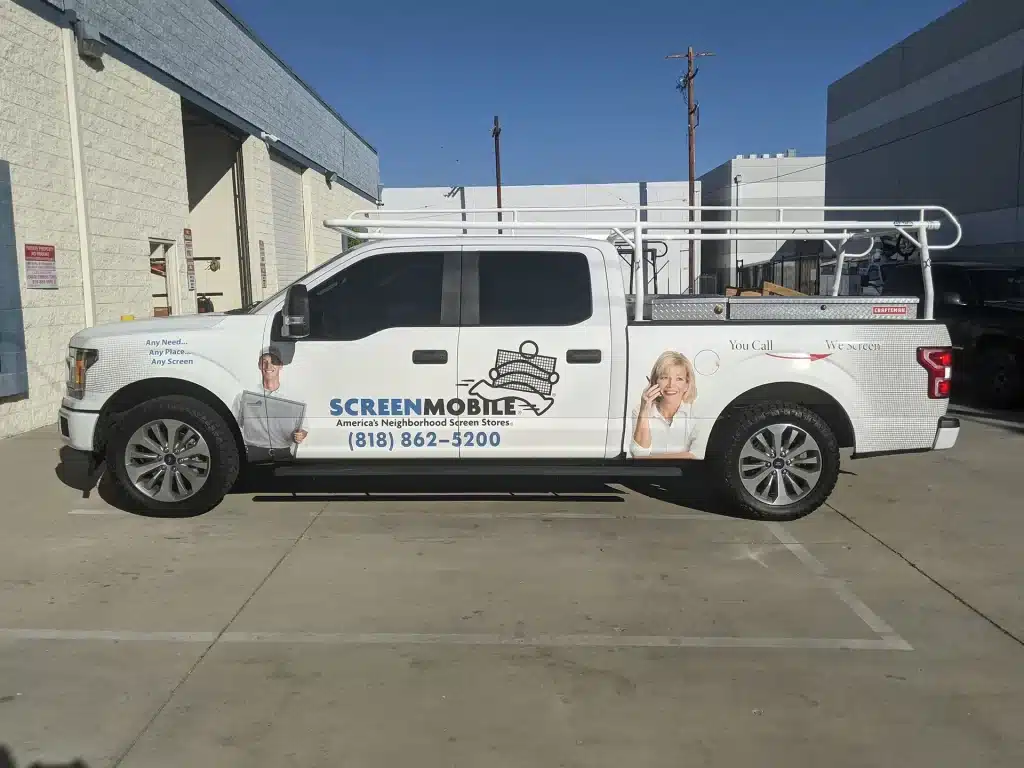 Personalizing Vehicle Wrap Packages
Vehicle wraps are made as whole pieces that fit your entire vehicle, or a smaller piece that fits half or part of your vehicle. Choose from an array of customizing choices to install a wrap that perfectly fits the style, aesthetic, and brand of your business. We utilize cutting edge printing technology so that your graphics are legible, bold, and full of impact!
We want you to have a sign investment that consistently surpasses expectations. Utilizing only premium materials, cutting edge printing techniques and creative designs, we will provide you with the vehicle wrap or graphic that is just right for your business.
We strive to continually supply superior service and prime products for our clients. Give us the opportunity to get you started on your sign journey today!
Do you have any questions about vehicle wraps? Would you like to hear more about the products and services we offer that can benefit your business? Contact us today, and we will get you started on planning a free consultation!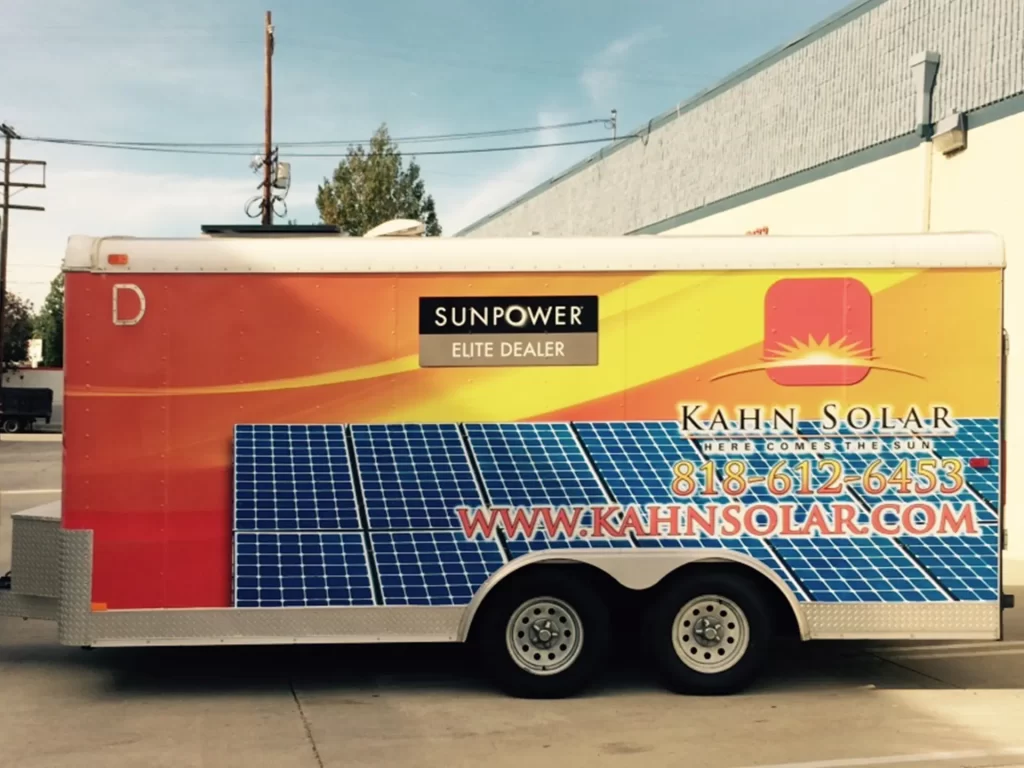 We have a design team that can provide you with custom options for your Vehicle Graphics. We can work within the constraints on the requirements for these signs to match your aesthetic, location, and brand.
It begins with our experts completing an in-depth consultation that focuses on the products that will fully meet your needs. Then our team develops a plan to meet those needs with custom design, fabrication, and installation. The final package will bring you long-lasting results!
Speak with our team today, and we will get you this information and more!