What are illumination signs?
Illuminated sign refers to any sign that incorporates some form of lighting. This can include neon lighting, LED lighting, and fluorescent lighting.
Recent Illuminated Sign Projects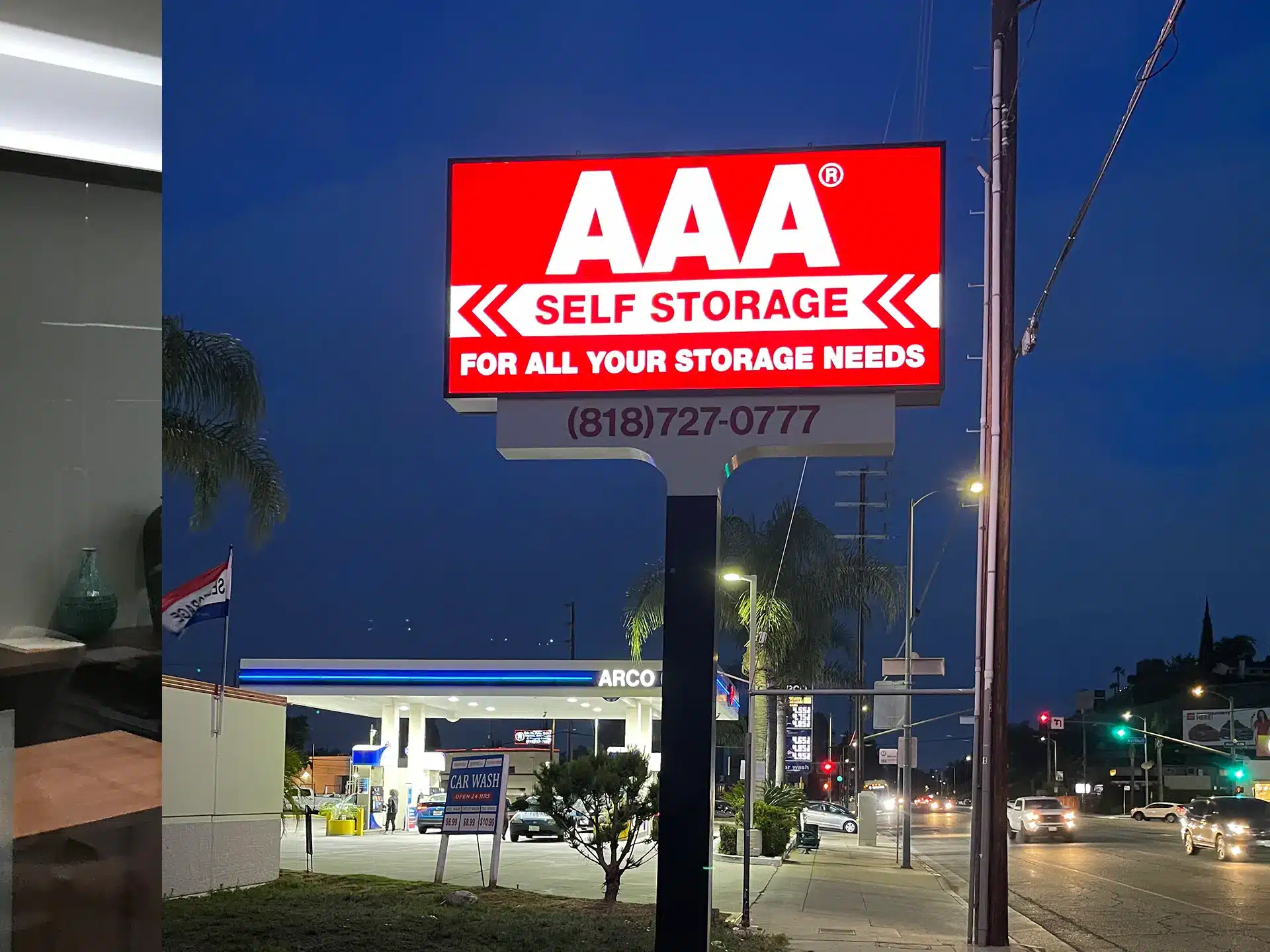 Resource4Signs completed an electrical LED sign, repair and maintenance  for customer AAA Self Storage located in Los Angeles California.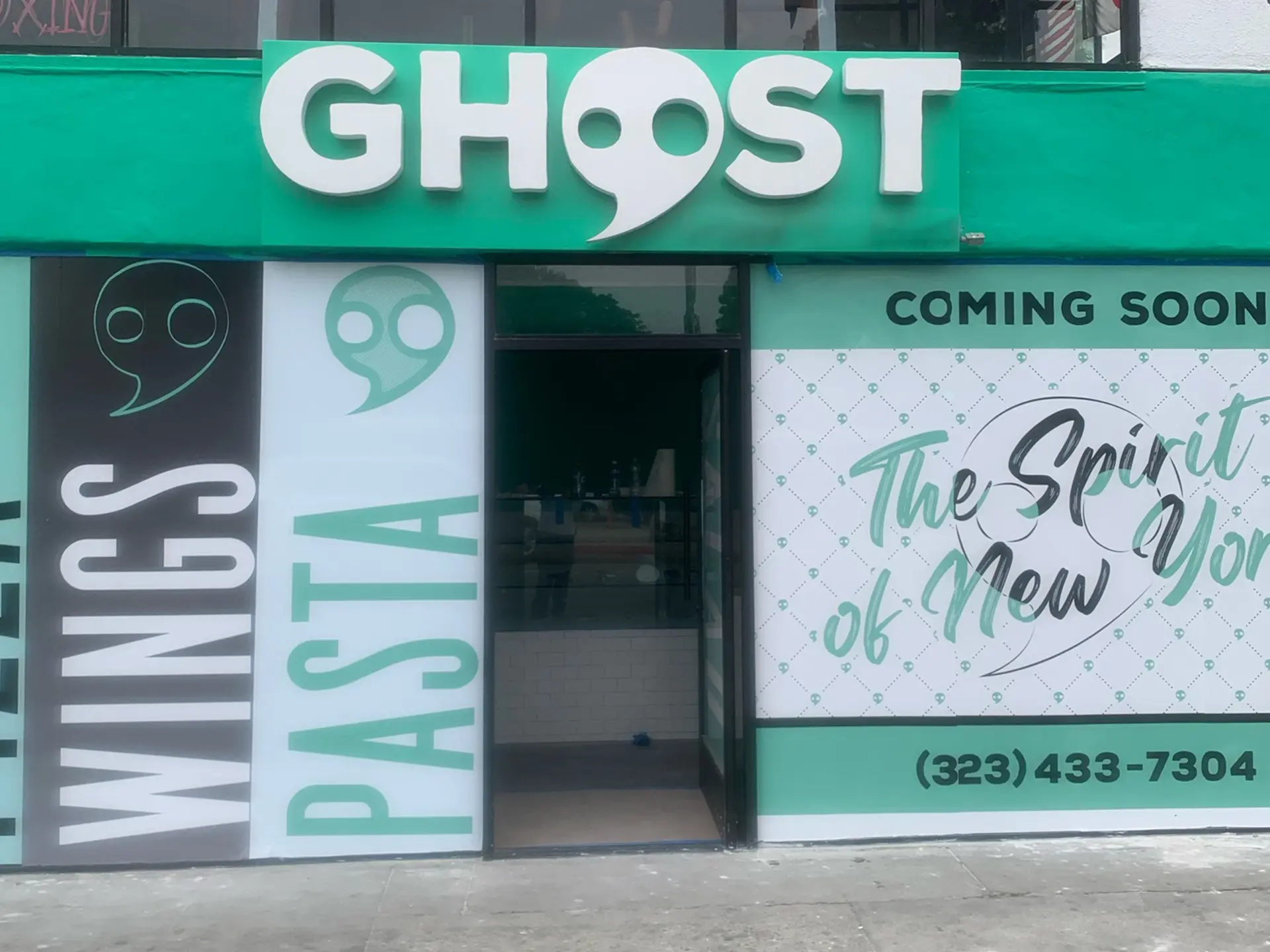 We professionally designed and installed retail sign for multiple locations for Ghost Pizza Kitchen. Ghost Pizza Kitchen brings you the spirit of New York with a custom filtration system that turns our water into Bronx to Los Angeles California. Ghost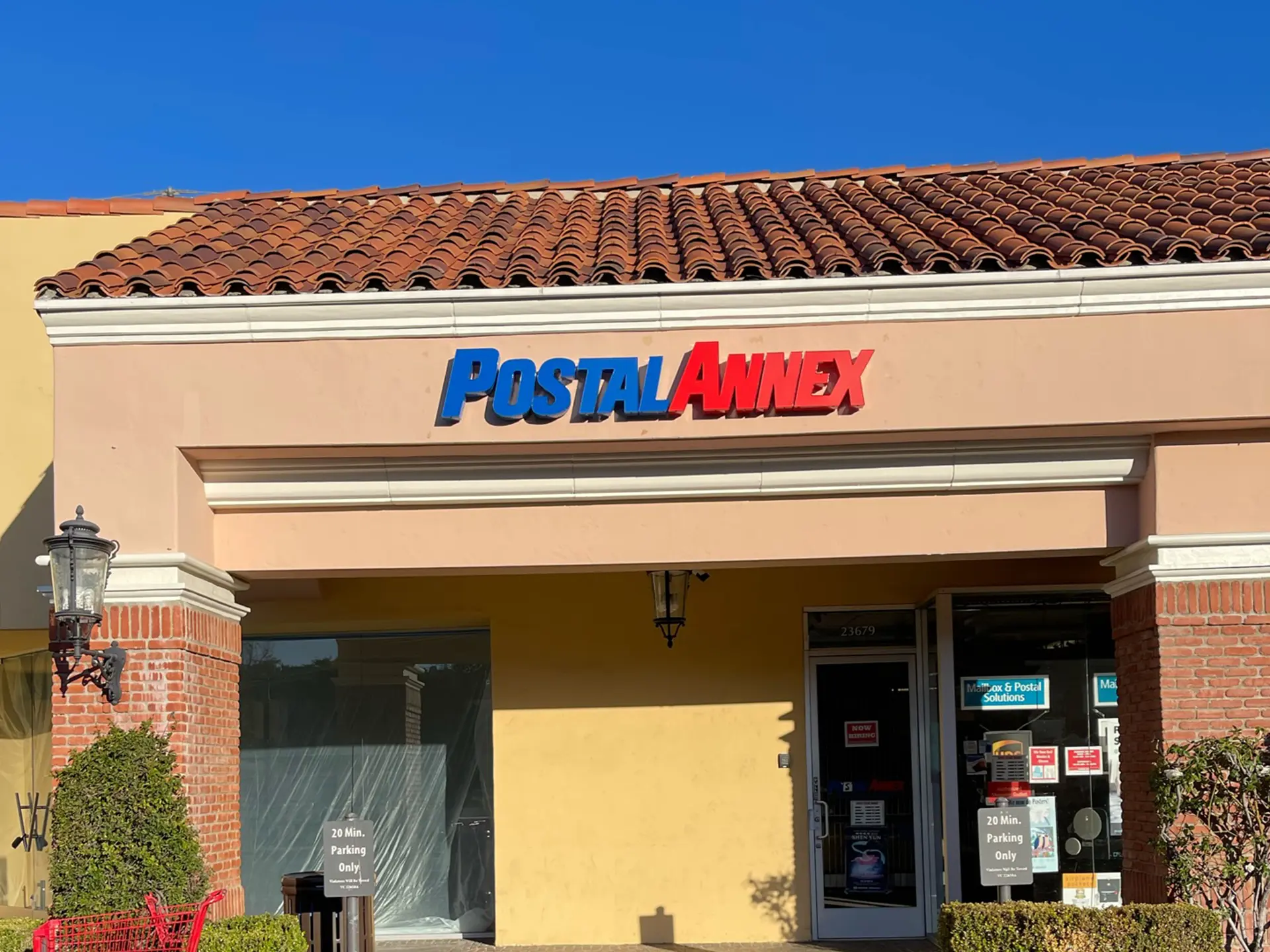 Designed and installed a illuminated building sign for storefront Postal Annex.
From simple and elegant static back-lit box signs, to detailed and sophisticated digital signage displays, Resource4Signs can handle any custom illuminated sign project.
Illuminated Outdoor Signs
Illuminated signs will help you advertise your business at nighttime, as well as in the daytime.
There is nothing more important to a business than to be known. Without the right visibility, your establishment is just like every other lost on the roadside. A well-placed sign can help with that, but even more is the electric signs or illuminated signs. These are custom made for your business with the ability to attract attention in any weather, and at any time of day. This is a major marketing win!
There are many businesses that use these signs, but some common ones include:
Roadside Businesses
Grocery Stores
Bail Bonds
Pawn Shops
Gas Stations
And More!
One of the best features of an illuminated sign is the visibility. By utilizing the lighting customizing details, your sign will gain momentum 24 hours a day. Long after employees have gone home, and the workday has ended, your illuminated sign will be garnering attention and leaving an impression with those that see it. This is marketing that will bring results!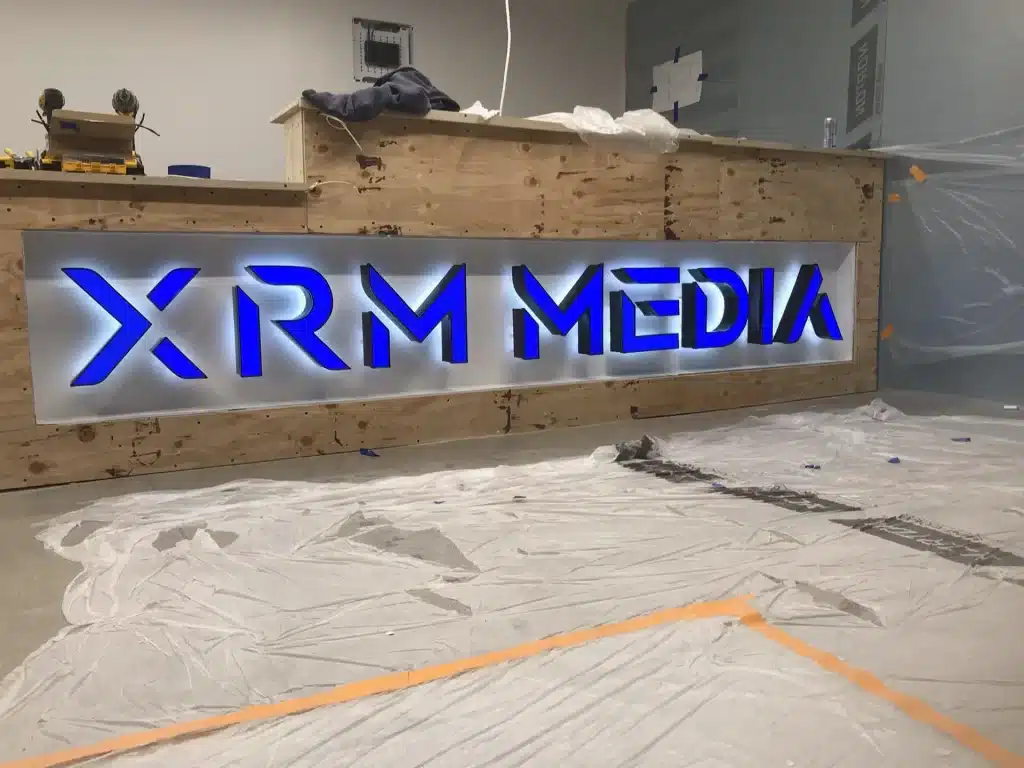 Outdoor Backlit Signs
There are many types of signs that can be customized to create a successful lighted marketing and identifying tool. Our team loves a challenge, so any sign you want we can provide. There are some more popular choices as well:
Pole Signs
Monument Signs
Open for Business Signs
Hanging Signs
Cabinet Signs
Channel Letter Signs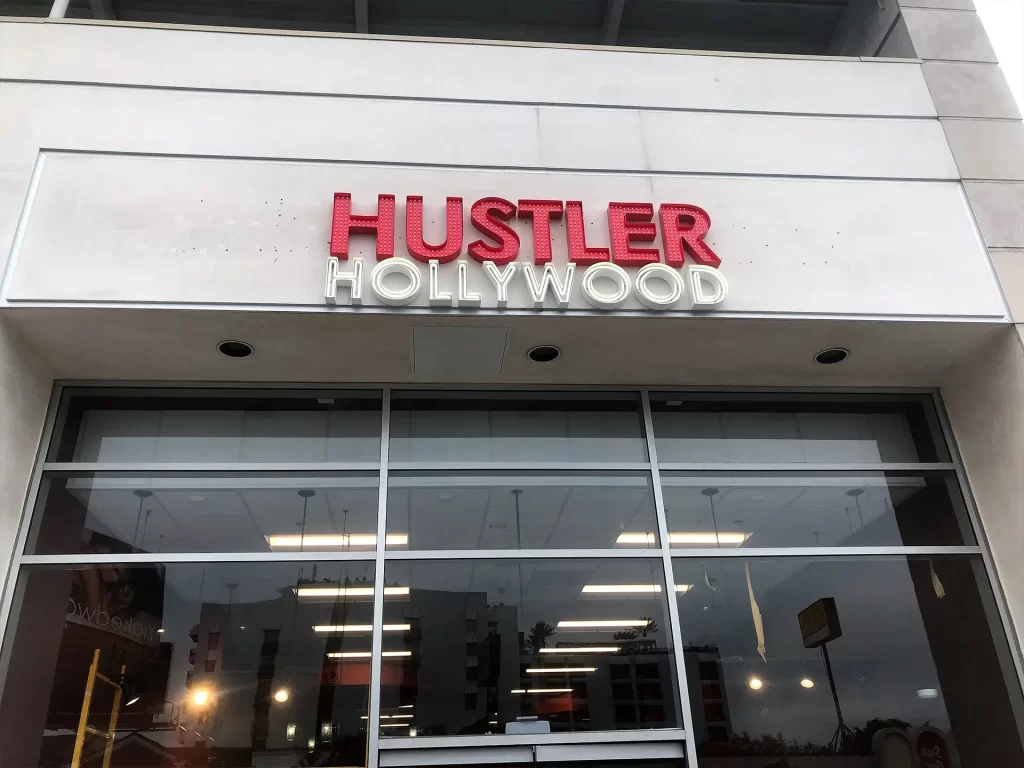 We have a design team that can provide you with custom options for your illuminated sign. We can work within the constraints on the requirements for these signs to match your aesthetic, location, and brand.
It begins with our experts completing an in-depth consultation that focuses on the products that will fully meet your needs. Then our team develops a plan to meet those needs with custom design, fabrication, and installation. The final package will bring you long-lasting results!
Speak with our team today, and we will get you this information and more!
Imagine yourself in a wheelchair at your favorite store or restaurant for the first time and you need to use the restroom. You navigate through racks of clothes or tables and work on getting the door open. Except when you get the door open and your wheelchair in – you realize there is no way for your chair to fit in the stalls. Awful right? This is totally preventable with a complete ADA sign package. The signs that allow the disabled to know the ins and outs in your establishment are essential for a business's success. In addition, these signs are legally required in public places, with specific regulations on:
Size
Height of Installation
Contrast
Substrate
And More
More than just for the convenience of your patrons, there are also strict codes surrounding these signs. Without them, your business risks substantial fines – amounting as high as $150,000. Our team can help!