Custom
Multi-Location Signs
Having a strong brand identity is essential for any business, but it is especially important for businesses that target multiple locations or audiences. It allows customers to trust that they will receive the same level of service and quality no matter where they are located.
Recent Multi-Location Sign Projects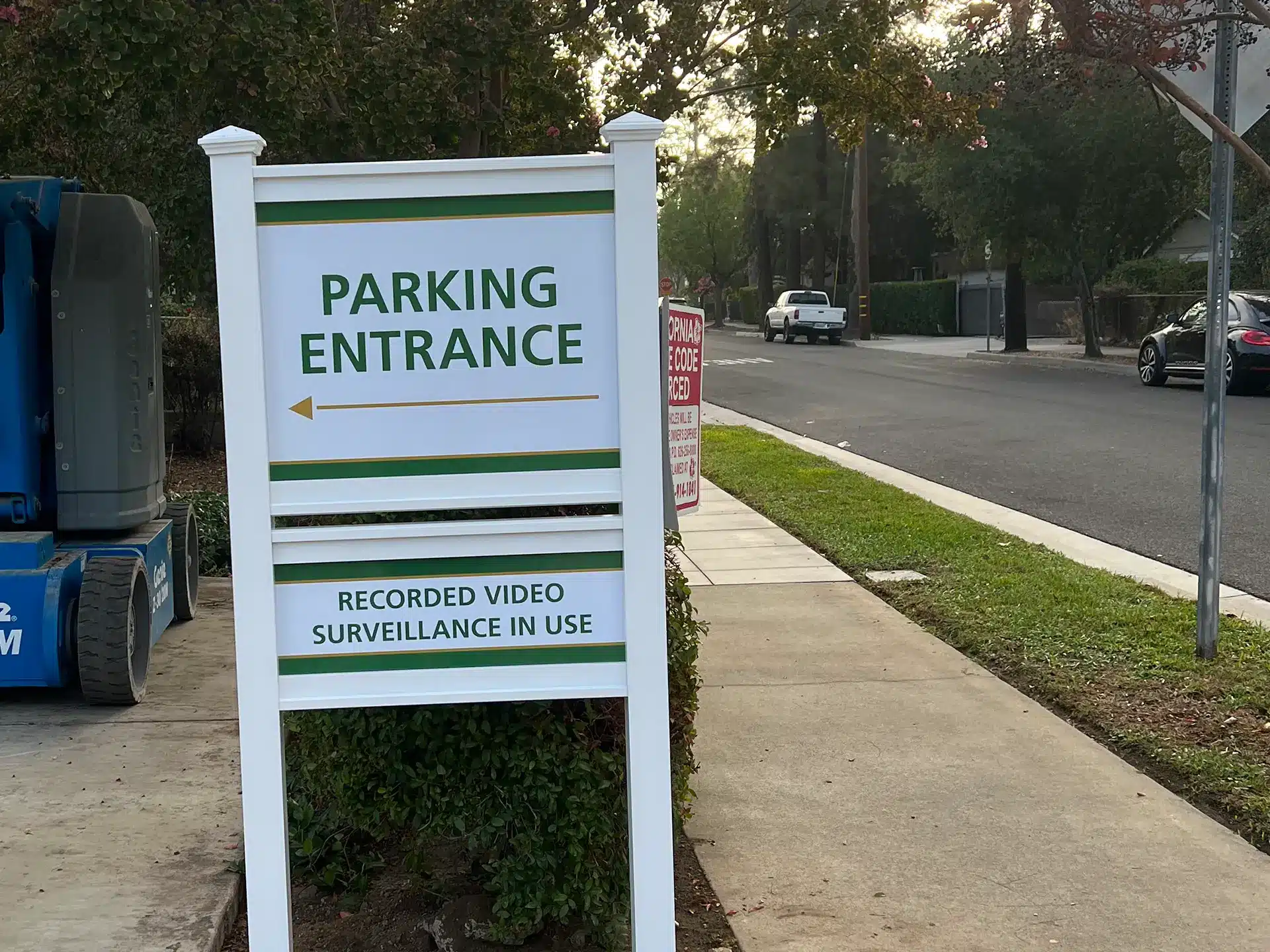 Resource4Signs designed and installed a Wayfinding Post and Panel Sign for customer Forest Lawn Flower Shop located in Los Angeles California. Forest Lawn Covina Hills is one of the six Forest Lawn Memorial Parks in Southern California. This location is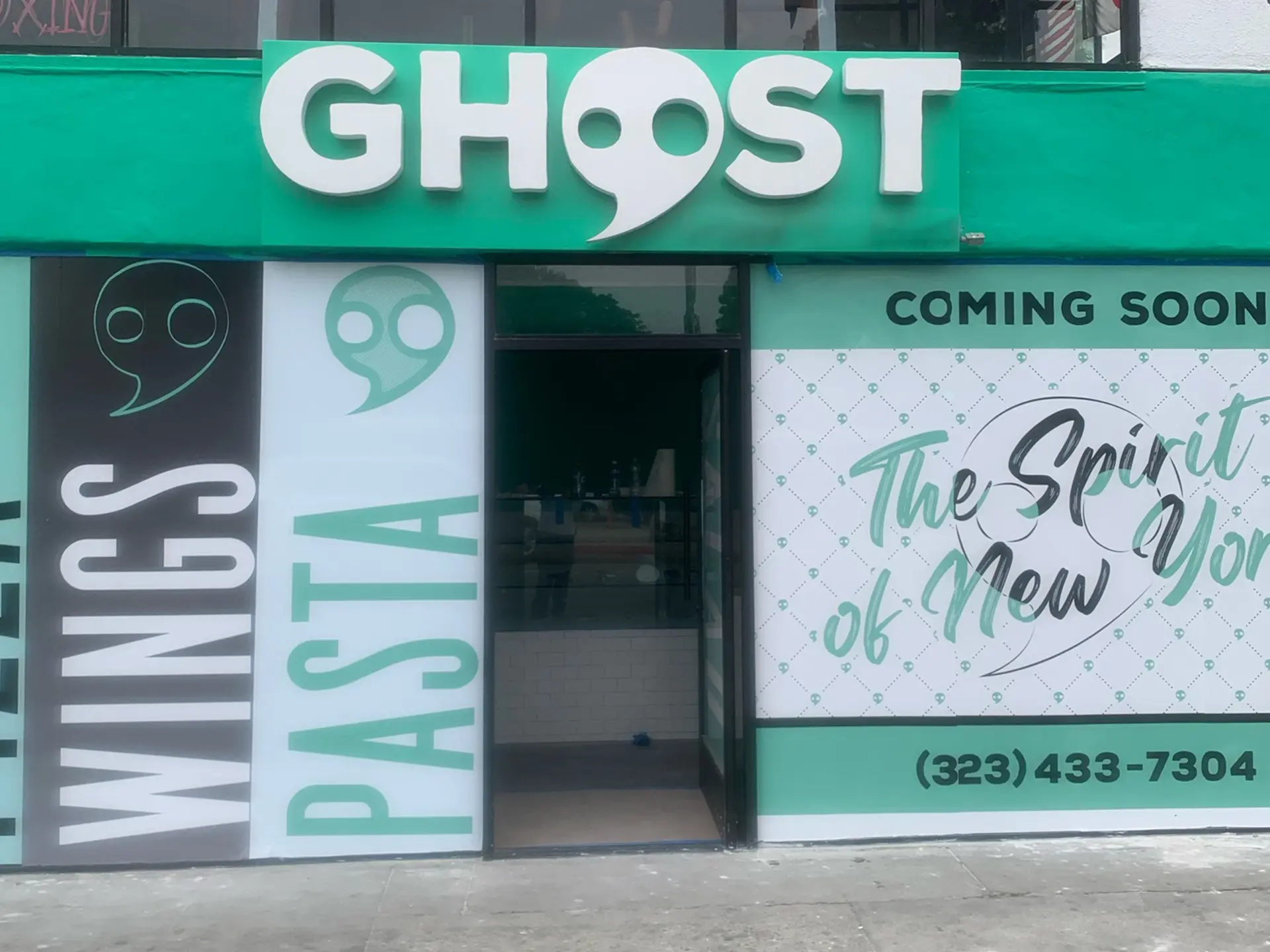 We professionally designed and installed retail sign for multiple locations for Ghost Pizza Kitchen. Ghost Pizza Kitchen brings you the spirit of New York with a custom filtration system that turns our water into Bronx to Los Angeles California. Ghost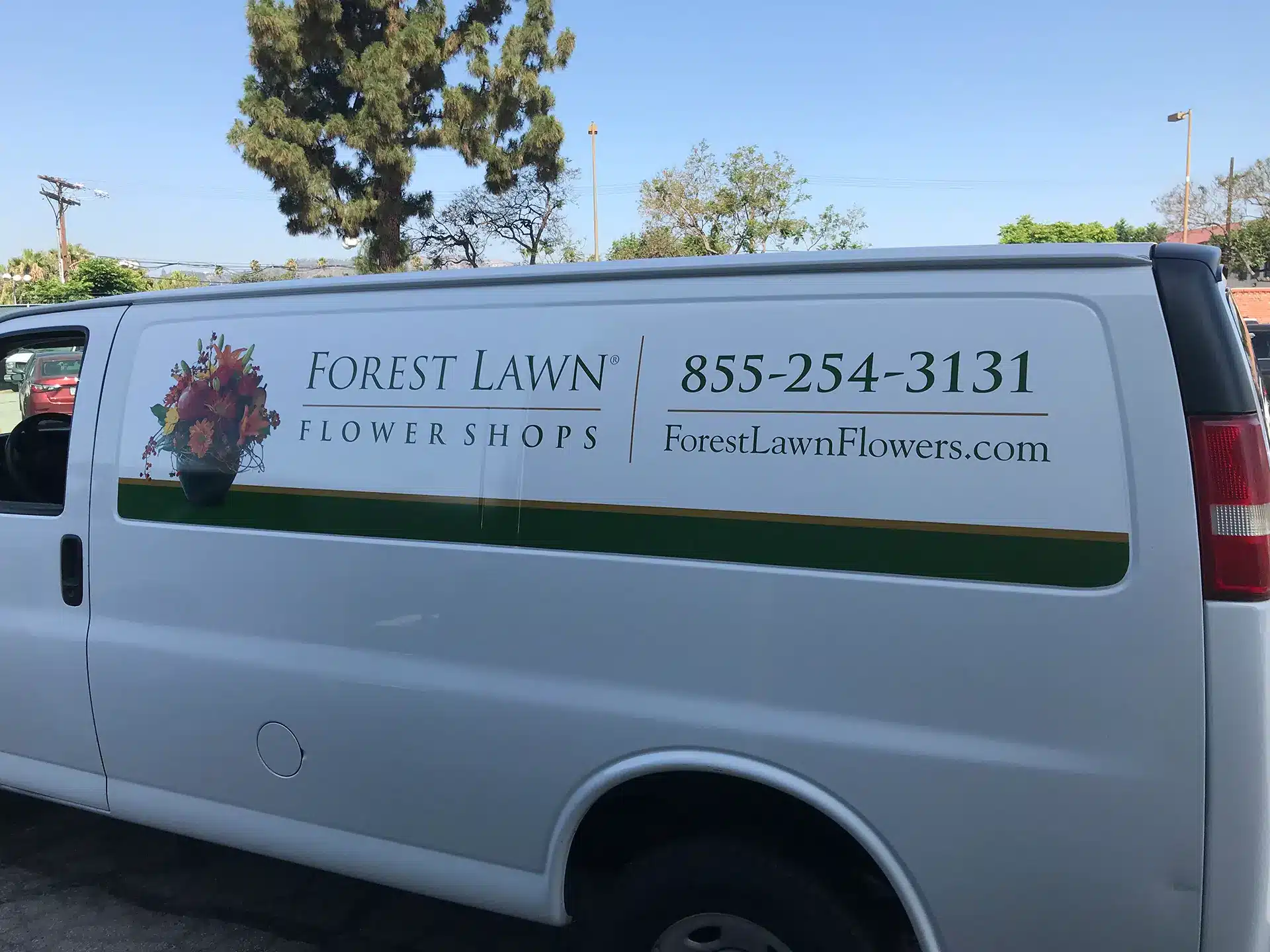 We designed and installed a Vehicle Wrap for multi-location Forest Lawn located in Los Angeles. Forest Lawn Flower Shops is a long-time, trusted florists within the communities they serve, and are known for creating unique and memorable designs that have
Establishing a brand identity involves several steps such as logo reiteration, color matching, slogan use, consistent industry relevant images and evolved use of company name. By taking these steps, companies can ensure their brand remains recognizable across all markets and locations. Learn more about Nationwide / Multi-Location Signs and checkout some of out most popular styles.
What Are Nationwide or Multi-Location Business Signs?
Businesses that target multiple locations or audiences need to pay extra attention to their brand. This allows consumers in all areas to know they will get the same service standards and quality products despite where they are located. There are several ways that a brand can be reinforced:
Logo Reiteration
Color Matching
Slogan Use
Consistent Industry Relevant Images
Evolved Use of Company name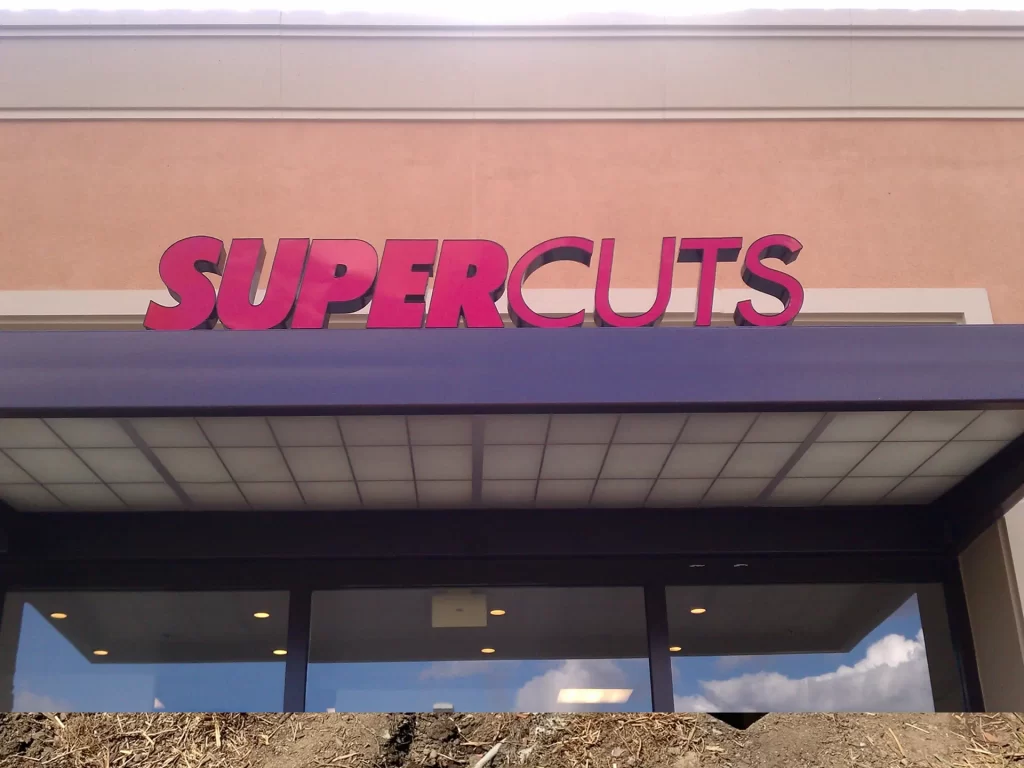 We have a design team that can provide you with custom options for your Nationwide / Multi-Location Signs. We can work within the constraints on the requirements for these signs to match your aesthetic, location, and brand.
It begins with our experts completing an in-depth consultation that focuses on the products that will fully meet your needs. Then our team develops a plan to meet those needs with custom design, fabrication, and installation. The final package will bring you long-lasting results!
Speak with our team today, and we will get you this information and more!