Custom Conference Room Sign
Resource4Signs offers custom designed and professionally installed conference room signs to help ensure efficient use of meeting rooms in any business setting. Our expert team can work with you to create a sign system that is both professional and aesthetically pleasing. 
Recent Conference Room Sign Projects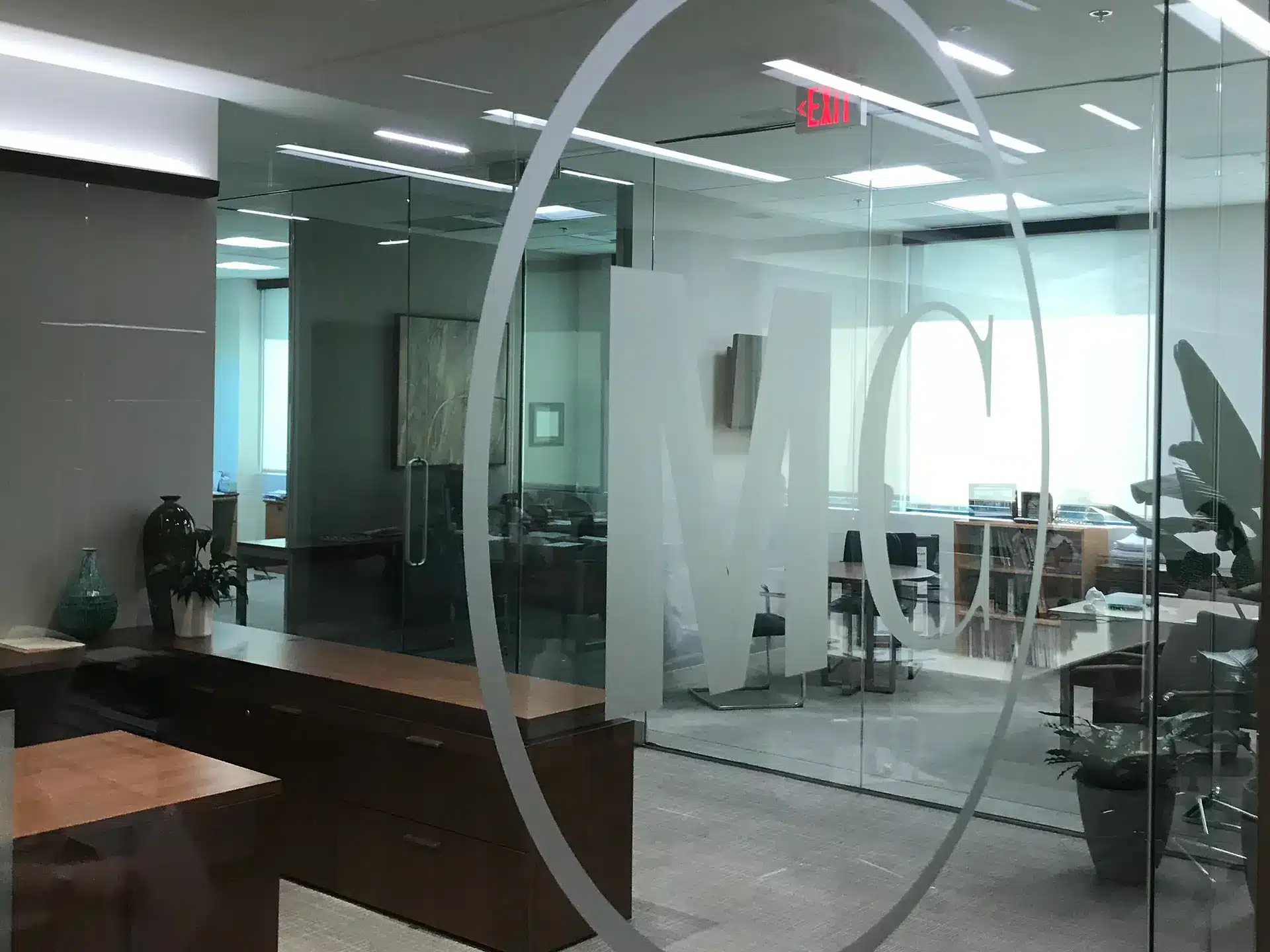 Resource4Signs completed a conference room sign for customer Orange Identity located in Los Angeles California.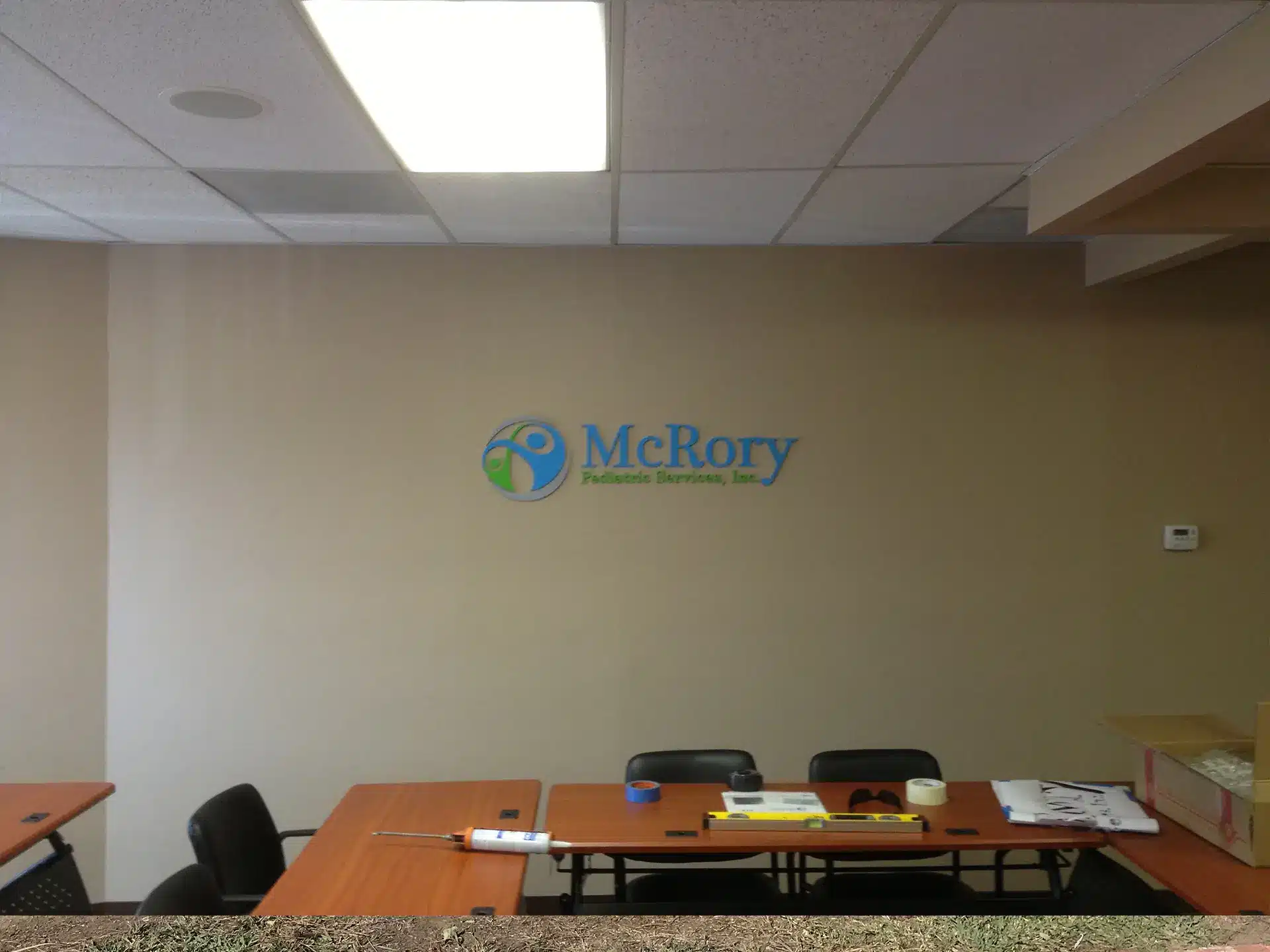 Resource4Signs completed a conference room sign project as well as, office signs, and medical signs throughout the office located in Los Angeles California.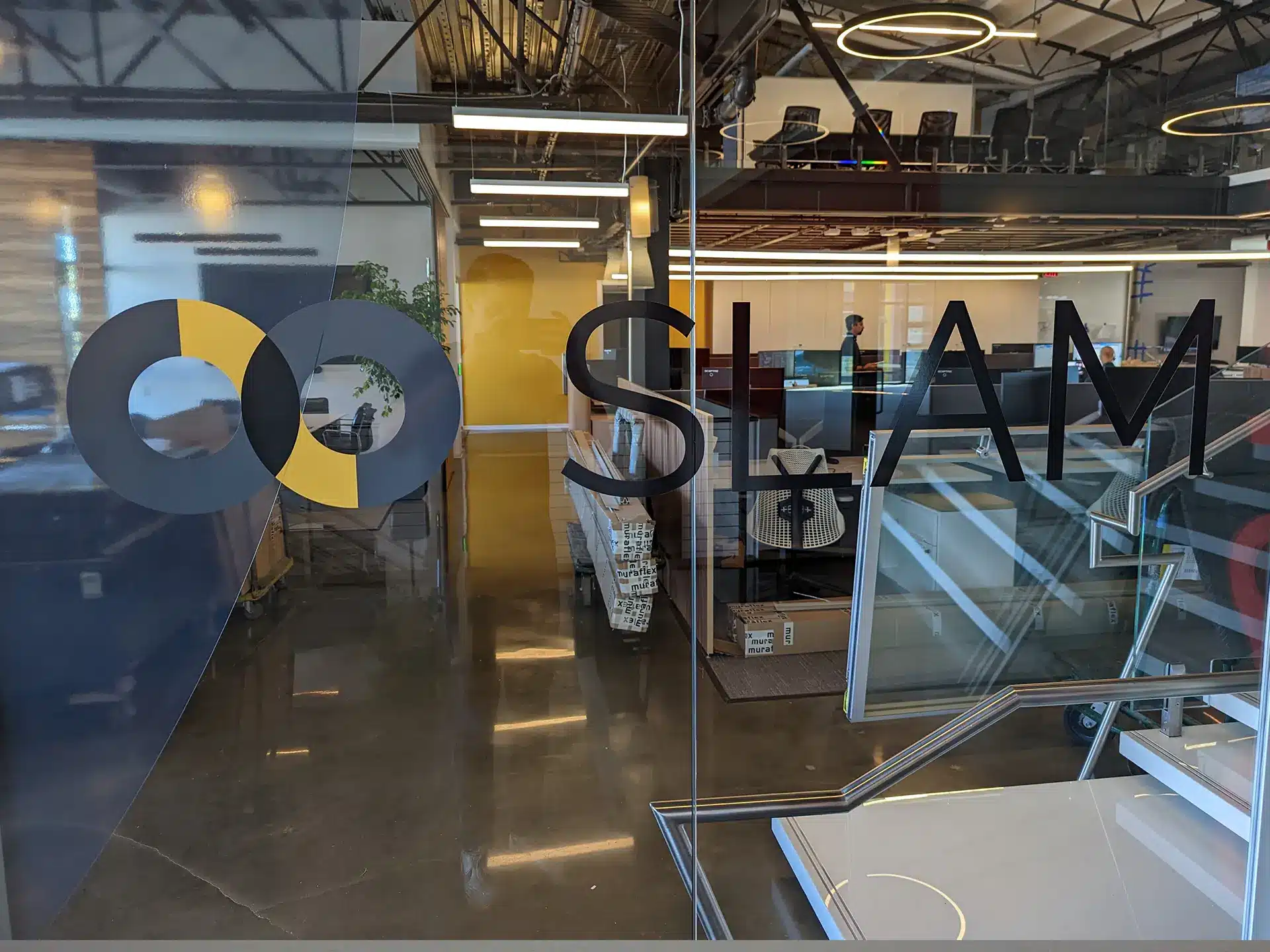 We created conference room signs for SLAM. SLAM LA is set within El Segundo's Elevon – an amenity rich indoor/outdoor creative campus made up of a series of two-story standalone buildings that provide abundant natural light and outdoor patios.
Different types of Conference Room signage can be used in all types or conference rooms. Learn more about Conference Room Signs and checkout some of out most popular styles.
Custom Conference Room Signs
Conference rooms typically accommodate many visitors, making them great places for meetings, events and celebrations. Anyone running an office knows the importance of quality signage for their conference room. Making them easy to locate, despite the size of the building, is a priority. Some of the more important details associated with conference room signs include:
Door Signs
Table Top Displays
Signs to Display Regulations
Hanging Signs
Frosted Window Graphics for Privacy
And More!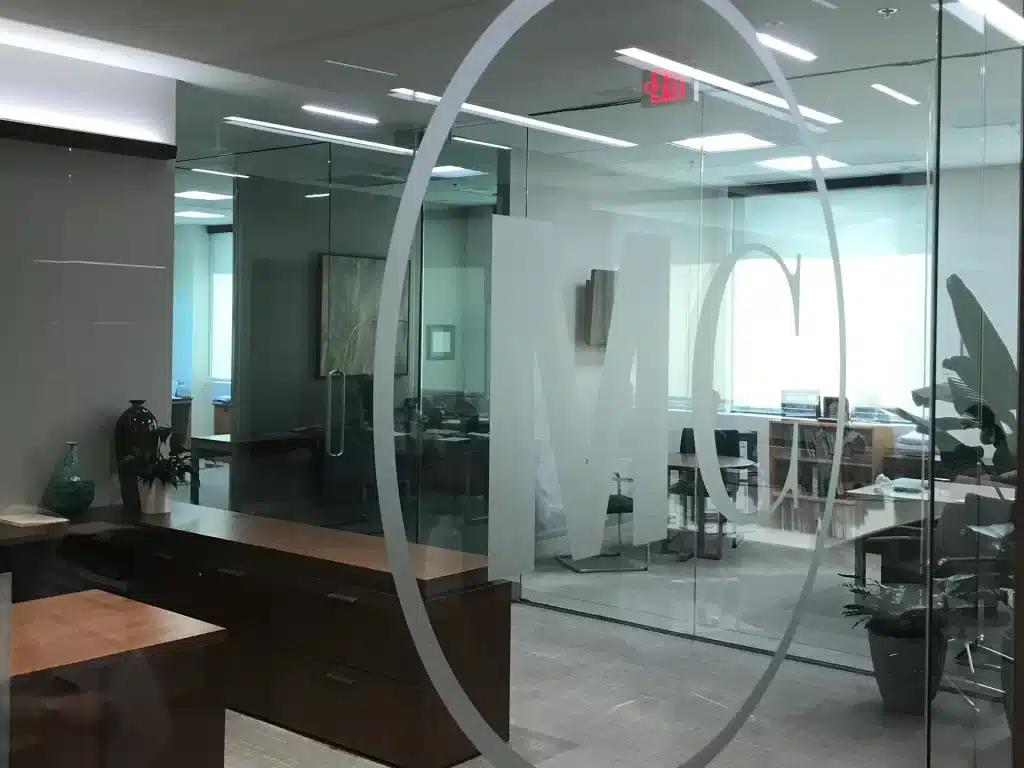 Business Meeting Room Signage
And if it is well-designed, it will also convey something about the values of the office. We can help you choose the material that is most visually appealing and that sends the right message. There are also conference room signs that display whether the room is available or currently in use.
The quality of your conference room sign adds to the experience of your visitors. If you want them to get the most from your facilities, to recommend your office to others and to return, ensure that their experience is everything they would expect and more. In an office, not being able to find your way around, or not being sure that you have reached the correct room can tarnish an entire visit.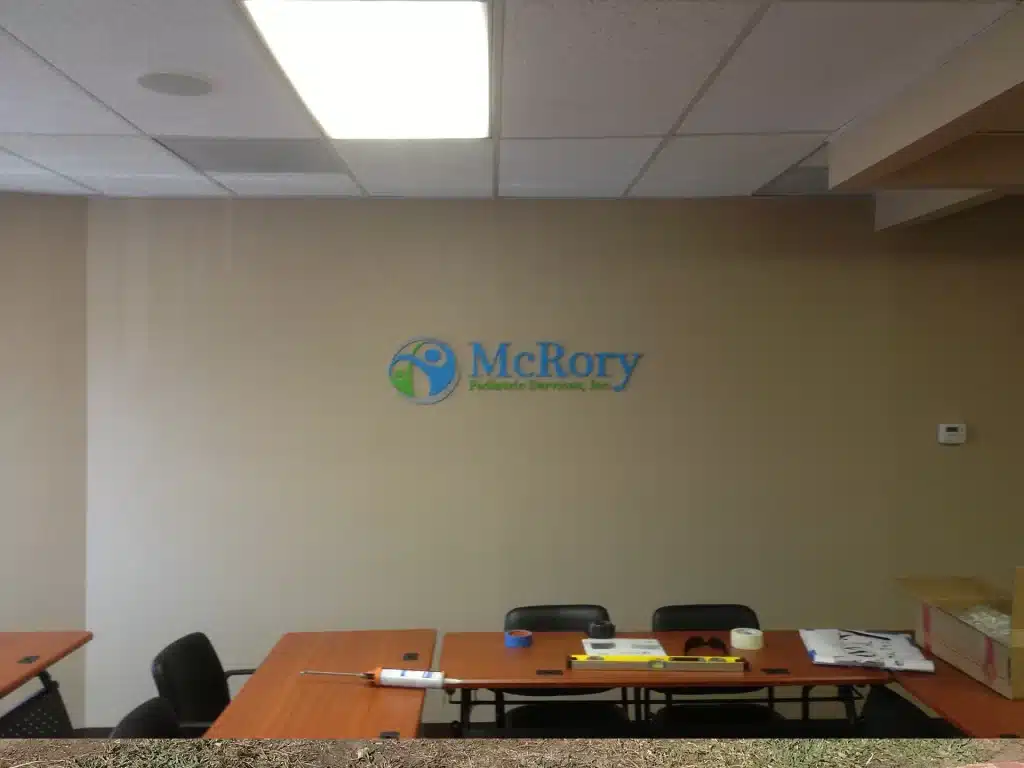 We have a design team that can provide you with custom options for your Conference Room signs. Want to learn more about the products that we offer? Contact our team today. We look forward to helping you get one step closer to your Conference Room sign success!