A church or a school can be the perfect place to invest in a custom sign package. With many people invested in the education and knowledge provided in these buildings, they should be easily navigated, identified, and entered. Signs make this happen! 
Recent Church & Temple Sign Projects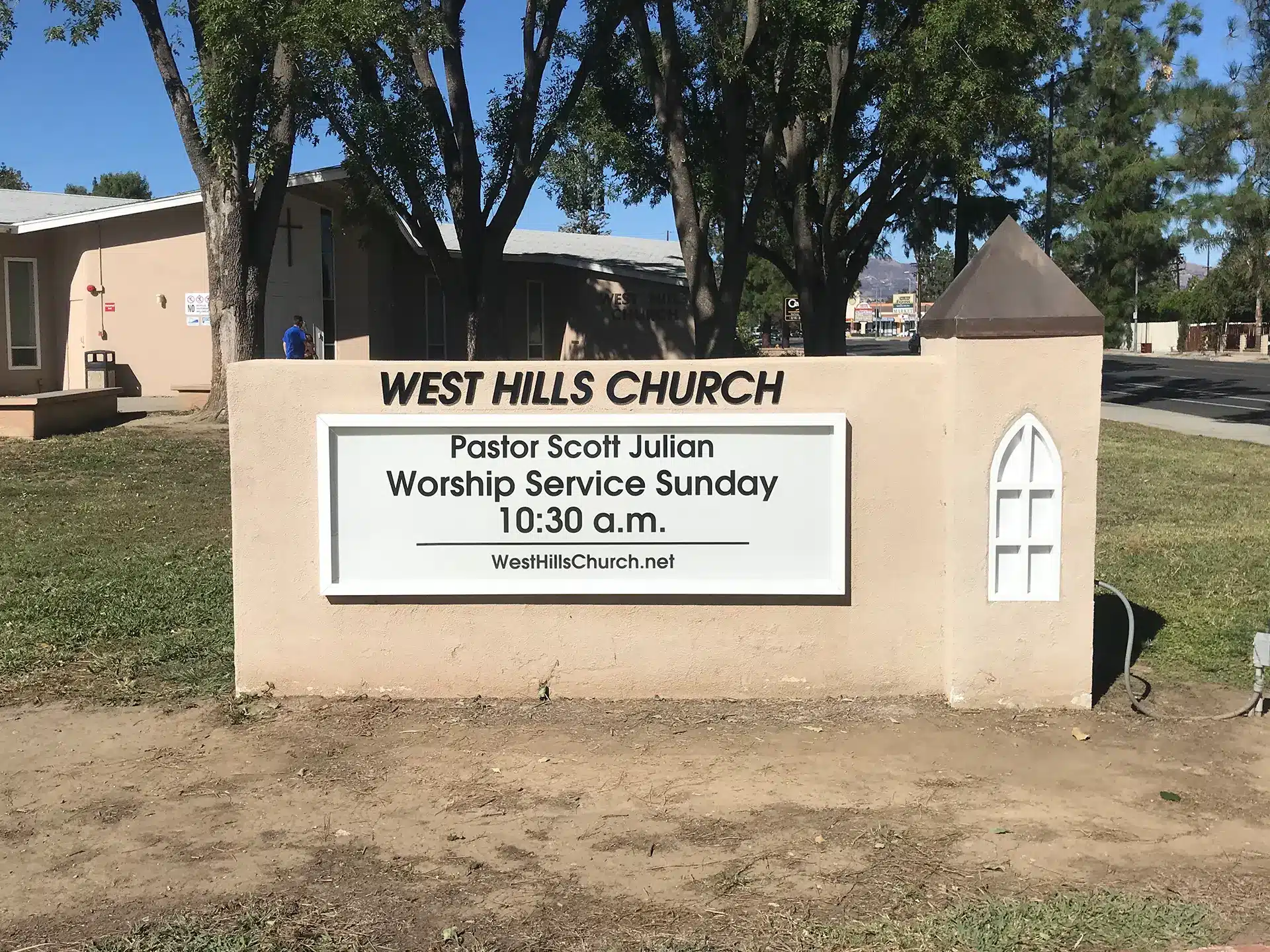 Resource4Signs created a church sign for custom West Hills Church located in Los Angeles California.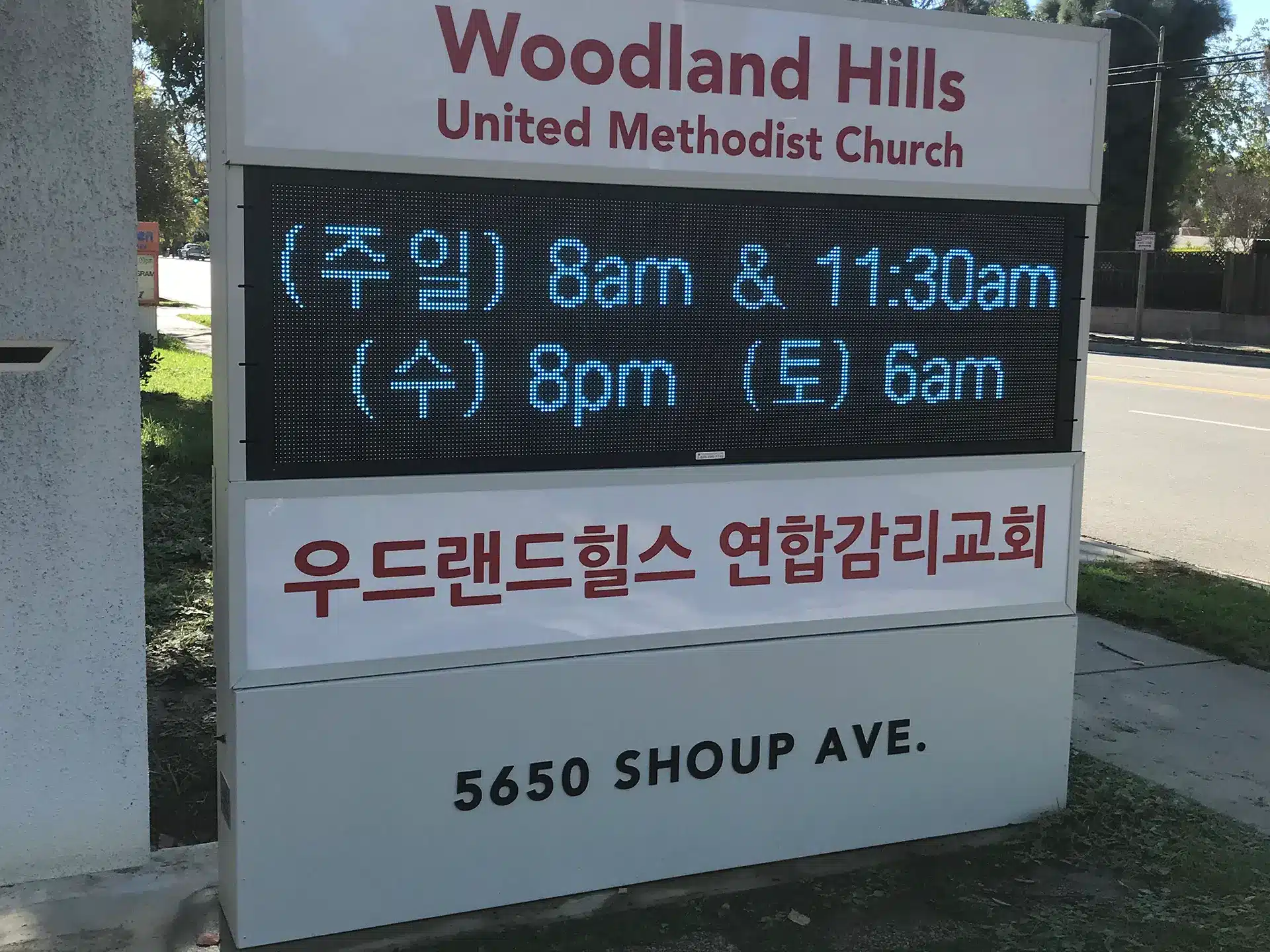 Resource4Signs made a LED church sign for customer United Methodist Church located in Los Angeles California.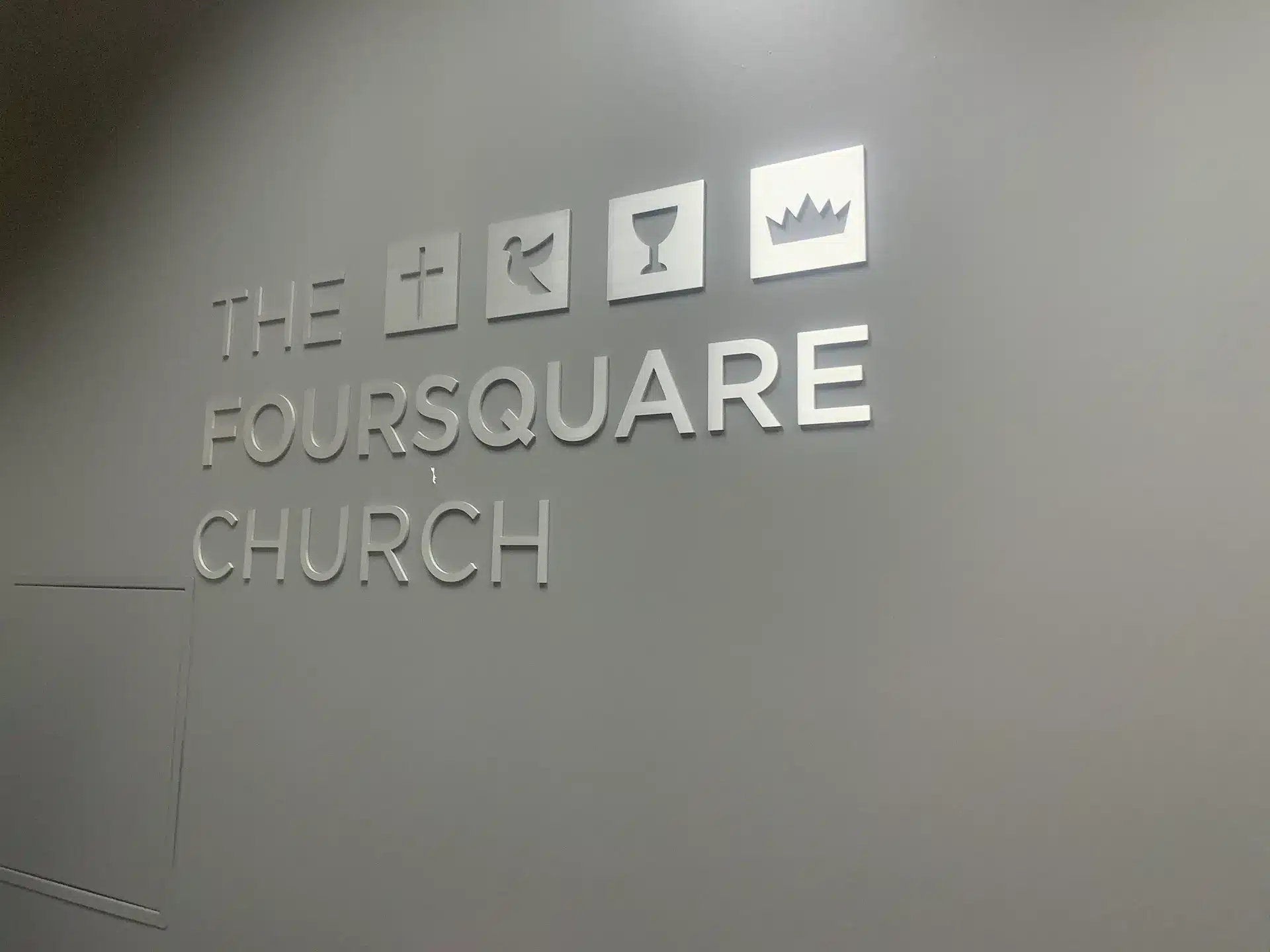 We designed and installed a professionally brand channel letter lobby sign for The Foursquare Church in Los Angeles California.
Different types of Church signage can be used in all churches and temples. Learn more about Church Signs and checkout some of out most popular styles.
Church & Temple Signs
Signage can attract new people from nearby roadways, they can share which way to go once inside of a building, and they can deliver important information to parishioners. The key is to have a cohesive package that is clearly recognized and remembered. We can get you there! Some of the best church and school sign options include: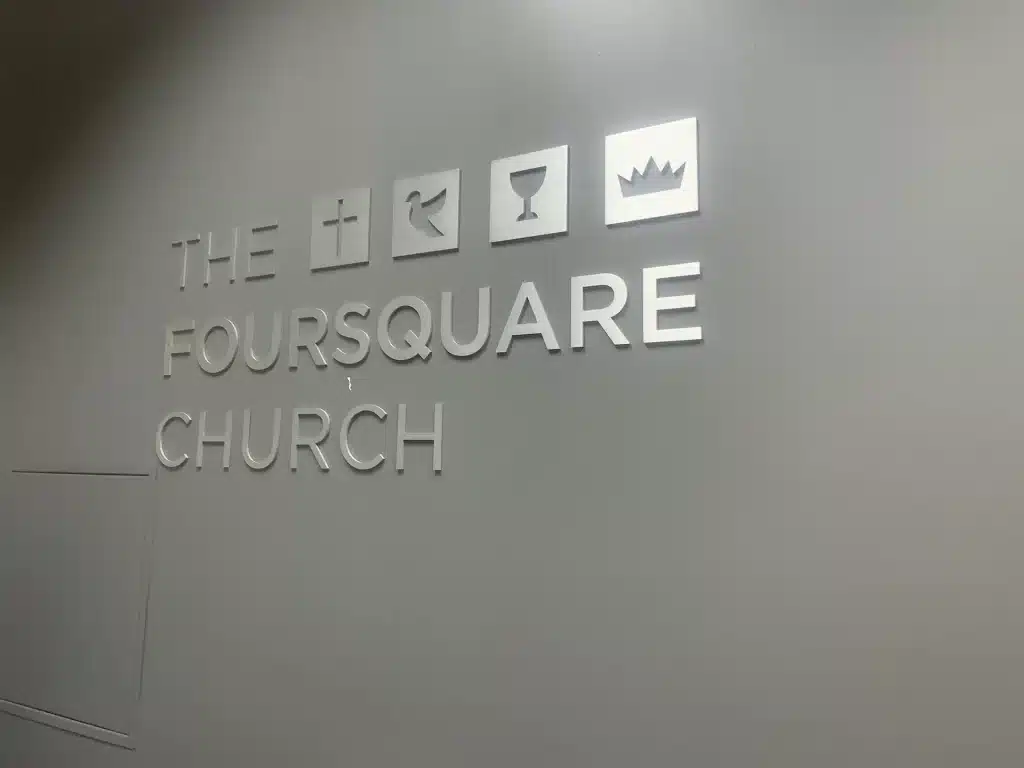 Custom Signs Make an Impression
Once a new family moves into your area, and they are looking for a new church to join or school to enroll their children, you don't want to miss out on the opportunity to be found because they didn't know you are there.
Having a memorable sign with your church's brand information or school contact info can go a long way to market to new people, and remind current members or students where you are! Develop a design for your sign package that fits your brand by using our tailoring solutions: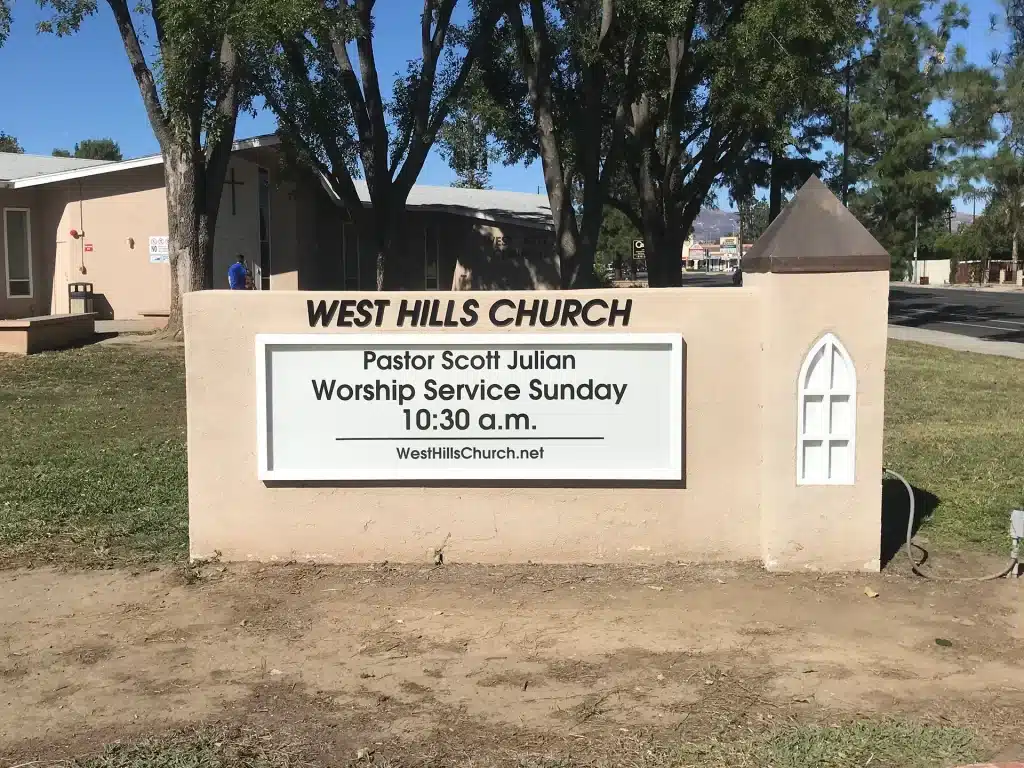 We have a design team that can provide you with custom options for your Church or Temple signs. Want to learn more about the products that we offer? We can help from permitting to installation, and everything in between. Contact our team today. We look forward to helping you get one step closer to your church or temple sign success!