Professional Signage
Custom made professional signage is a great way for businesses to draw attention and reinforce their brand. Our company offers the highest quality materials and cutting-edge equipment to design, fabricate, and install custom signs that meet all of your business needs. We have a professional design team ready to work with you on creating unique lobby signs, wall graphics, directories, way-finding signs and more.
Recent Professional Sign Projects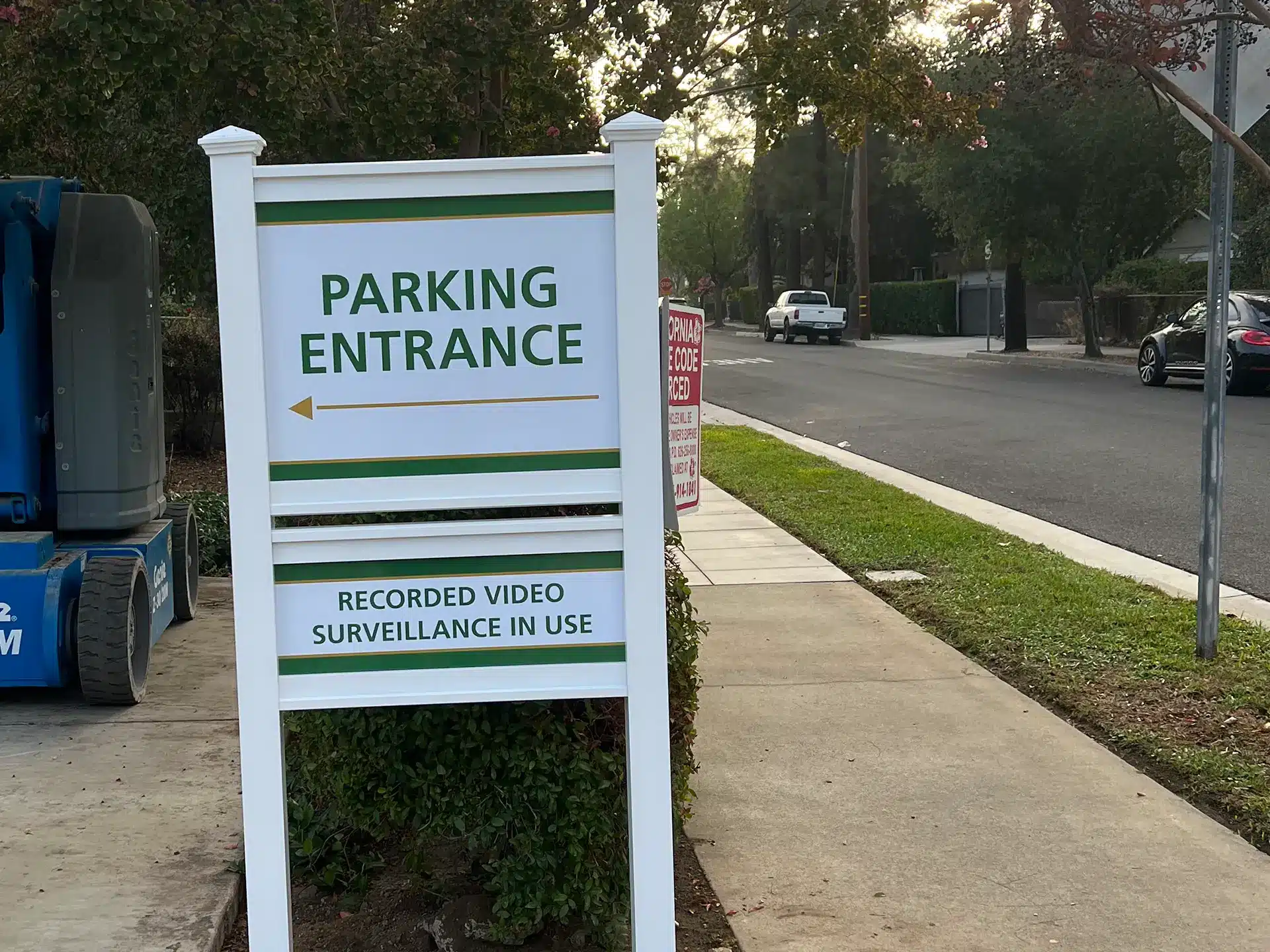 Resource4Signs designed and installed a Wayfinding Post and Panel Sign for customer Forest Lawn Flower Shop located in Los Angeles California. Forest Lawn Covina Hills is one of the six Forest Lawn Memorial Parks in Southern California. This location is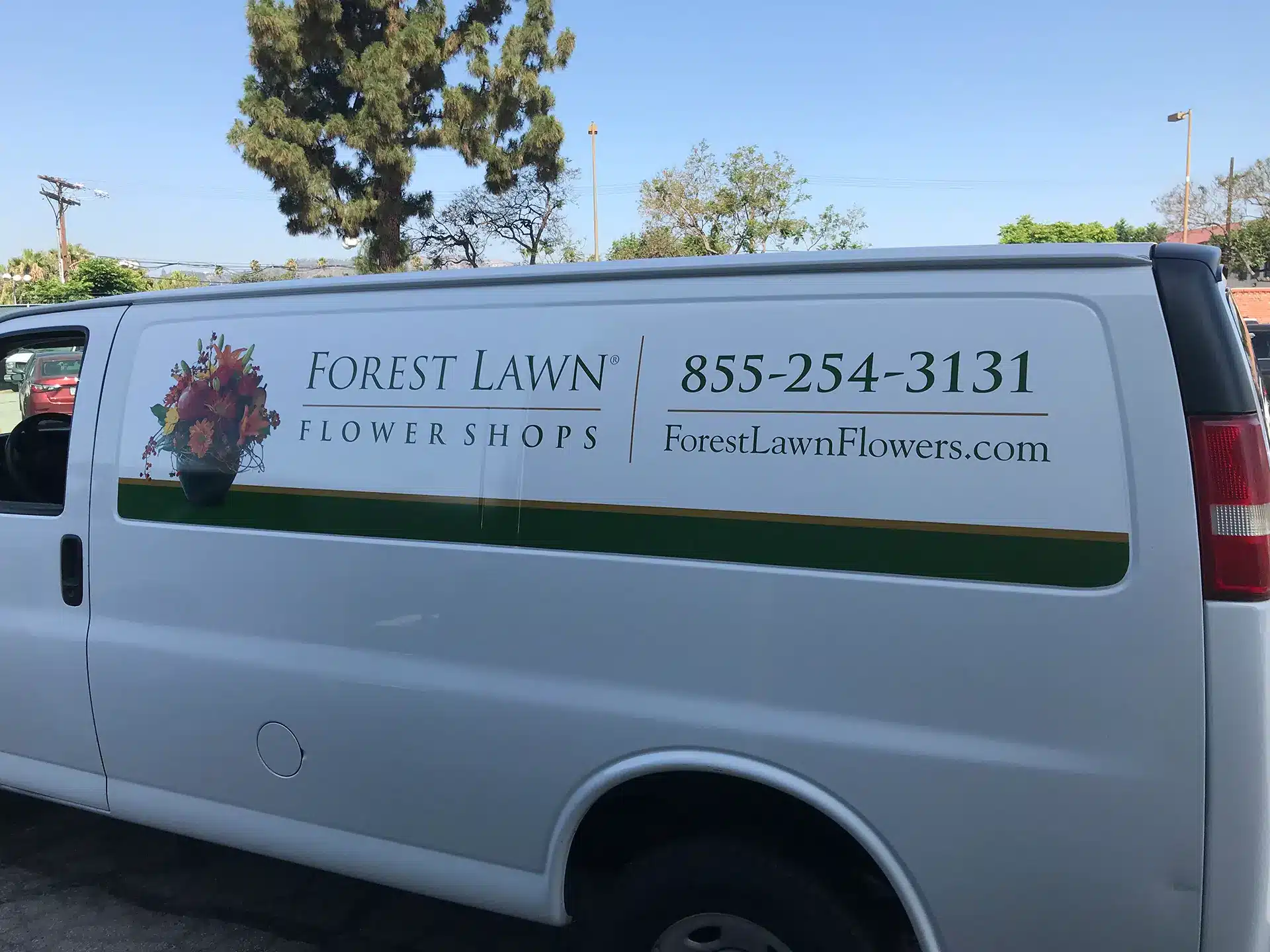 We designed and installed a Vehicle Wrap for multi-location Forest Lawn located in Los Angeles. Forest Lawn Flower Shops is a long-time, trusted florists within the communities they serve, and are known for creating unique and memorable designs that have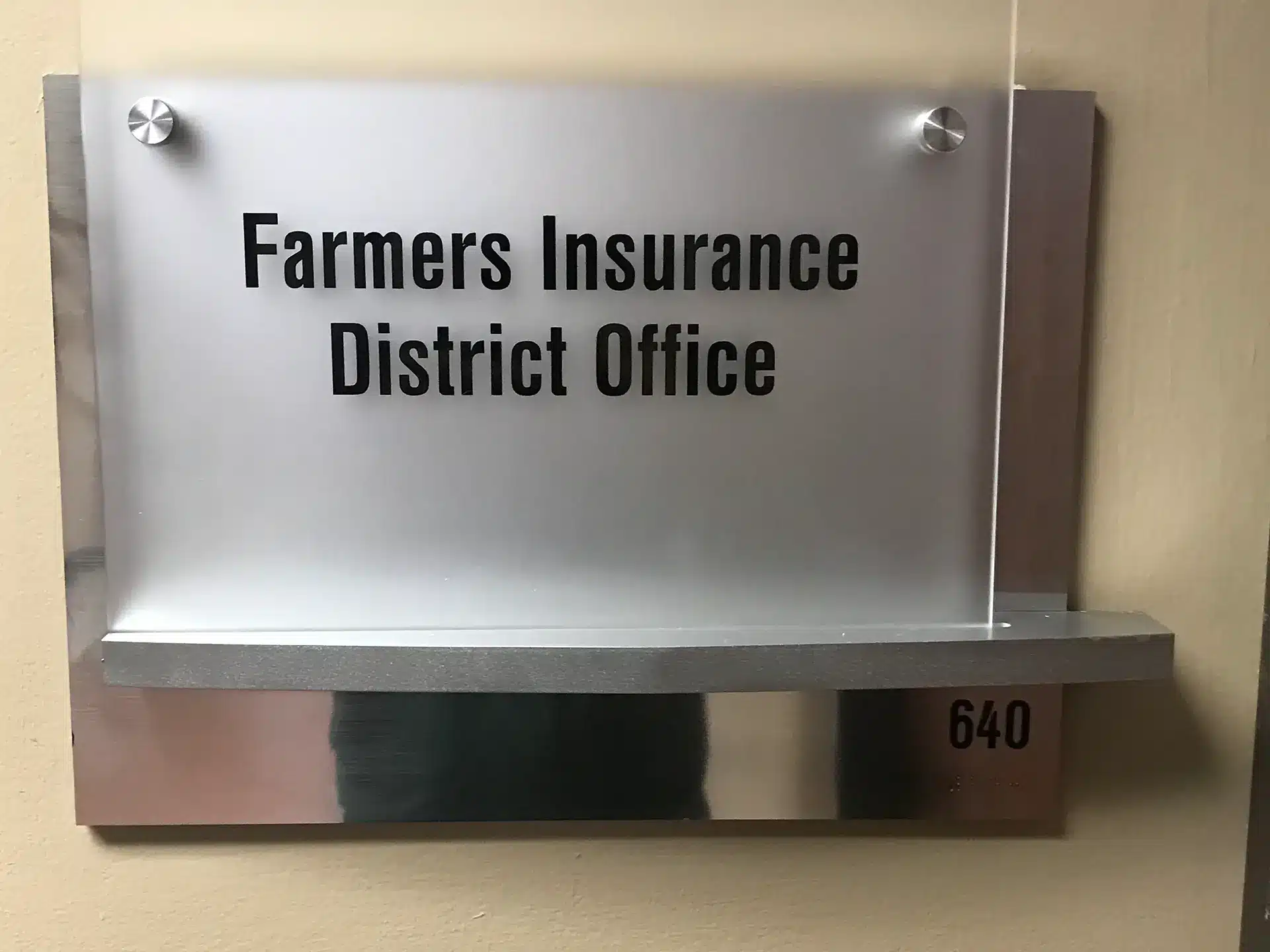 We professionally designed and installed indoor ADA Signs for Milan Capital. Call us for you next sign job at 818-349-7400!
Professional signage is an important part of any business, and there are a variety of styles to choose from. From lobby signs and wall graphics to directories and way-finding signs, businesses can customize their professional sign package to create a lasting impression with customers. Learn more about Professional Signs and checkout some of out most popular styles.
What Are Professional Signs for Businesses?
Sign products can completely expand the attention your business receives and reinforce the brand of your company with professionalism. There are many purposes for utilizing custom made signage and the results vary depending on the quality and design of the products you invest in. That is why we utilize only the finest materials and cutting-edge equipment to design, fabricate, and install your company's professional sign package!
The beginning of your sign journey is discovering the products that will work for your business's personal needs and goals. We have a professional design team that will work with you to meet those needs head on. If you are looking to make a lasting impression with those who enter your establishment, then a custom lobby sign or wall graphics can make a high impact statement. If you need to aid in the navigation and organization of your facility, then you might consider way-finding signs, office signs, or a directory.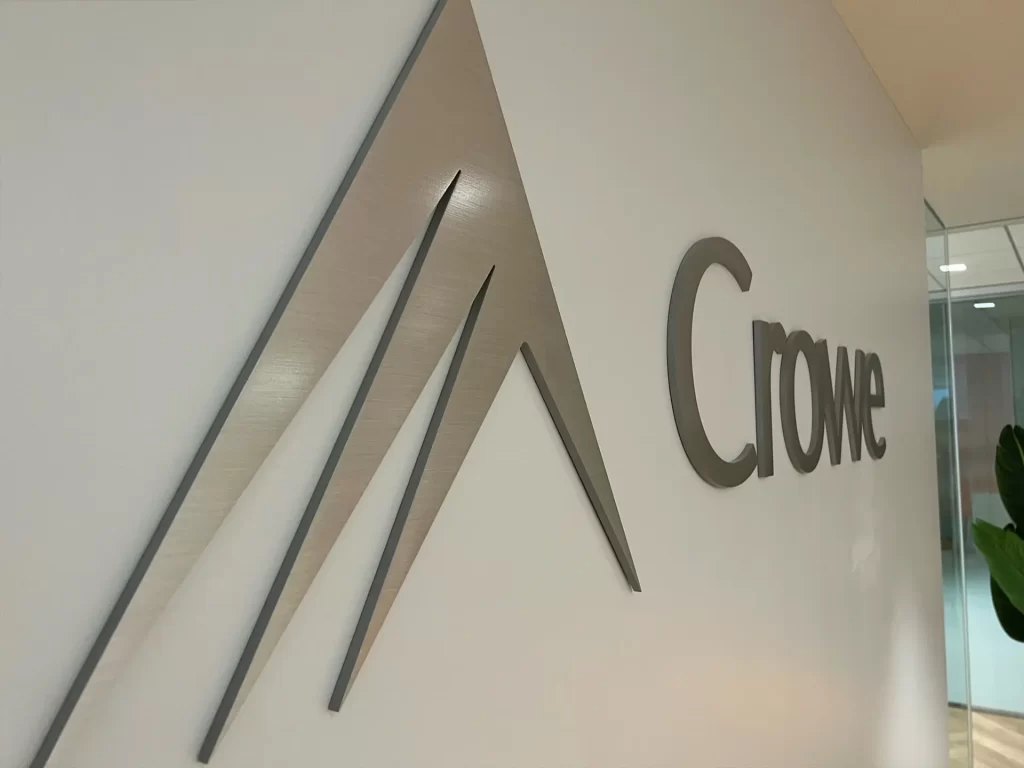 Professional Office Signs
There are even forms of signage that are essential to comply with local ordinances under the Americans with Disabilities Act. We also offer long lasting and weather resistant exterior signage that can give you exposure throughout the area, such as pole signs, building signs, and vehicle wraps. There is a solution for every sign demand, and our company will give you the best one to complement your specific goals.
With our company you know you are getting a full-service custom sign and graphics company that specializes in providing your business with a higher standard of sign products paired with above average service standards. We work with your budget to ensure your sign investment produces the results you need with effectiveness, affordability, and durability.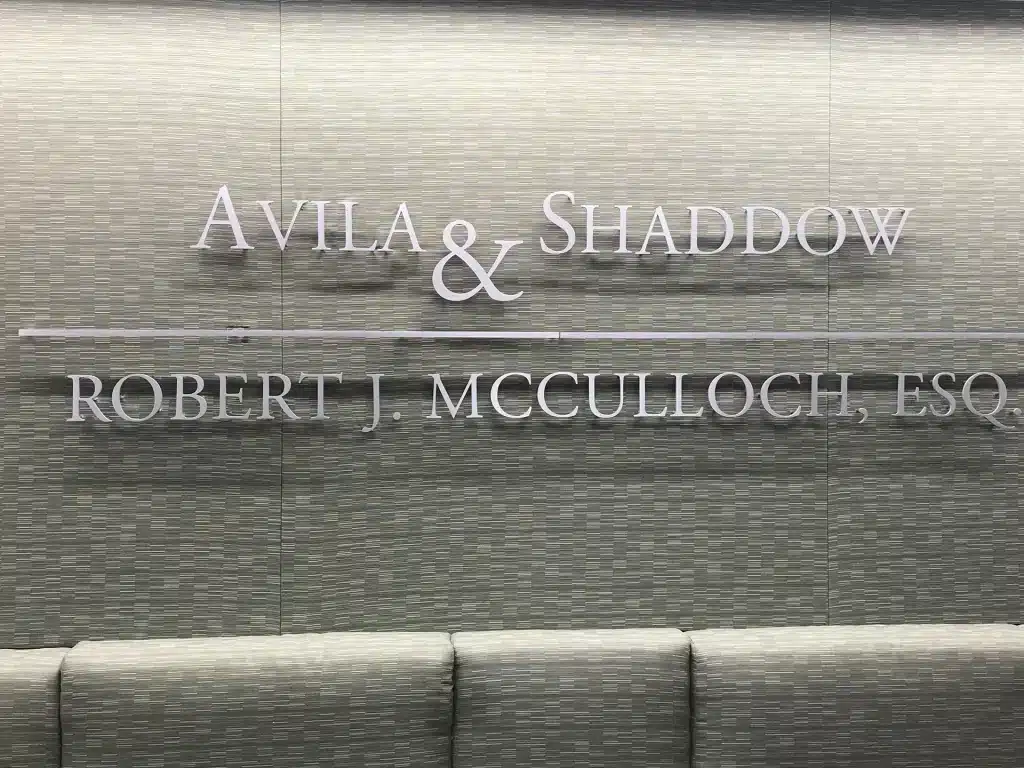 We have a design team that can provide you with custom options for your Professional Signs. We can work within the constraints on the requirements for these signs to match your aesthetic, location, and brand.
It begins with our experts completing an in-depth consultation that focuses on the products that will fully meet your needs. Then our team develops a plan to meet those needs with custom design, fabrication, and installation. The final package will bring you long-lasting results!
Speak with our team today, and we will get you this information and more!