Custom New Construction Signs
Are you looking to add a personal touch to your construction site? Whether it is for safety, marketing or direction purposes, custom new construction signs are the perfect way to make sure your business stands out.
Recent New Construction Sign Projects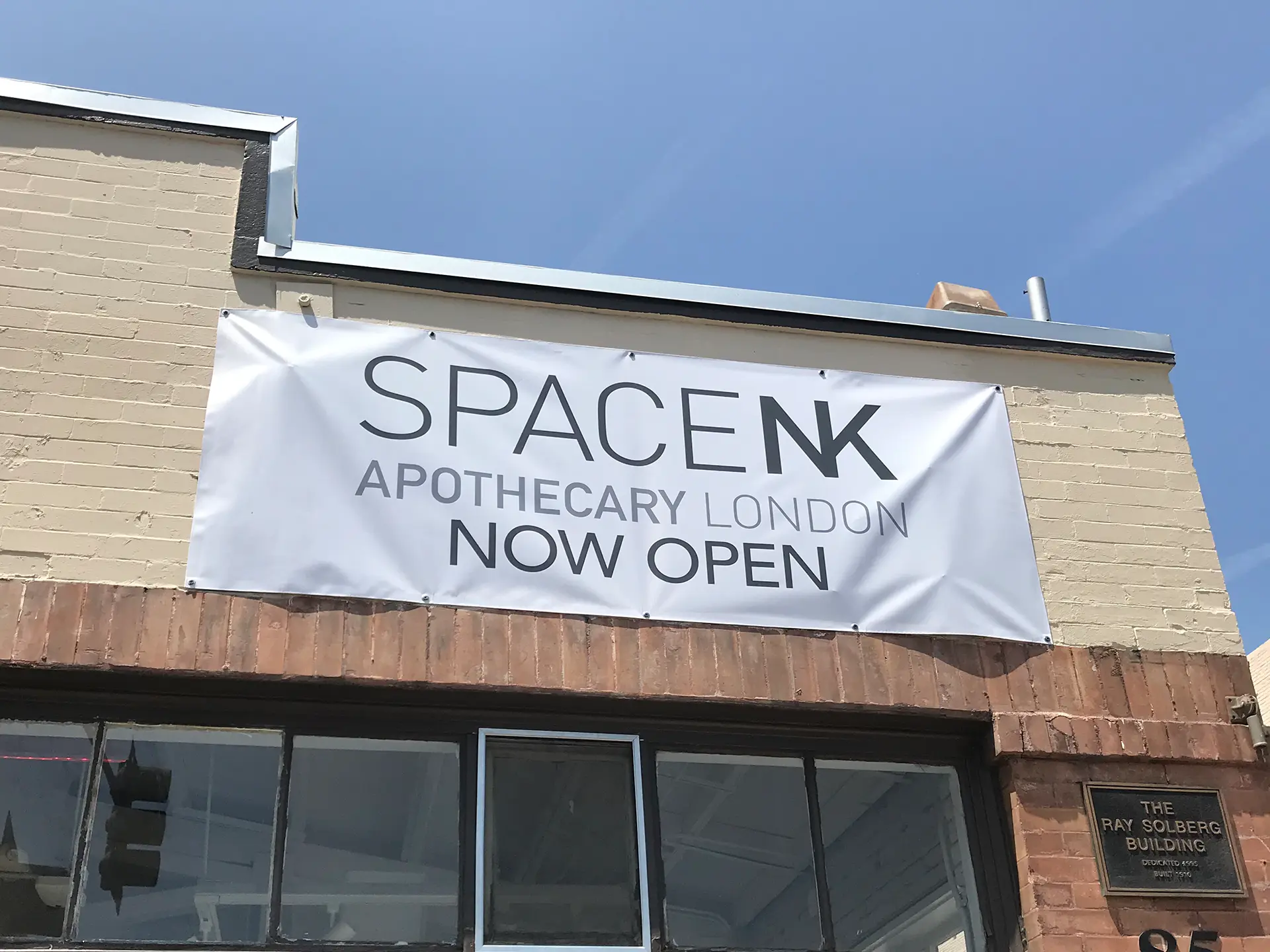 Resource4Signs designed and installed a new construction sign for customer Space NK located in Los Angeles California.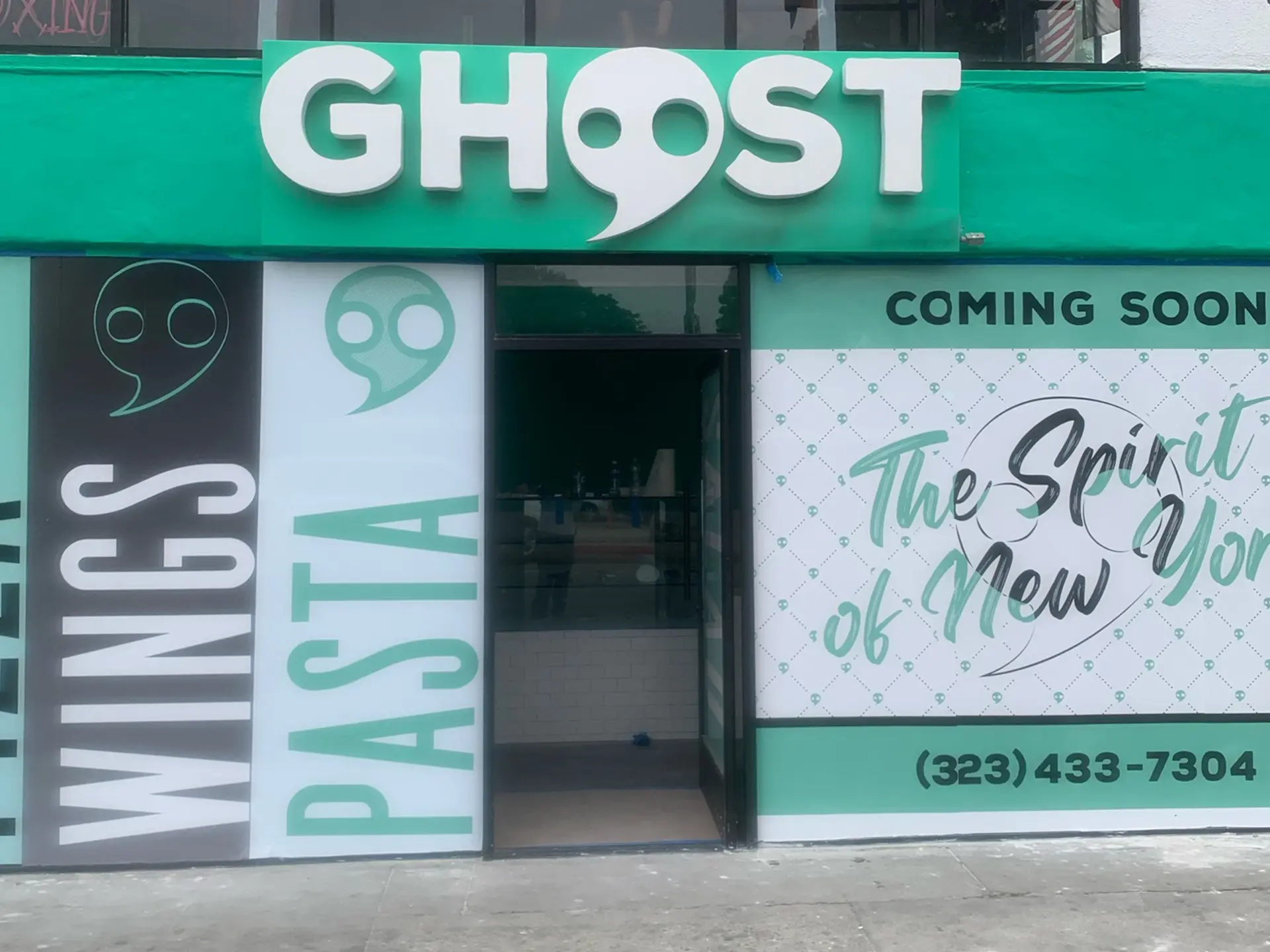 We professionally designed and installed retail sign for multiple locations for Ghost Pizza Kitchen. Ghost Pizza Kitchen brings you the spirit of New York with a custom filtration system that turns our water into Bronx to Los Angeles California. Ghost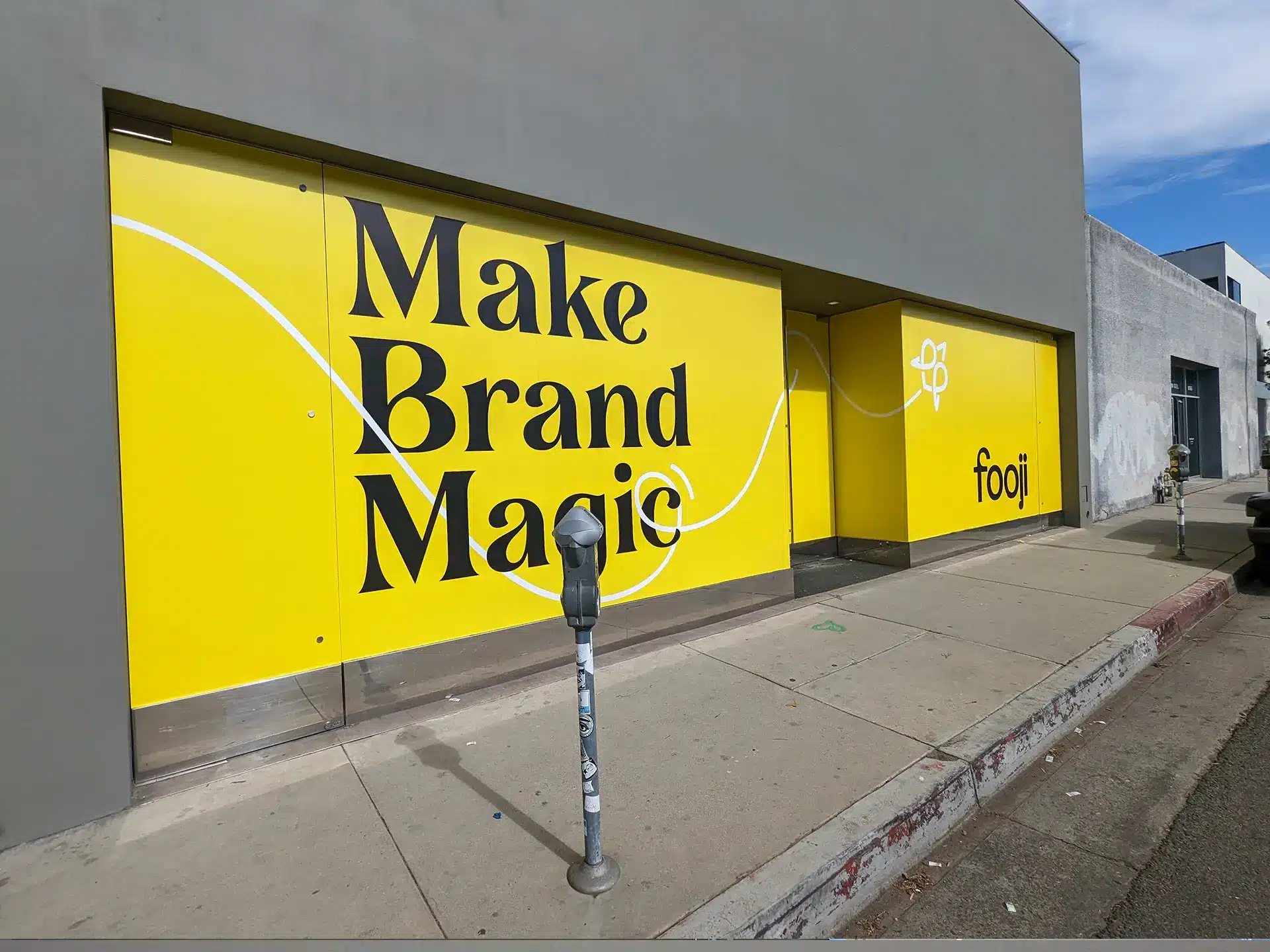 Designed and installed for client Fooji a full window sign for a new construction project.
Popular styles for new construction signs vary greatly, from bold and eye-catching to subtle and timeless. Traditional signs, such as banners and fence signs, can take on a variety of styles. Our design team can help you choose the perfect combination of text and imagery that will fit your brand. Learn more about New Construction Signs and checkout some of out most popular styles.
What Are New Construction Signs?
Signs are an important part of any construction site. Do you want to share your company with others that might need your services? Are you trying to get your business remembered as a brand name in your community? These are some of great marketing advantages that signs offer to the construction industry. This is not all they do, though. With the right sign, you can share the right way to handle certain machines or tasks, direct people to the right areas, or even save a life. Construction signs include a large assortment of products, and our team is here to find the ones that best suit your site and business!
Some of the common sign options include:
Temporary Signs
Building Signs
Fence Signs
Banner Signs
Wall, Window, or Floor Graphics
Hanging Signs
Address Signs
And More!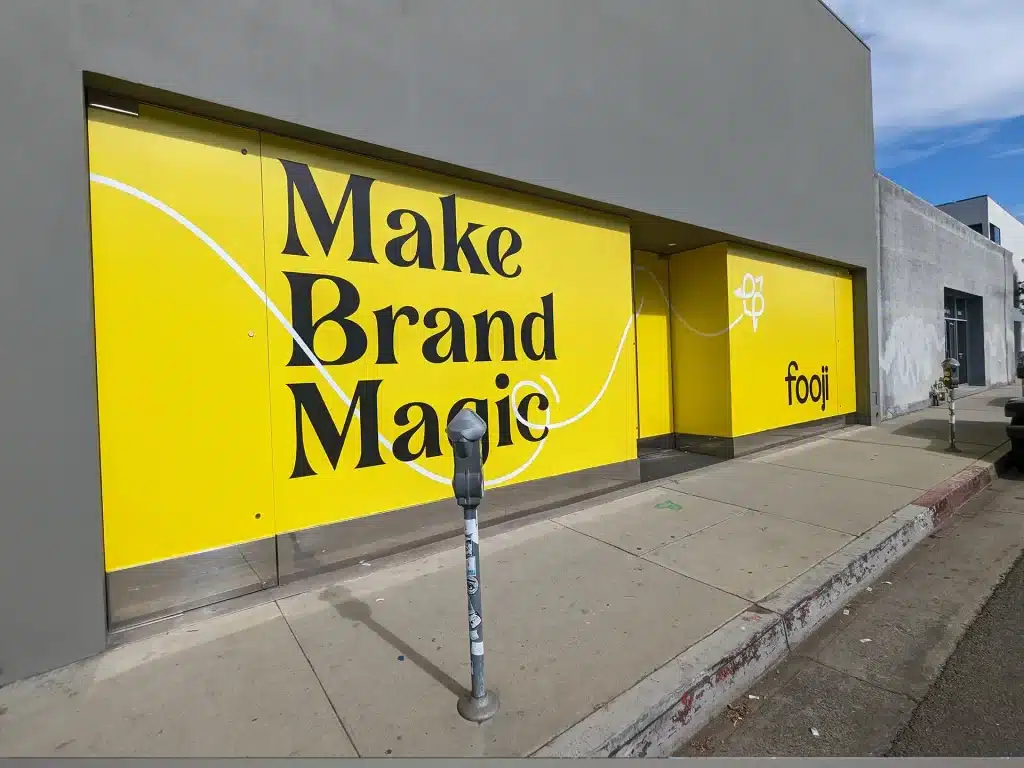 What Are New Construction Signs?
Our personalized sign packages are equal parts quality and longevity. Our team utilizes the best materials, designs, and fabrication methods to ensure a package that not only meets its goals, but also lasts as long as you need it to! When you are creating a custom look for your products, our design team is on hand to help chose the right details to fit your location, brand, and intent. Some of the more common custom options include:
LED Light Wiring
3D Embellishments
High-Resolution Images
Stylized Fonts and Borders
Color Matching Techniques
You want a finished product that draws the eye, matches your business's look and leaves a lasting impression. Our team can help!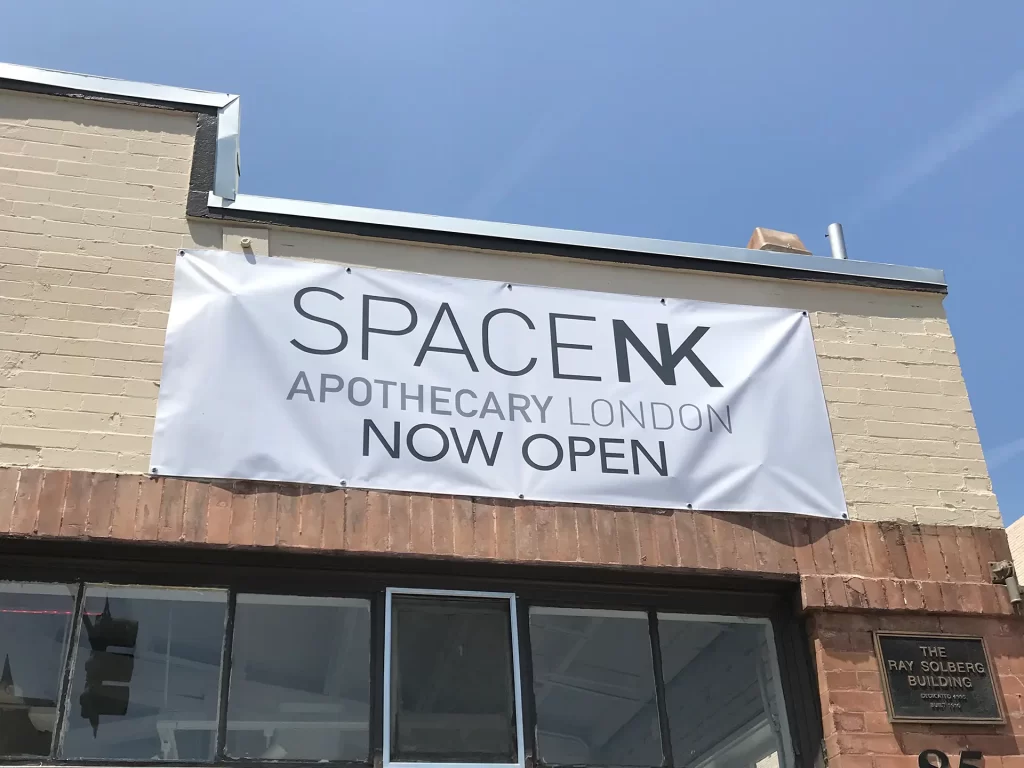 We have a design team that can provide you with custom options for your New Construction Signs. We can work within the constraints on the requirements for these signs to match your aesthetic, location, and brand.
It begins with our experts completing an in-depth consultation that focuses on the products that will fully meet your needs. Then our team develops a plan to meet those needs with custom design, fabrication, and installation. The final package will bring you long-lasting results!
Speak with our team today, and we will get you this information and more!