Custom Retail Signage
Retail store signs are essential for businesses to effectively communicate their message and create a lasting impression with customers. From posters, graphics, portable signs, temporary signs, hanging banners and vinyl door and window signage – retail stores have a wide range of options when it comes to creating an effective sign package that best suits their needs.
Recent Retail Sign Projects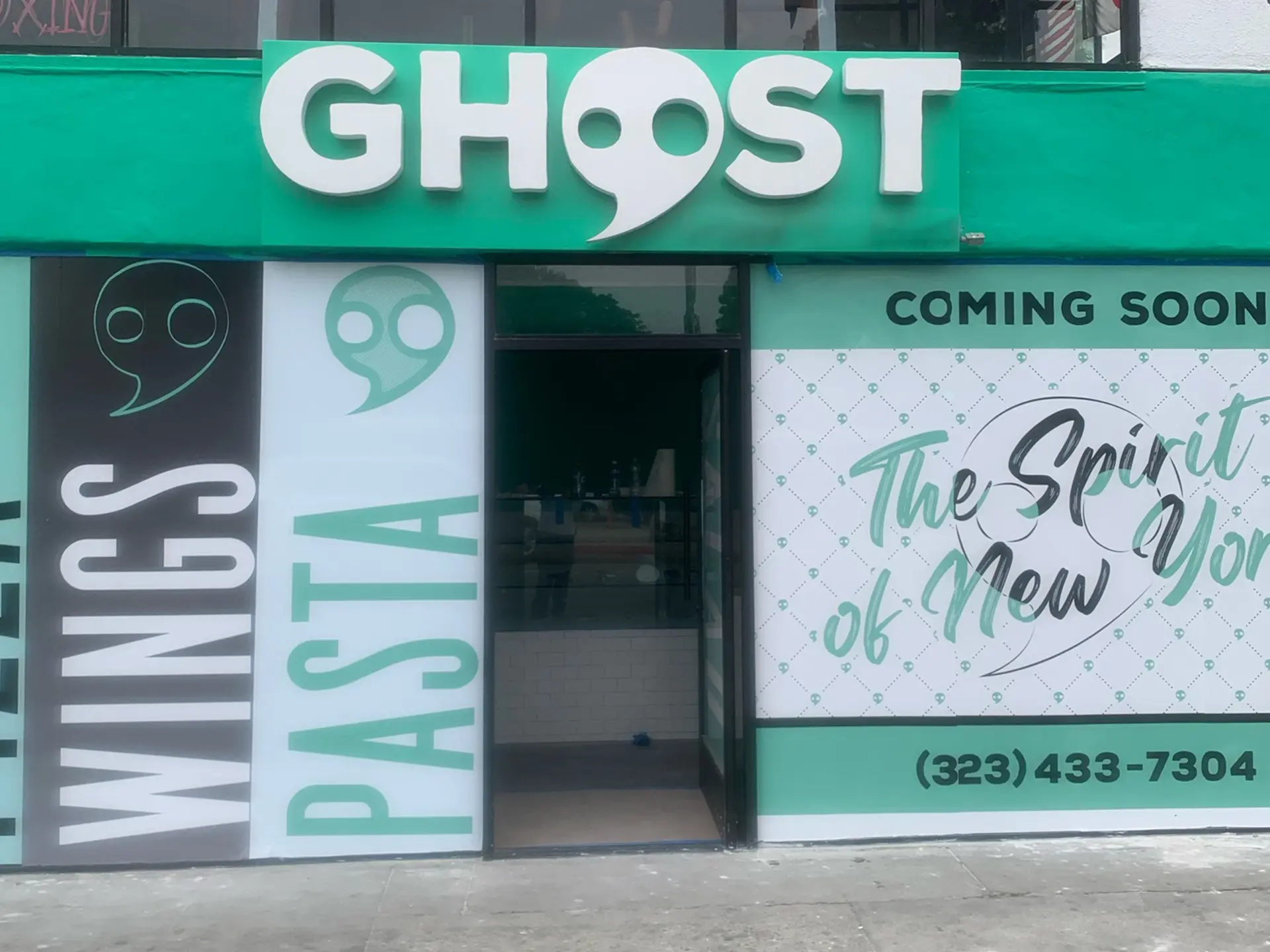 We professionally designed and installed retail sign for multiple locations for Ghost Pizza Kitchen. Ghost Pizza Kitchen brings you the spirit of New York with a custom filtration system that turns our water into Bronx to Los Angeles California. Ghost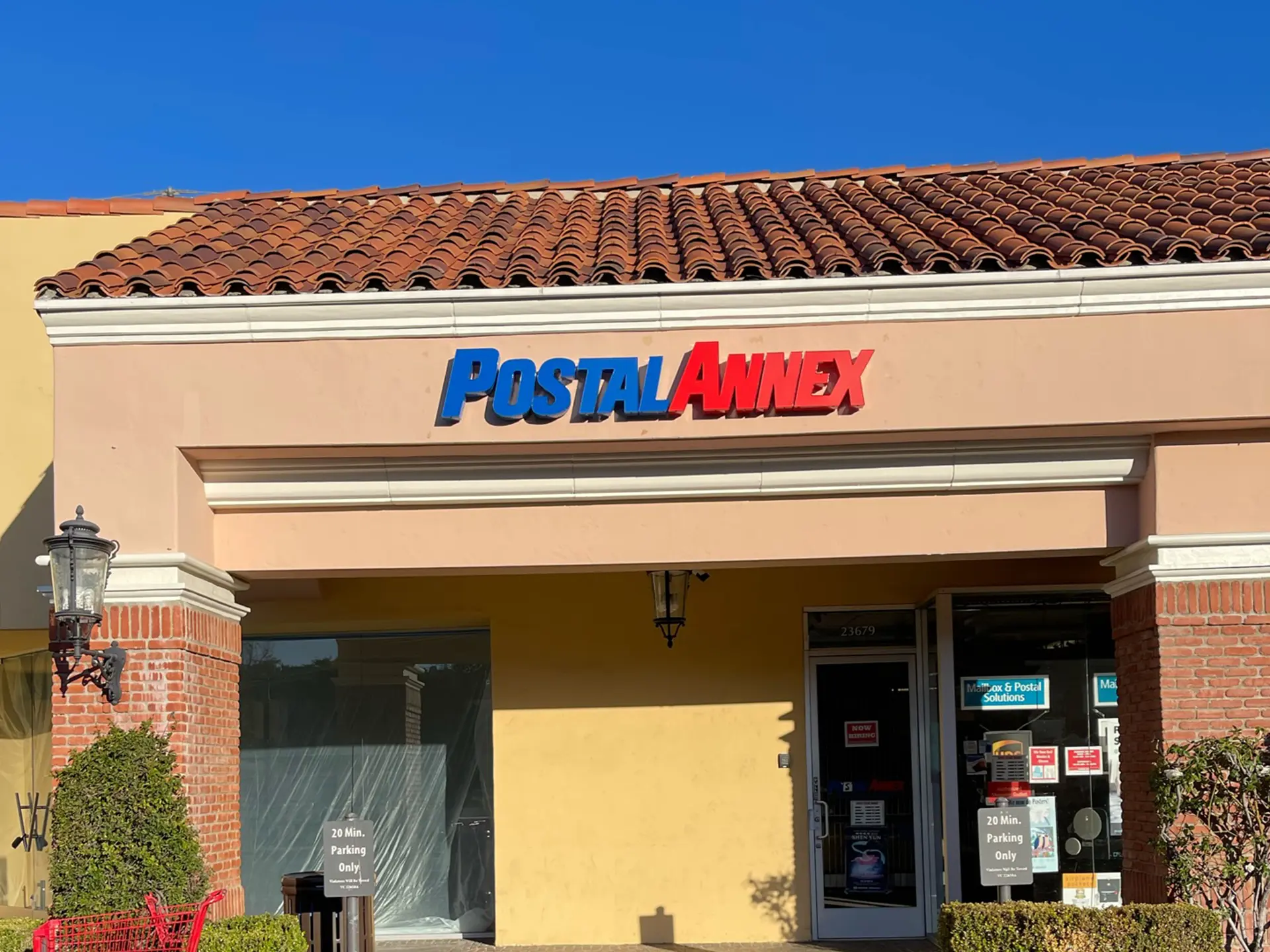 Designed and installed a illuminated building sign for storefront Postal Annex.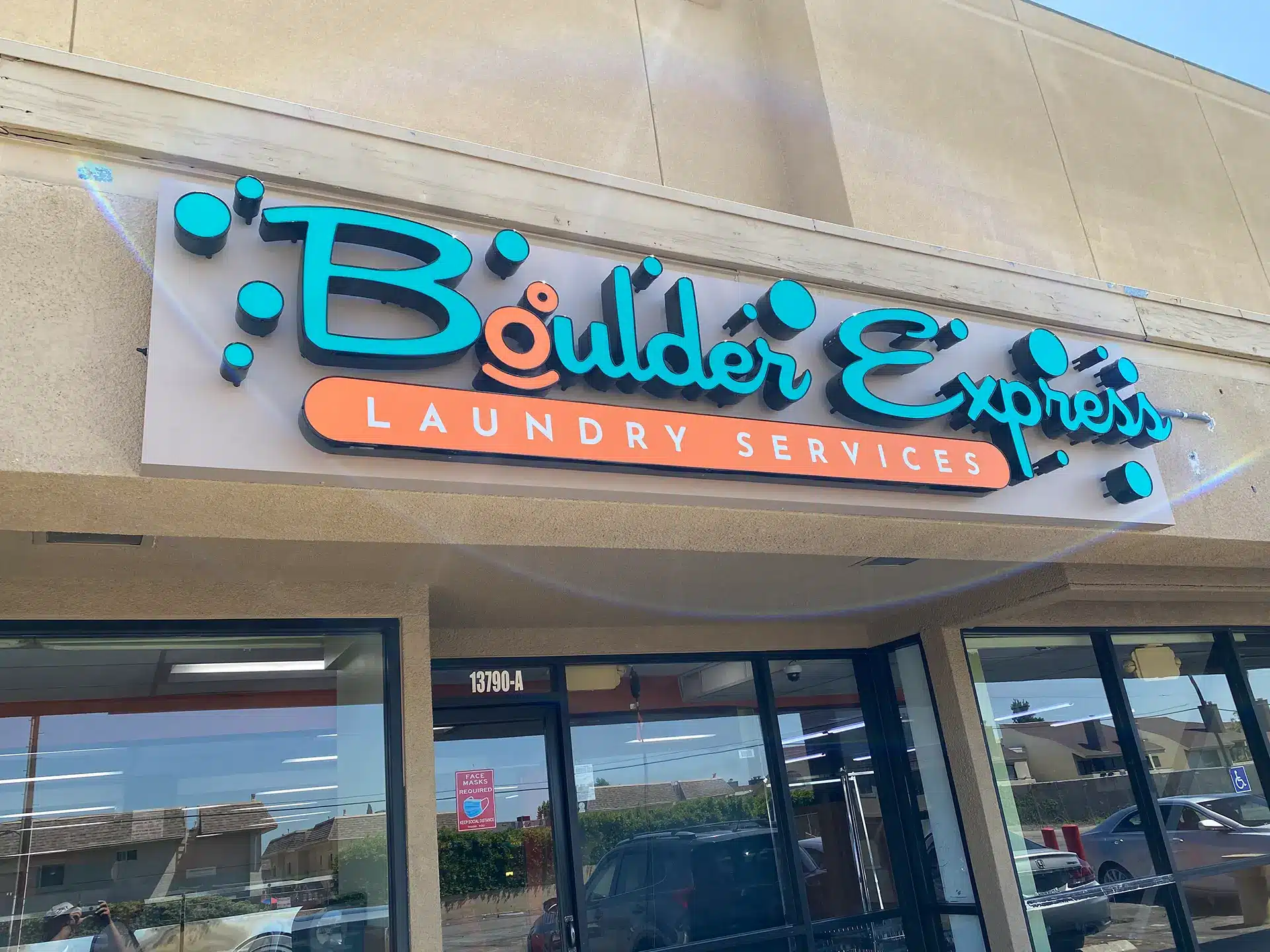 We designed and installed a retail sign that is illuminated channel letters for Boulder Express Laundry Services.
When it comes to retail store signs, there are a variety of popular styles and options available. From simple posters and graphics to more elaborate portable signs, temporary signs, hanging signs, banners and vinyl door and window signs – the choices are almost endless! Learn more about Retail Store Signs and checkout some of out most popular styles.
What Are ADA Signs?
Retail stores are the sign industry's biggest customer. From the signs that draw in customers and build business brands, to the options that deliver information and directions. Signs are what make public locations organized and clear in their intent of messages and services. Do you need signs for your retail store's new sale or to promote your next event? Have some remodeling going on? Use signs to inform visitors of changes, and keep your establishment safe. The choices are endless, and we can help you find the information you need to get a successful sign package that exceeds expectations!
Popular Retail Sign Options Range From:
Posters
Graphics
Portable Signs
Temporary Signs
Hanging Signs
Banners
Vinyl Door and Window Signs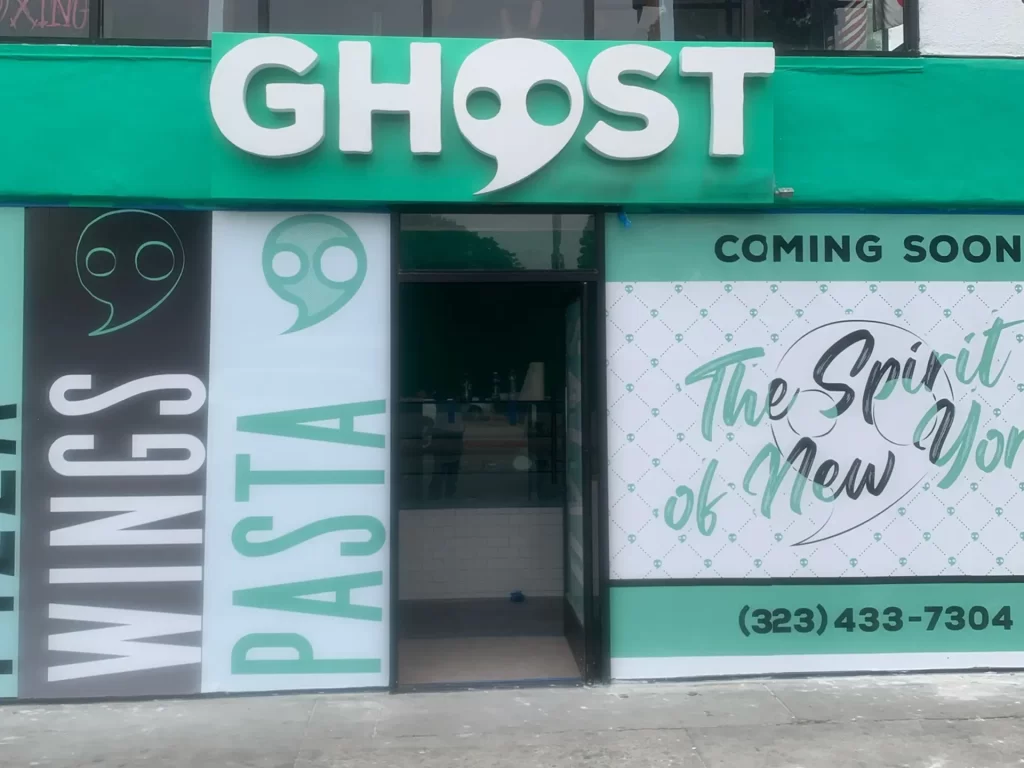 Retail Business Signs
We utilize your brand, business goals, budget, and location to develop a complete sign package that fully meets your retail establishment's sign needs. Call to schedule your free consultation today!
Receiving the Best in the Business
Our belief is that every business deserves the ability to brand their image with the community with effective marketing tools that are both legible and effective. This starts with high-quality design, fabrication, and installation. We have the best standards in the industry of materials, equipment, layouts, and more. This ensures your sign investment is one that will keep on giving!
Posters
Graphics
Portable Signs
Temporary Signs
Hanging Signs
Banners
Vinyl Door and Window Signs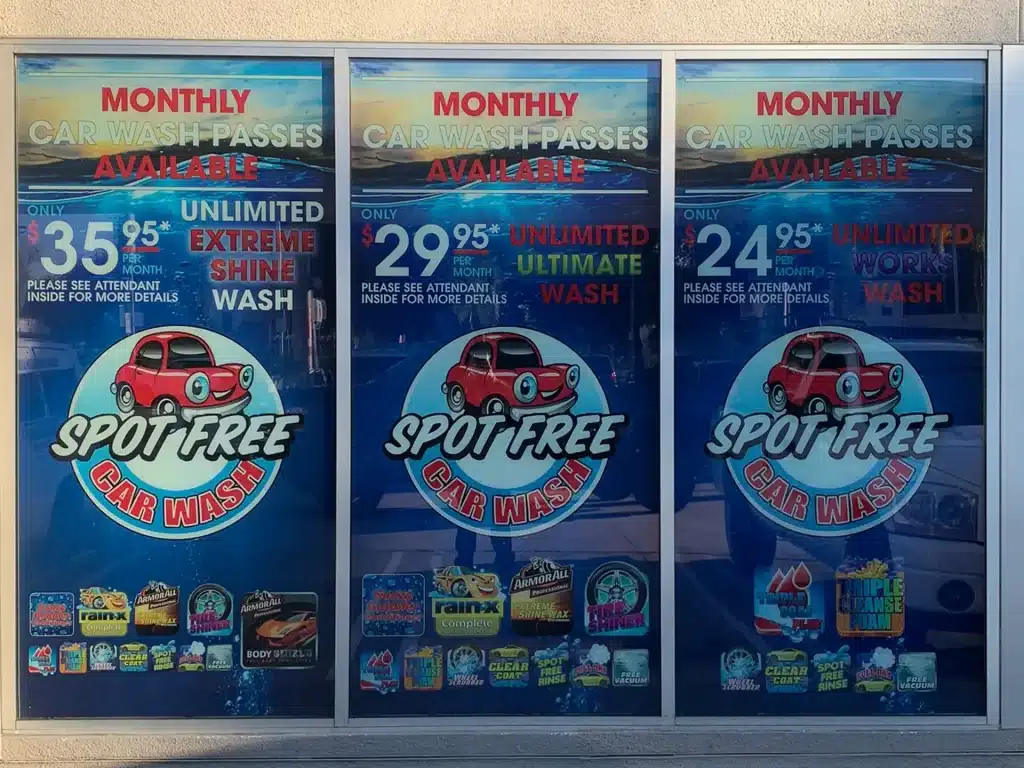 We have a design team that can provide you with custom options for your Retail Store Signs. We can work within the constraints on the requirements for these signs to match your aesthetic, location, and brand.
It begins with our experts completing an in-depth consultation that focuses on the products that will fully meet your needs. Then our team develops a plan to meet those needs with custom design, fabrication, and installation. The final package will bring you long-lasting results!
Speak with our team today, and we will get you this information and more!