Business Monument Signs
Monument signs provide a great way to make your establishment stand out from the crowd while also providing customers with important information about your company.
Recent Monument Sign Projects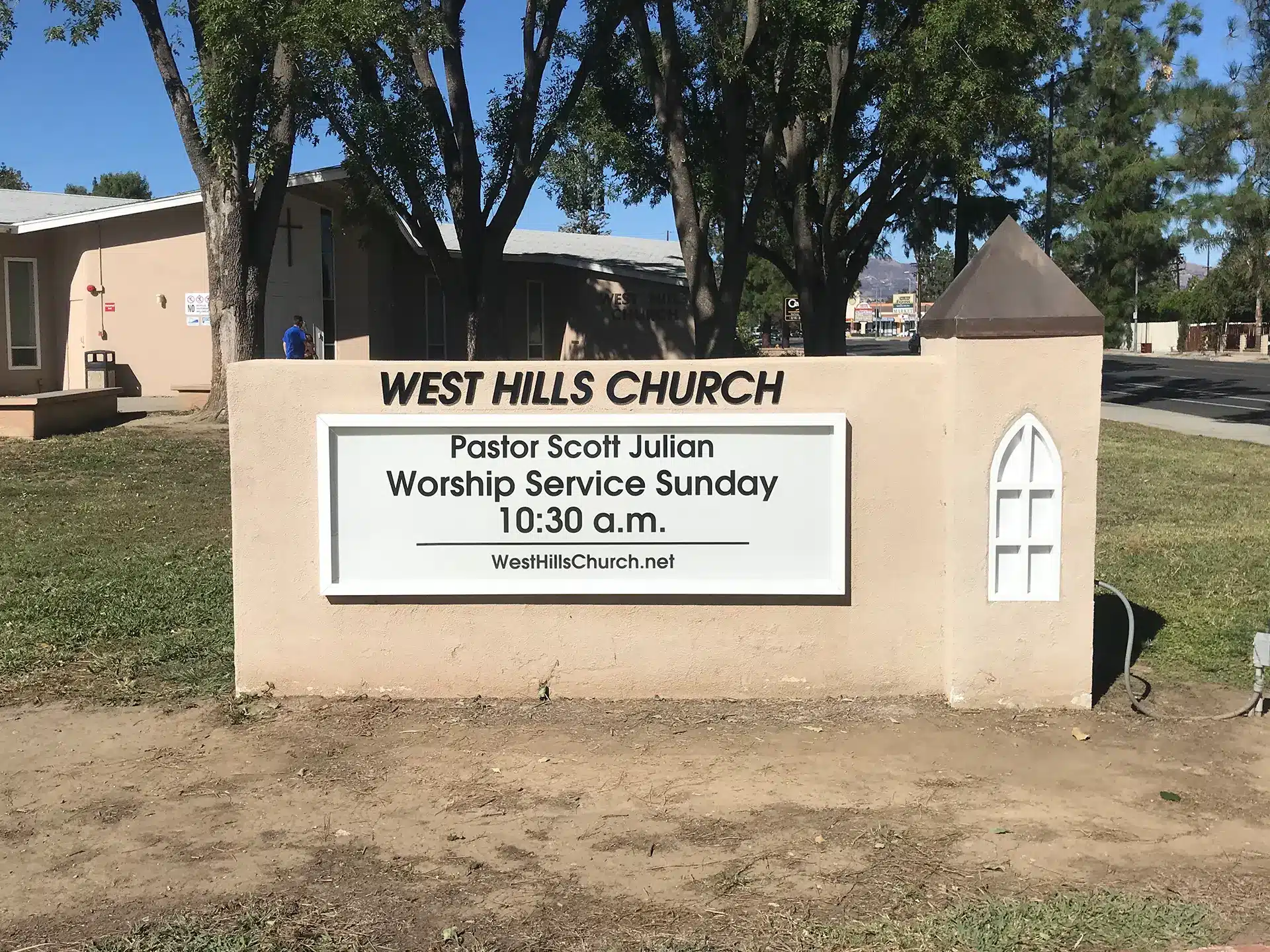 Resource4Signs created a church sign for custom West Hills Church located in Los Angeles California.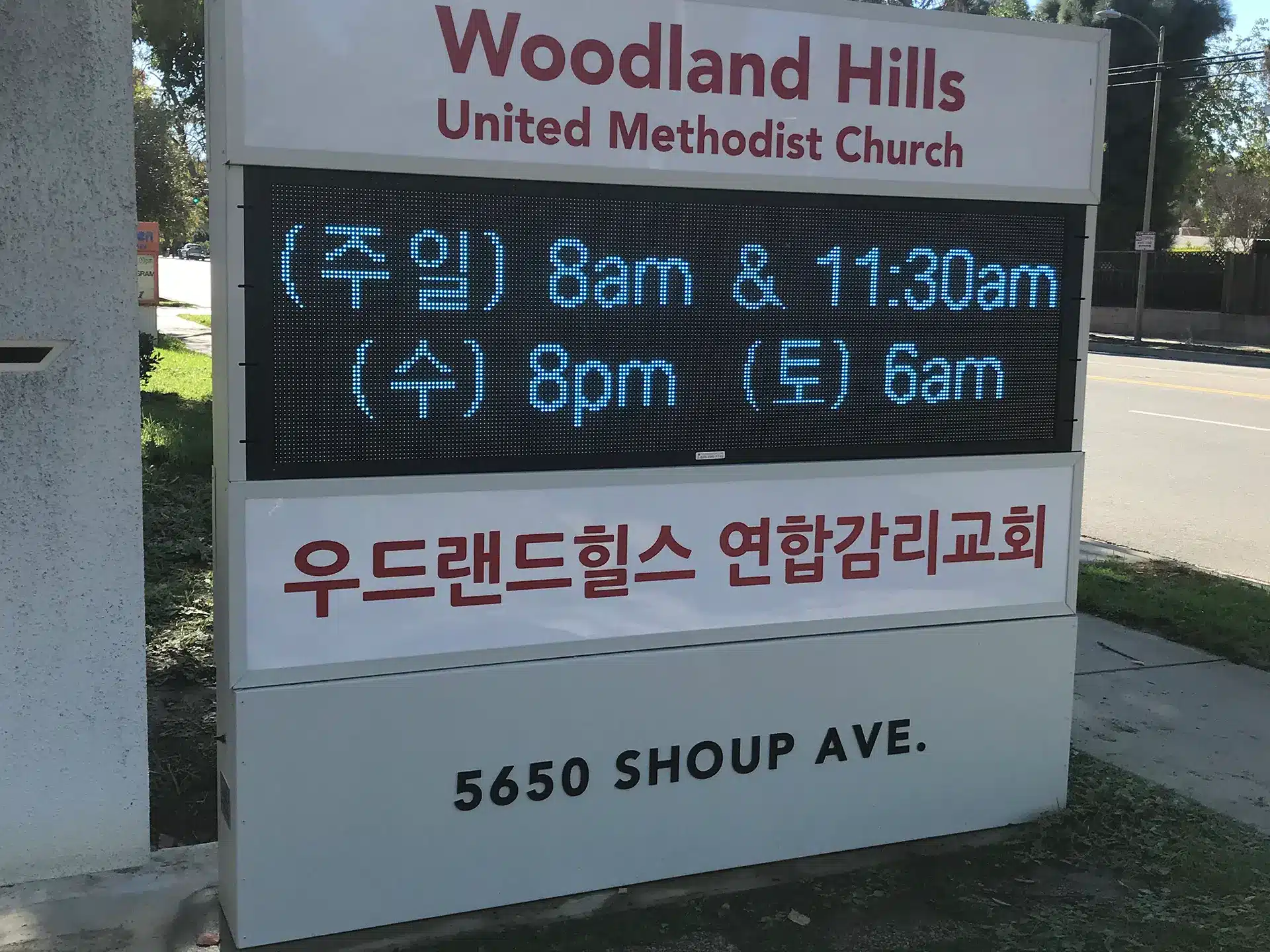 Resource4Signs made a LED church sign for customer United Methodist Church located in Los Angeles California.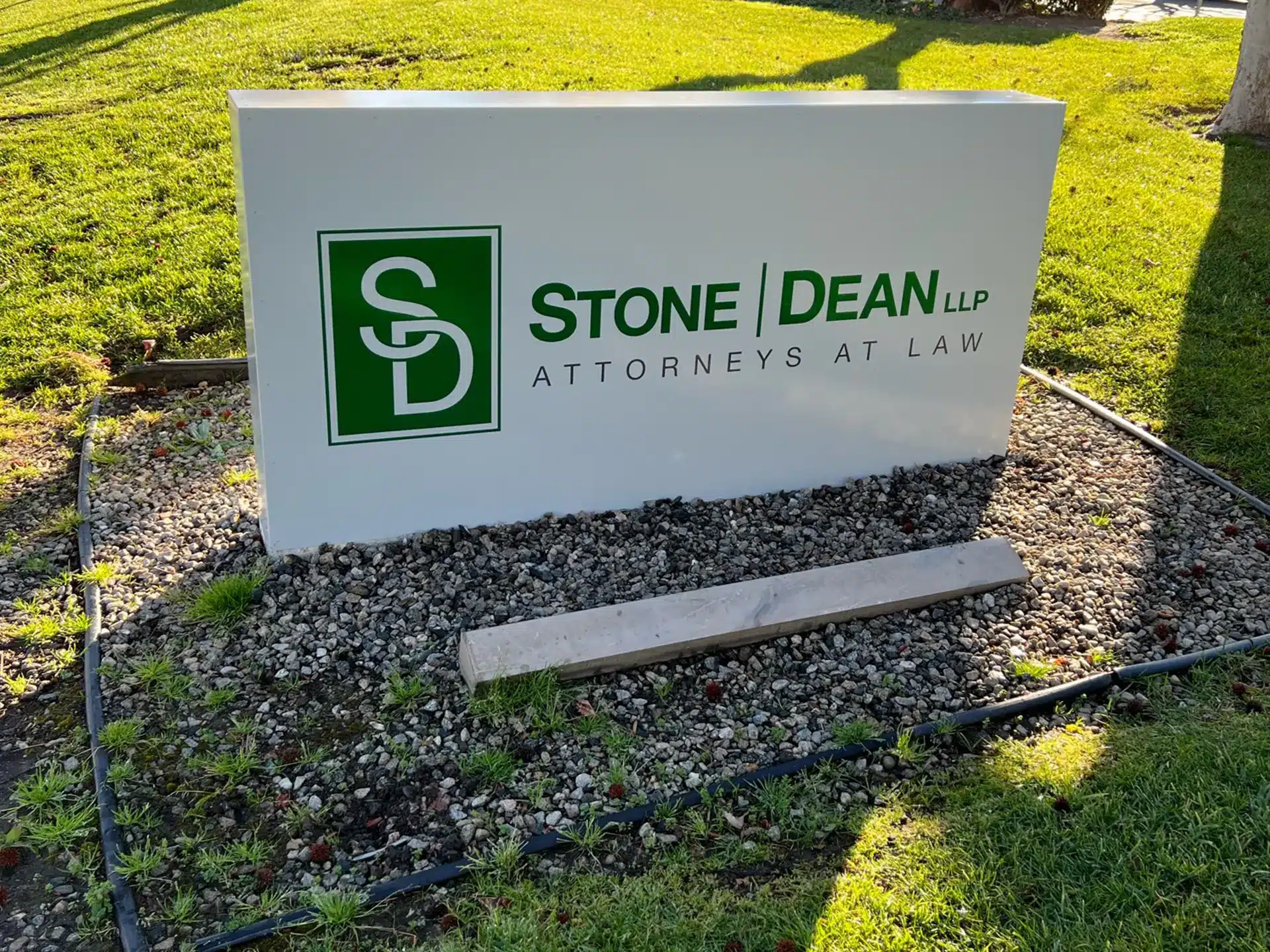 Stone | Dean  Attorneys At Law is a full service law firm based in Woodland Hills. We made them a professional outdoor branded monument sign for their office location.
Monument signs are an important part of any business's branding and promotional efforts. They can be used to create a professional, polished look for businesses in plazas, business parks, parking garages, medical offices, schools, shopping complexes and other locations. Learn more about Monument  Signs and checkout some of out most popular styles.
What Are Monument Signs?
Monument signs are large fixtures that are used to give the public insight to businesses that are housed in plazas or business parks. These signs are usually found near roadways, and in the entrances to these multi-tenant facilities. Our team is prepared to work with you on the custom planning to take your monument sign to the next level.
Some of the businesses that see the most results from monument signs include:
Parking Garage
Medical Offices
Business Parks
Hospital
Schools
Shopping Complexes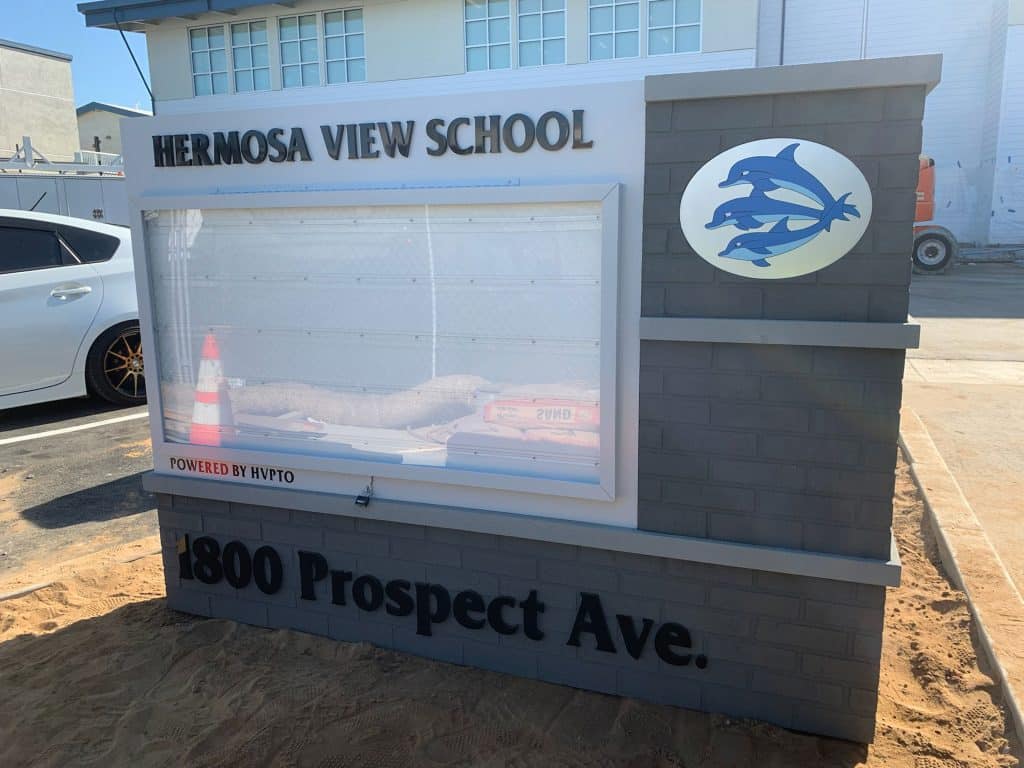 Entrance Signs?
When you are looking for the details to customize your monument sign, consider a few things. First, the medium you want used for the fabrication. We offer many varieties, ranging from:
Metal
Stone
Brick
Wood
Plastic
Aluminum
Then you can consider the choices that will compliment your business's aesthetic, and the area you are in. Choose custom color combinations, bold color choices, and stylized fonts.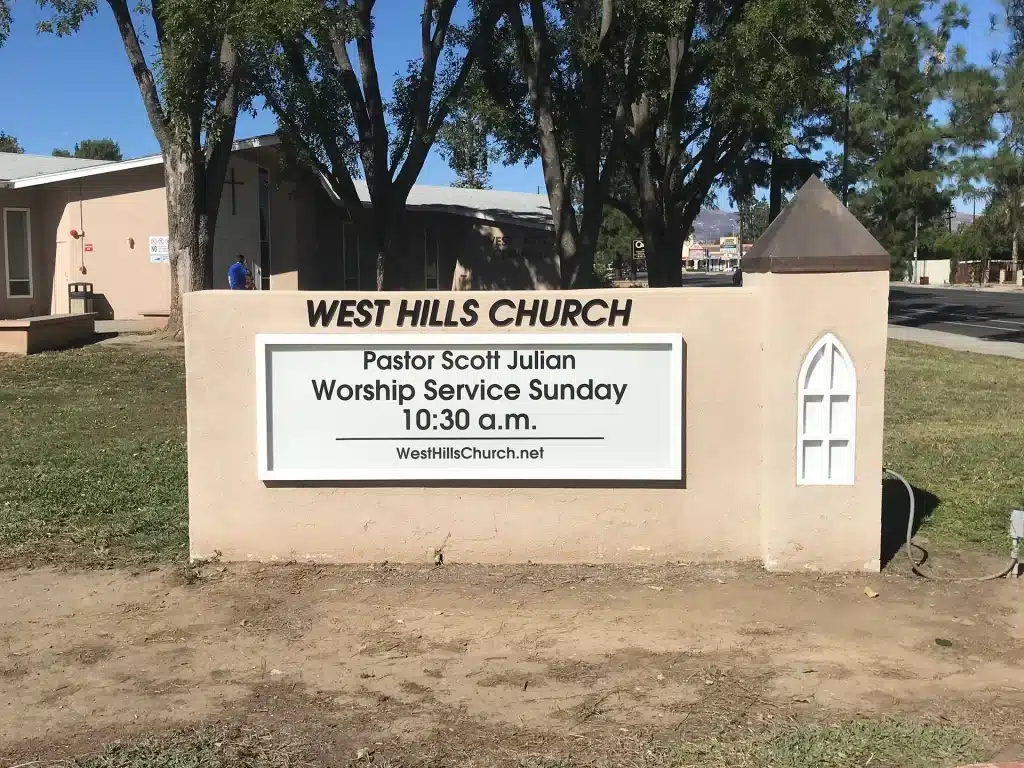 We have a design team that can provide you with custom options for your Monument Signs. We can work within the constraints on the requirements for these signs to match your aesthetic, location, and brand.
It begins with our experts completing an in-depth consultation that focuses on the products that will fully meet your needs. Then our team develops a plan to meet those needs with custom design, fabrication, and installation. The final package will bring you long-lasting results!
Speak with our team today, and we will get you this information and more!