Signage Maintenance and Sign Repair
Having a well-maintained and reliable sign is essential for businesses looking to increase their visibility, attract customers, and make an impact with their branding. Sign maintenance and repair can help ensure that the signage remains in top condition, maximizing its effectiveness as a tool for marketing and advertising.
Recent Sign Maintenance Projects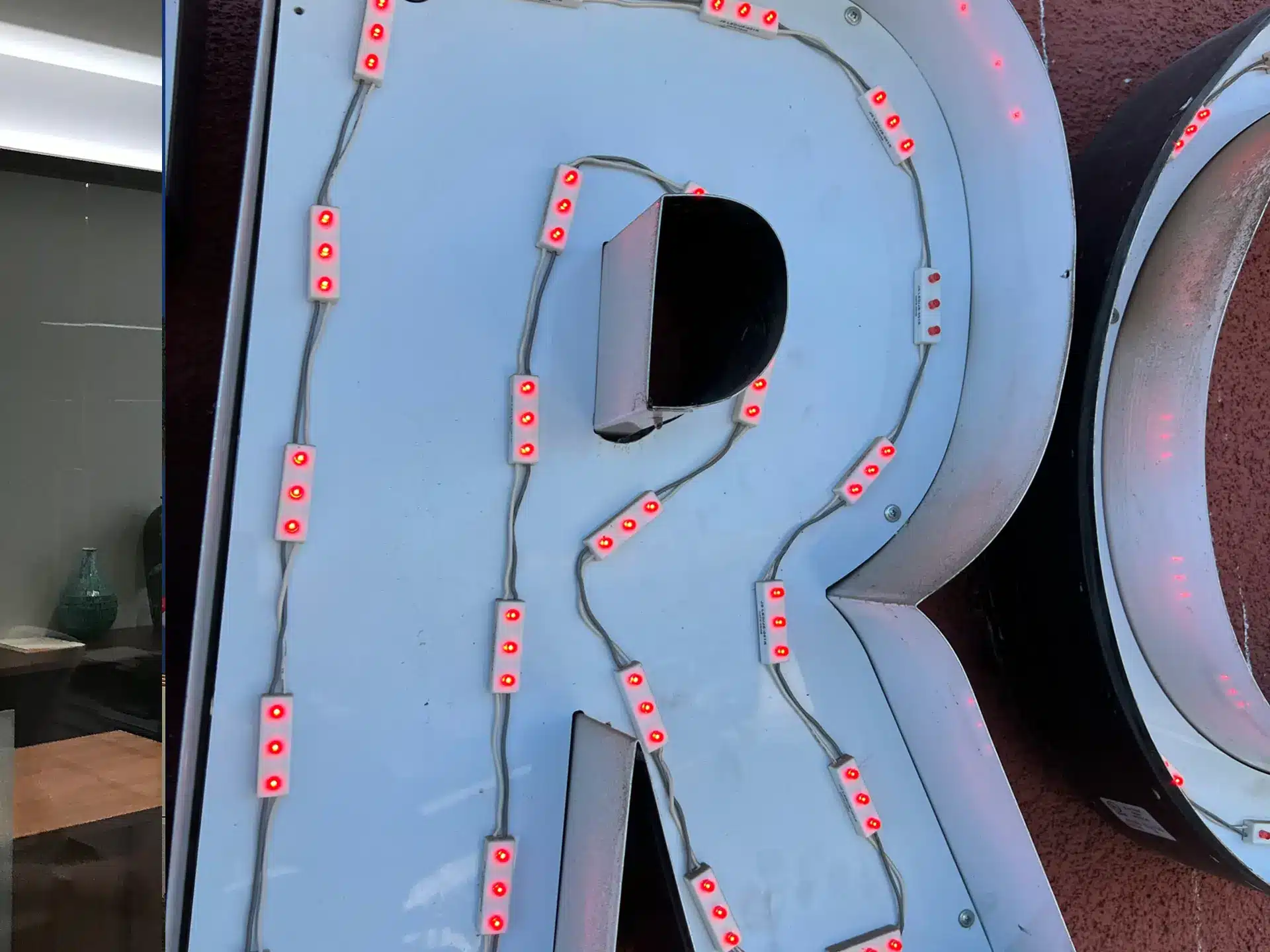 Resource4Signs completed an electrical LED sign repair for customer Supercuts located in Los Angles California.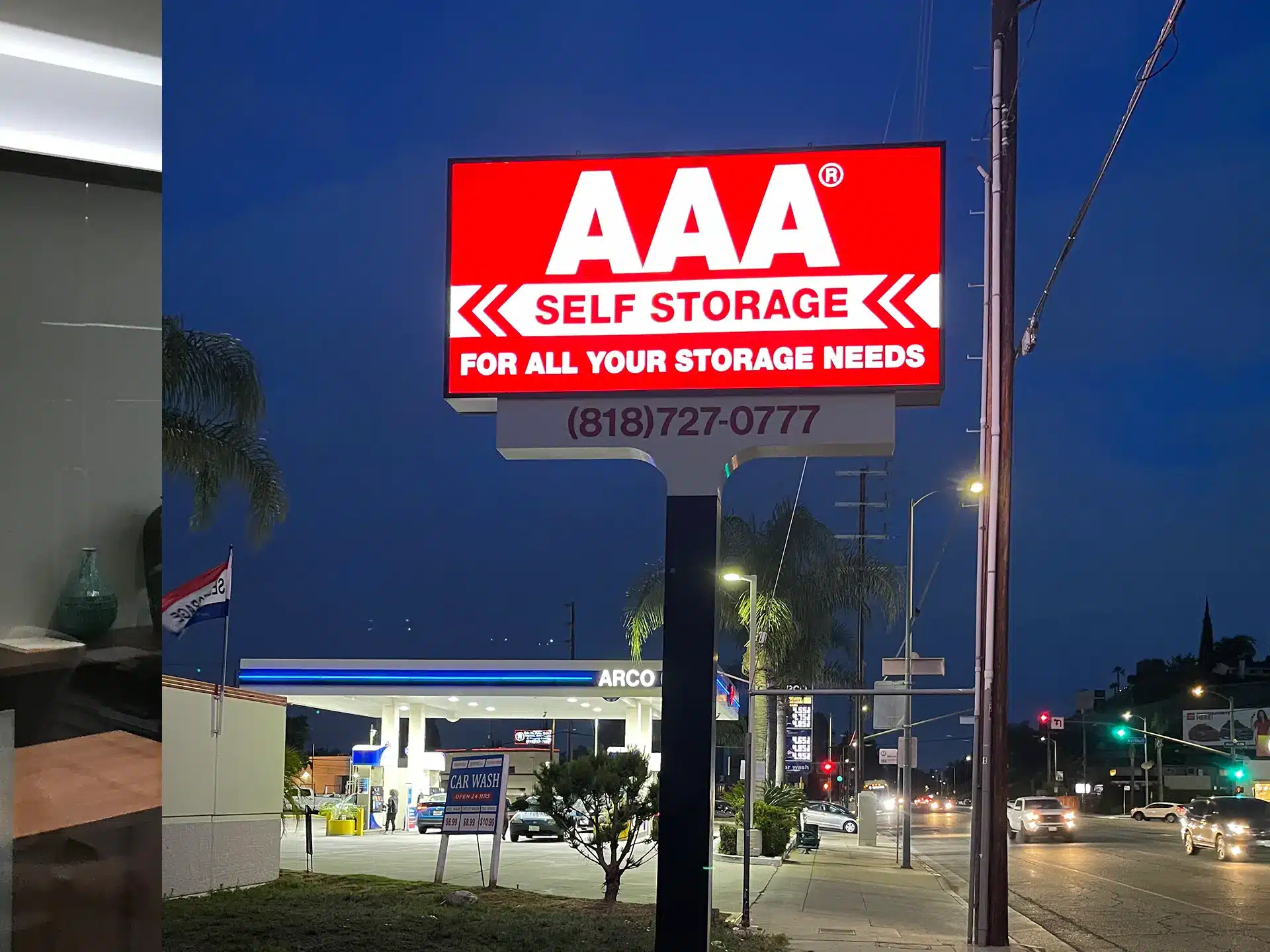 Resource4Signs completed an electrical LED sign, repair and maintenance  for customer AAA Self Storage located in Los Angeles California.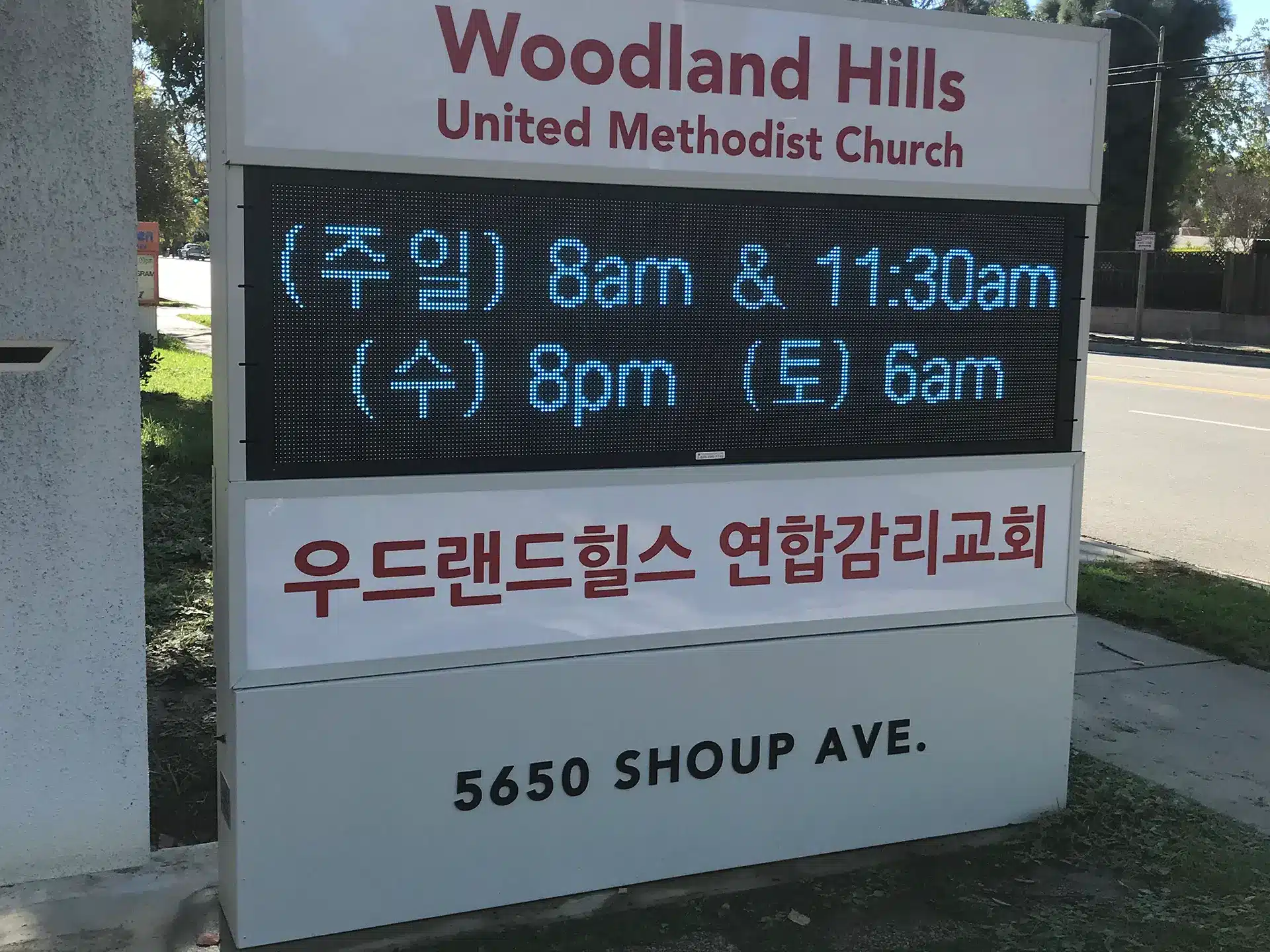 Resource4Signs made a LED church sign for customer United Methodist Church located in Los Angeles California.
Sign maintenance and repair is an important part of keeping your business's signage up-to-date and attractive. Some popular styles of sign repair and maintenance include: electrical wiring,  sign face replacement, color upgrades, installation updates, and cleaning. Learn more about Sign Maintenance & Repair and checkout some of out most popular styles.
Sign Repair, Maintenance, and Refurbishing
Most modern-day signage is very durable and needs little in the ways of repairs. However, older signs can need upkeep to insure they stay reliable as a marketing tool. Most common are the older back-lit display signs that are constructed with neon lighting. These often need frequent maintenance. Many business owners often opt to change out the older lighting for the newer LED lighting which is more reliable and resistant to longevity damage.
Signs can sometimes be an expensive venture, especially the signs that identify a name and location to the public. These are often illuminated and large and made of durable exterior worthy materials. However over time, signs can lose their brilliance from sun exposure, water damage, wind damage, or over aging of wiring and other components. That is why our team provides sign repair services!
Some of the repair options we offer include:
Electrical Wiring
Sign Face Replacement
Color Upgrades
Installation Updates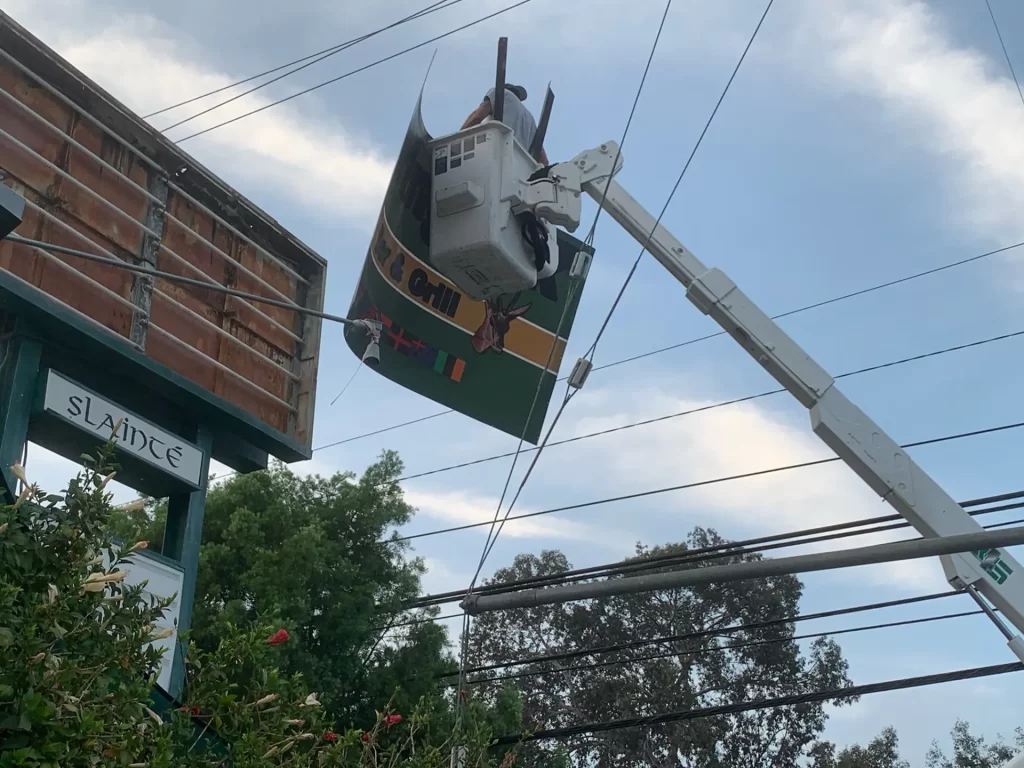 Superior Maintenance Services
Our team offers superior maintenance services with:
Cleaning
Electrical Tending
Repair Services
Restoration of Outdated and Damaged Areas
Vibrancy Updating
And More!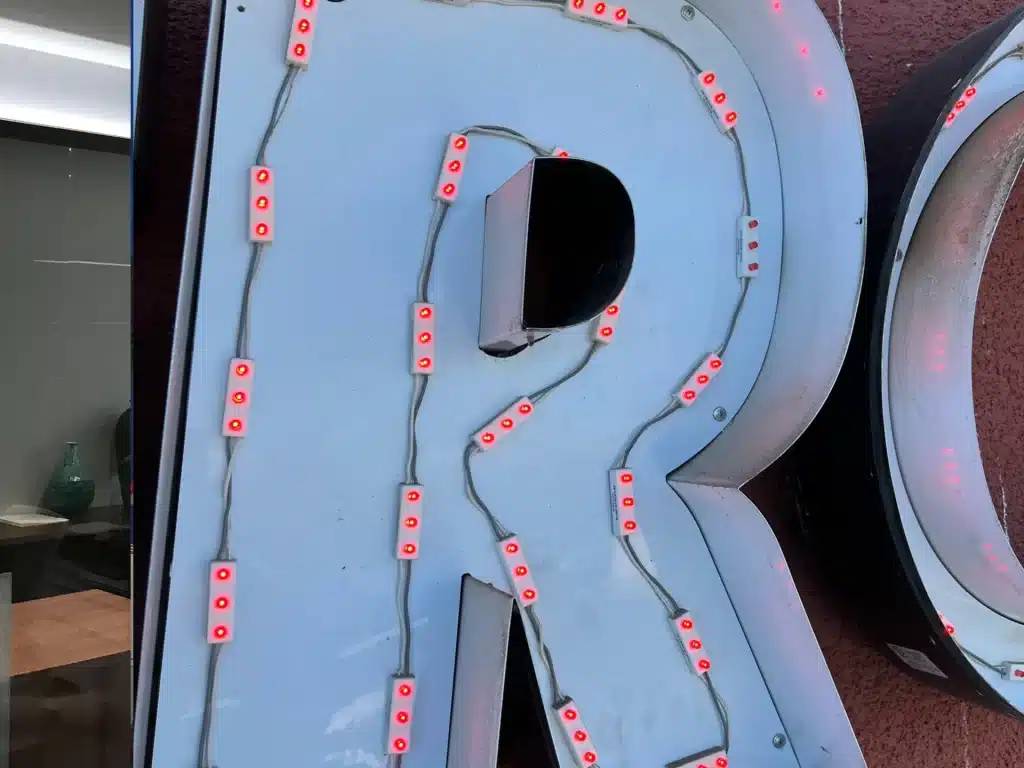 You can trust that you are in the best hands, with the equipment, materials, and methods we use to keep your sign and graphic products fresh!
Offering Quality Solutions
We have one of the best professional sign staff in the industry, and we strive to provide our clients with a superior standard of service that exceeds expectations. We guarantee that your sign repairs will be fairly priced, done with the latest technology and techniques, and will sustain your sign investment as a high impact advertisement!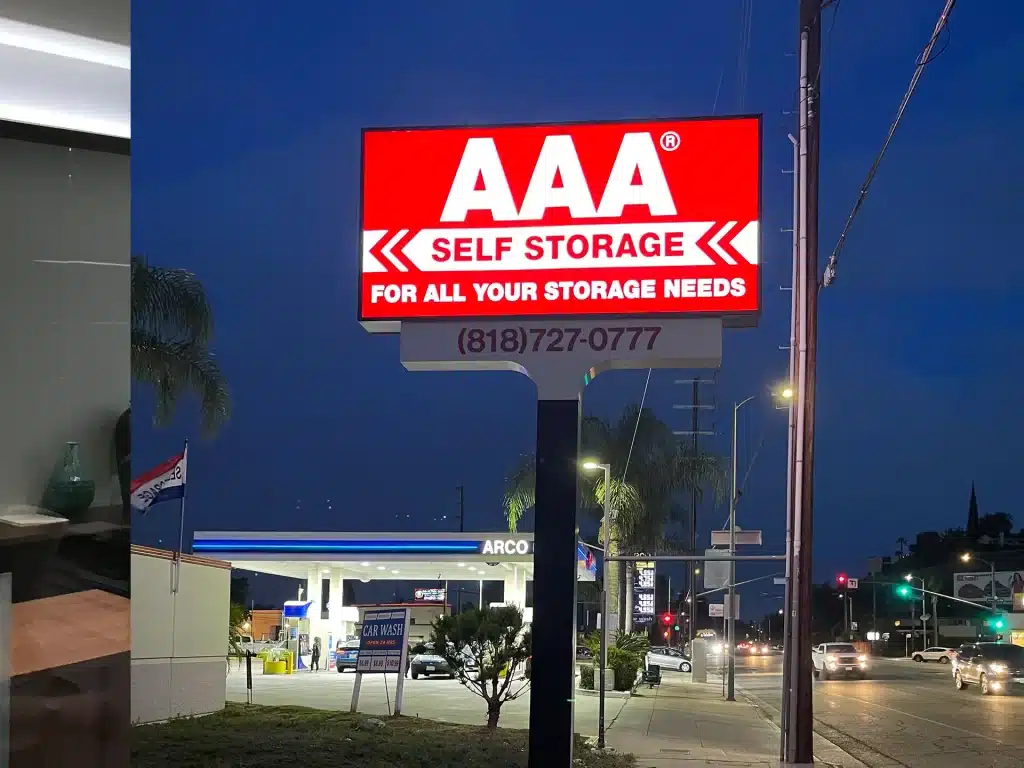 We have a design team that can provide you with custom options for your Sign Maintenance & Repair. We can work within the constraints on the requirements for these signs to match your aesthetic, location, and brand.
It begins with our experts completing an in-depth consultation that focuses on the products that will fully meet your needs. Then our team develops a plan to meet those needs with custom design, fabrication, and installation. The final package will bring you long-lasting results!
Speak with our team today, and we will get you this information and more!