The sign industry is filled with innovative products that appeal to consumers from start to finish in terms of marketing, information regulation, and even brand reinforcement.
Recent Commercial Sign Projects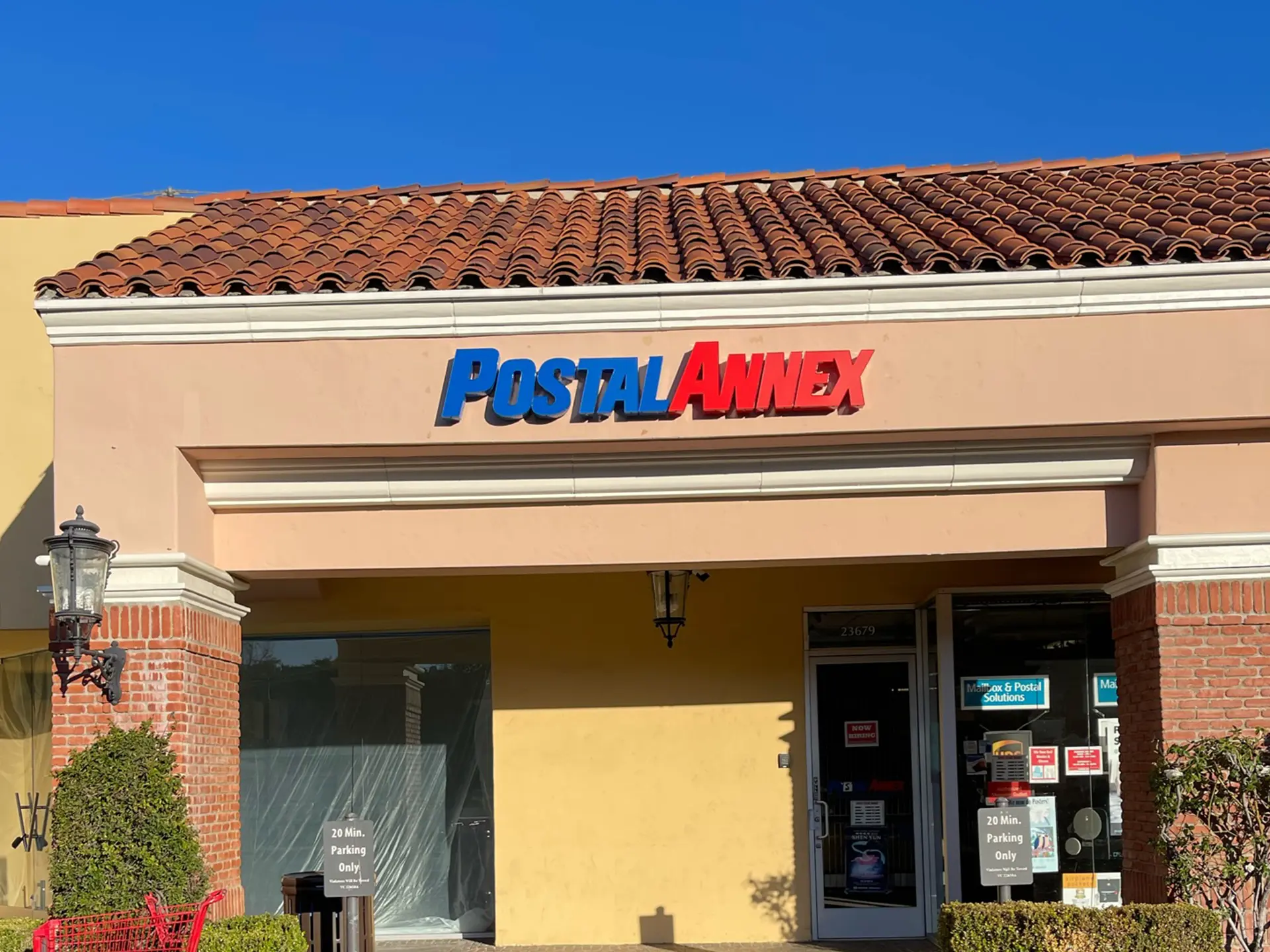 Designed and installed a illuminated building sign for storefront Postal Annex.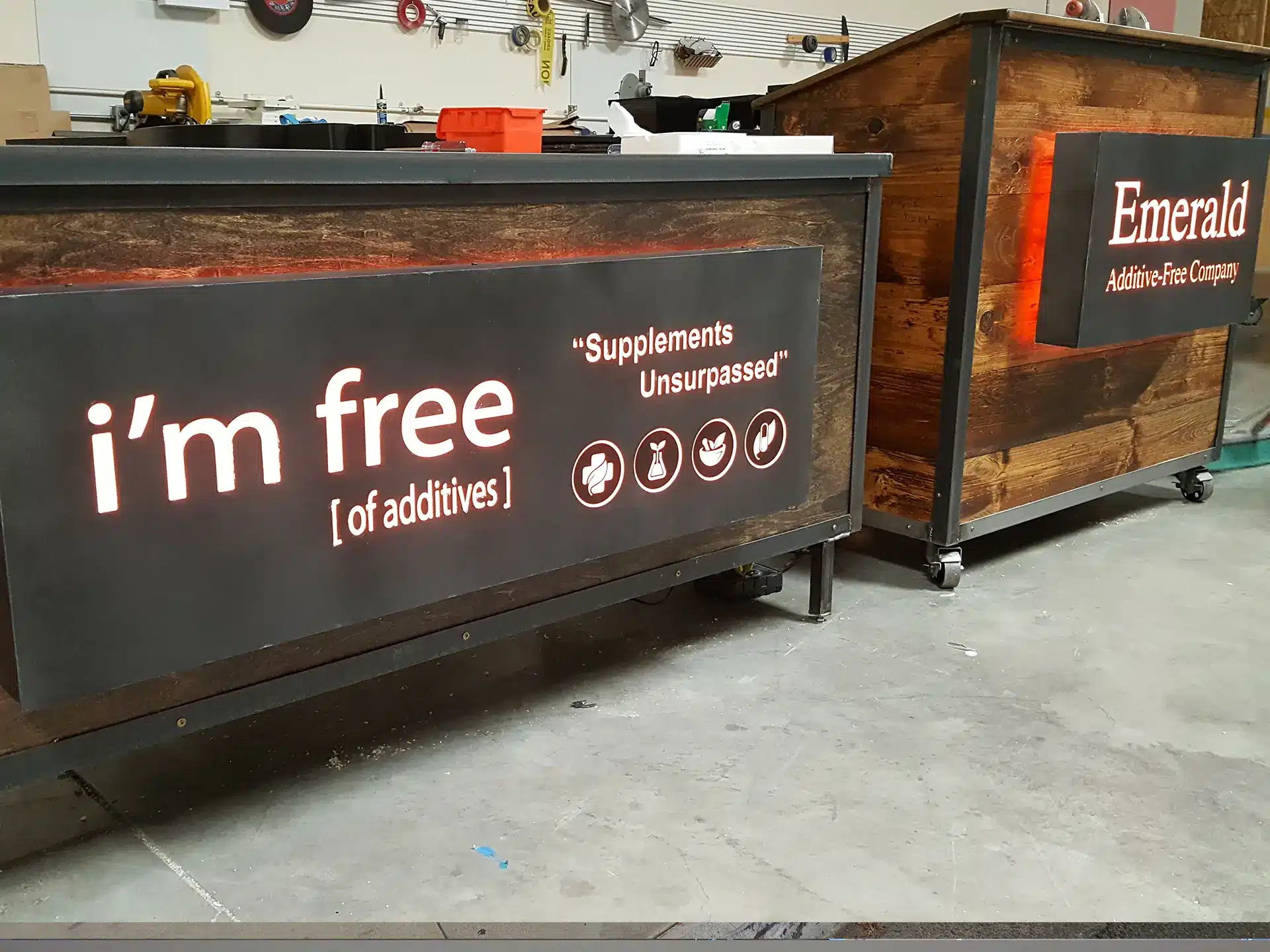 Simpson Industries contacted us after seeing our ad on Google with an idea of how they wanted their trade show display to look. They wanted some signs to go onto furniture that they were going to take to different trade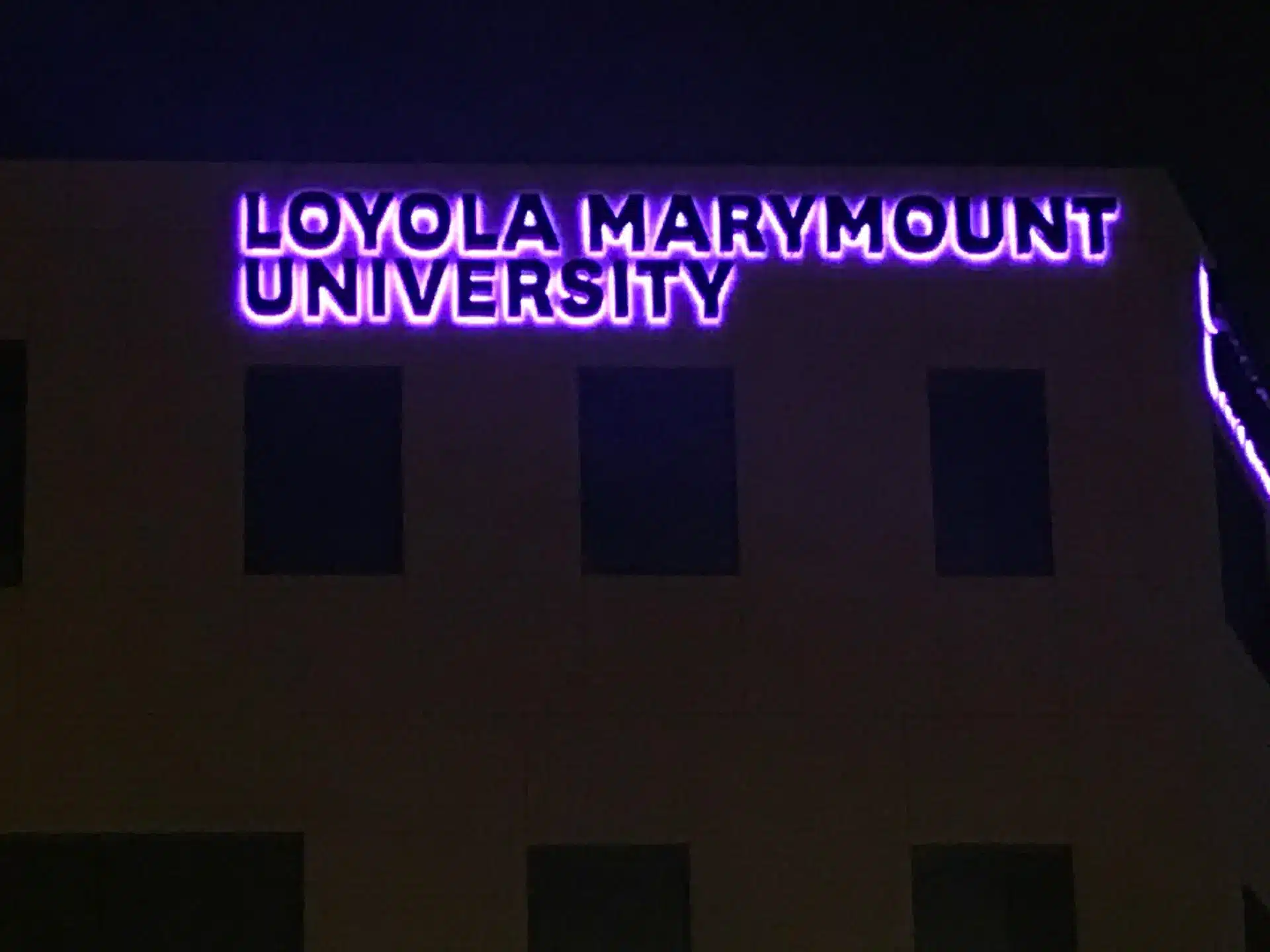 Loyola Marymount University is a top-ranked Catholic university that was founded in 1911. LMU is the parent college to several colleges and schools, one of which is the School of Film and Television in the neighborhood of Westchester in Los
Different types of Commercial signage can be used in all business branding. Learn more about Commercial Signs and checkout some of out most popular styles.
Commercial Signs Los Angeles
 Products range from vehicle graphics and trade show displays, to interior and exterior packages. Our team is on hand to take your end goals and transform them into an effective and affordable plan for your business! Some of the types of businesses we help include: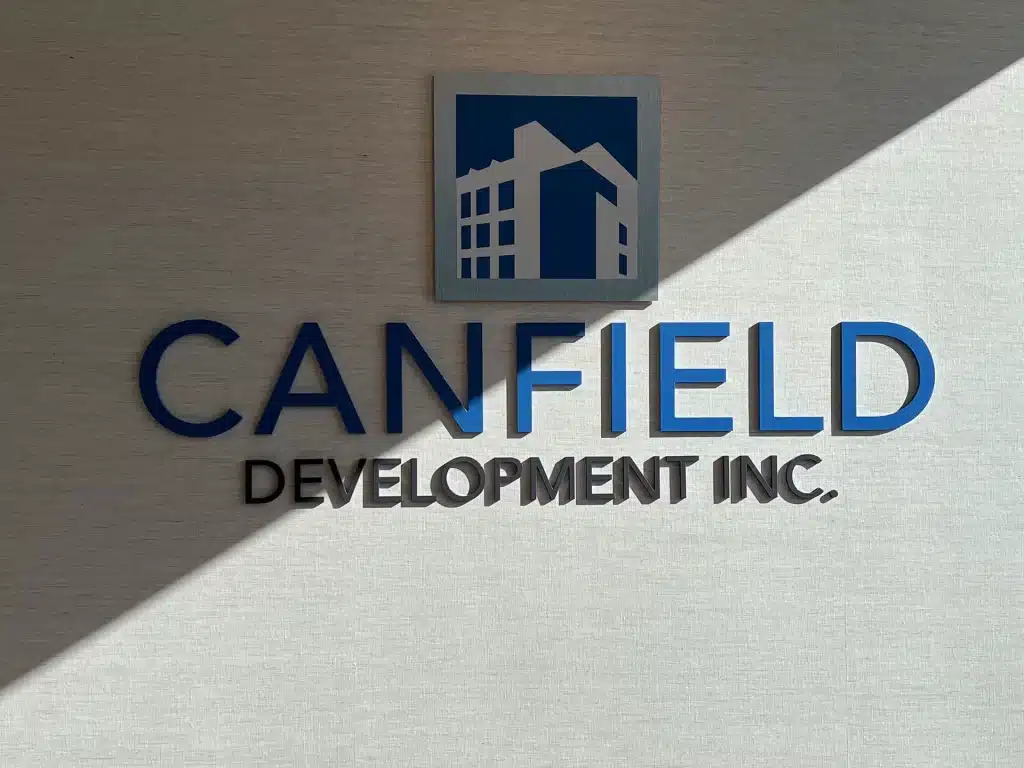 Successful Options for Commercial and Business Use
Two of the most successful sign products are vehicle graphics and trade show displays. They both impact a large number of people, with minimal work. A mobile marketing graphic will reach a new targeted audience with each drive, and the trade show display will have more appeal over your competitors.
Commercial Properties
Offices
Medical Plazas
Retail Shops
Government and City Buildings
And More!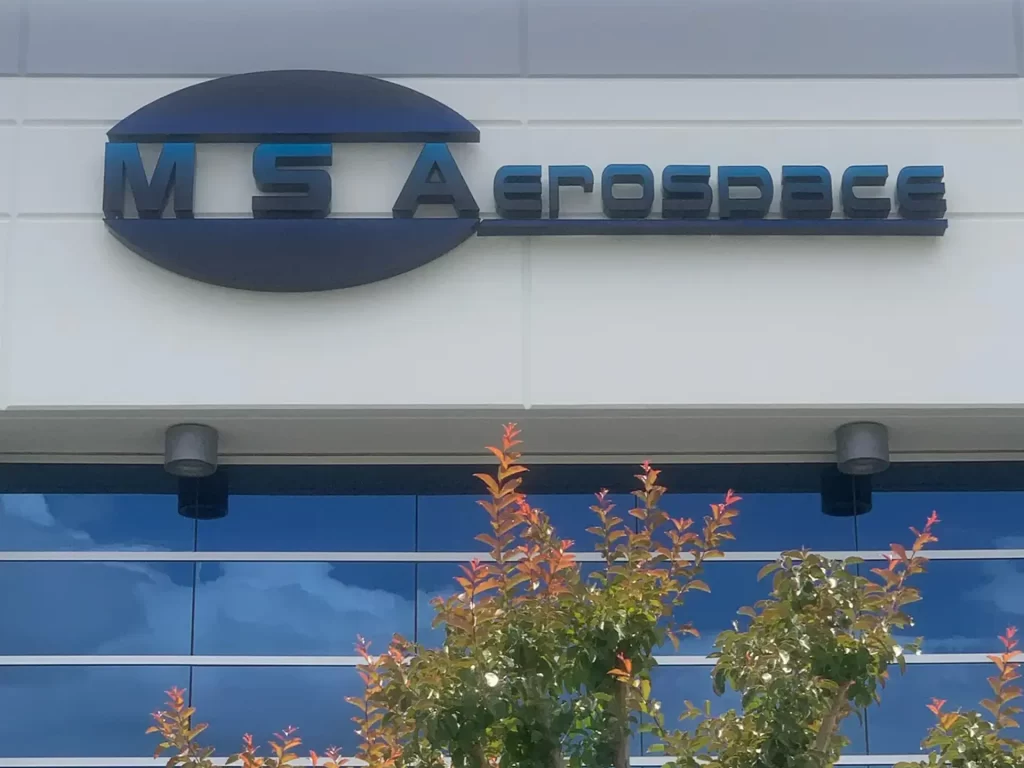 Commercial Sign Fabrication
The trick is to have a strong design concept and utilize the highest quality materials in the industry. Thankfully, you have our team on hand to help with both!
Both indoor and outdoor sign will feature important information for safety, efficiency, and impression. These sign packages include quality products that are legible and direct in their intent. We create custom pieces that not only reach your desired goals, but exceed expectations!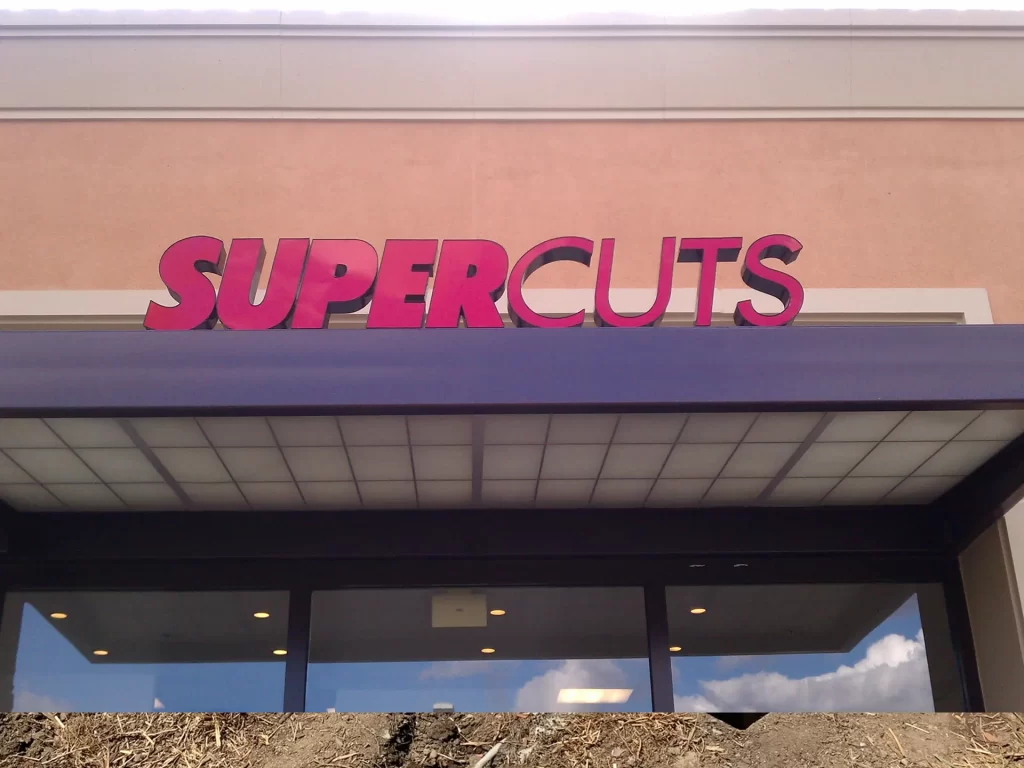 We have a design team that can provide you with custom options for your Commercial signs. Want to learn more about the products that we offer? We can help from permitting to installation, and everything in between. Contact our team today. We look forward to helping you get one step closer to your Commercial sign success!