Wayfinding
& Directional
Signs
Custom Wayfinding & Directional Signs
Directional signs are essential for any business or establishment that wants to provide a professional and welcoming atmosphere. Not only do they help visitors find their way around the premises, but they also serve as an effective marketing tool by promoting brand awareness through uniform signage. 
Recent Wayfinding Sign Projects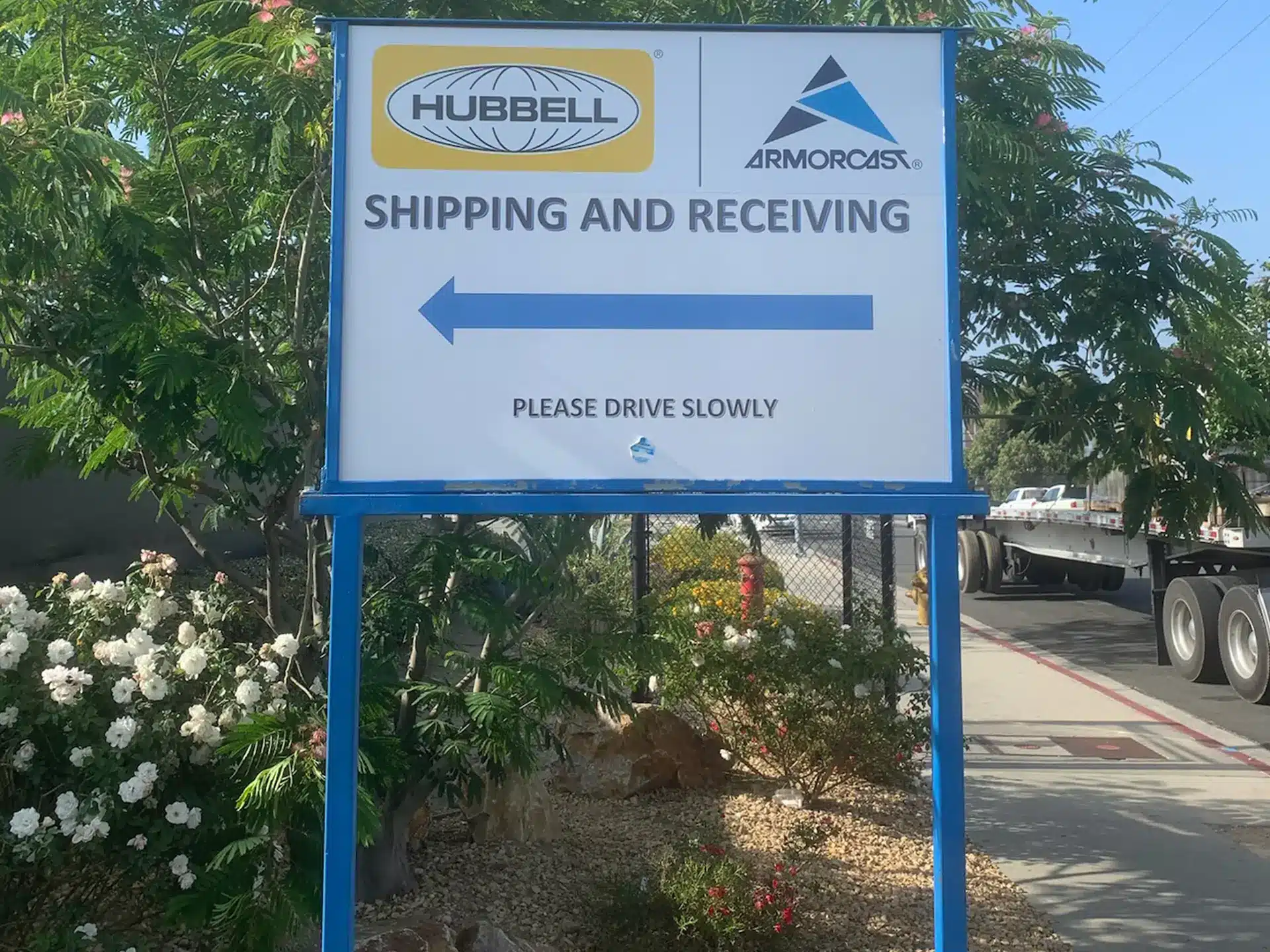 Resource4Signs designed and installed a new Wayfinding Post & Panel  Sign for customer Hubbell located in Los Angeles California.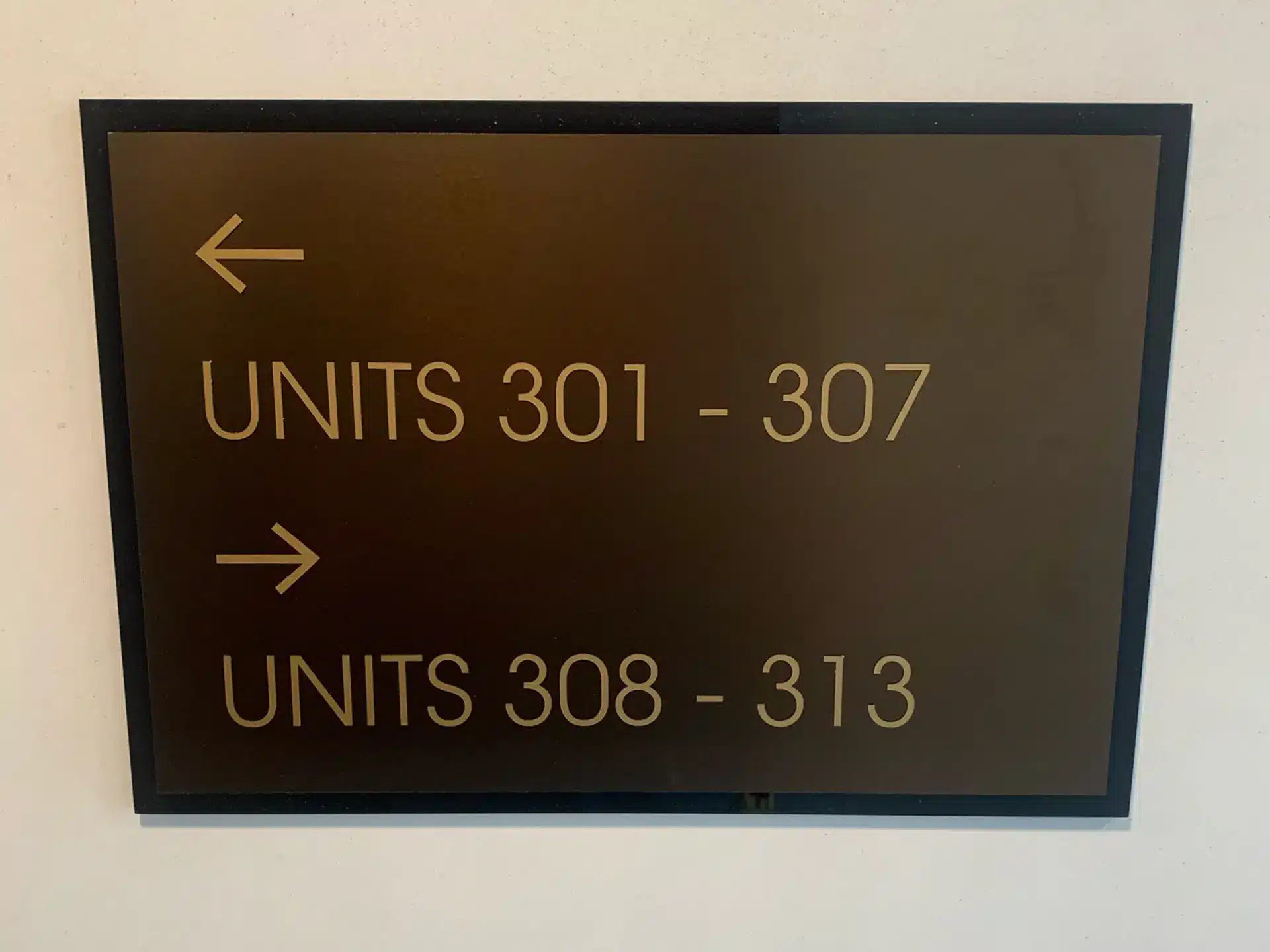 Resource4Signs designed and installed several apartment complex Wayfinding signs for The Estelle Apartments located in Los Angeles.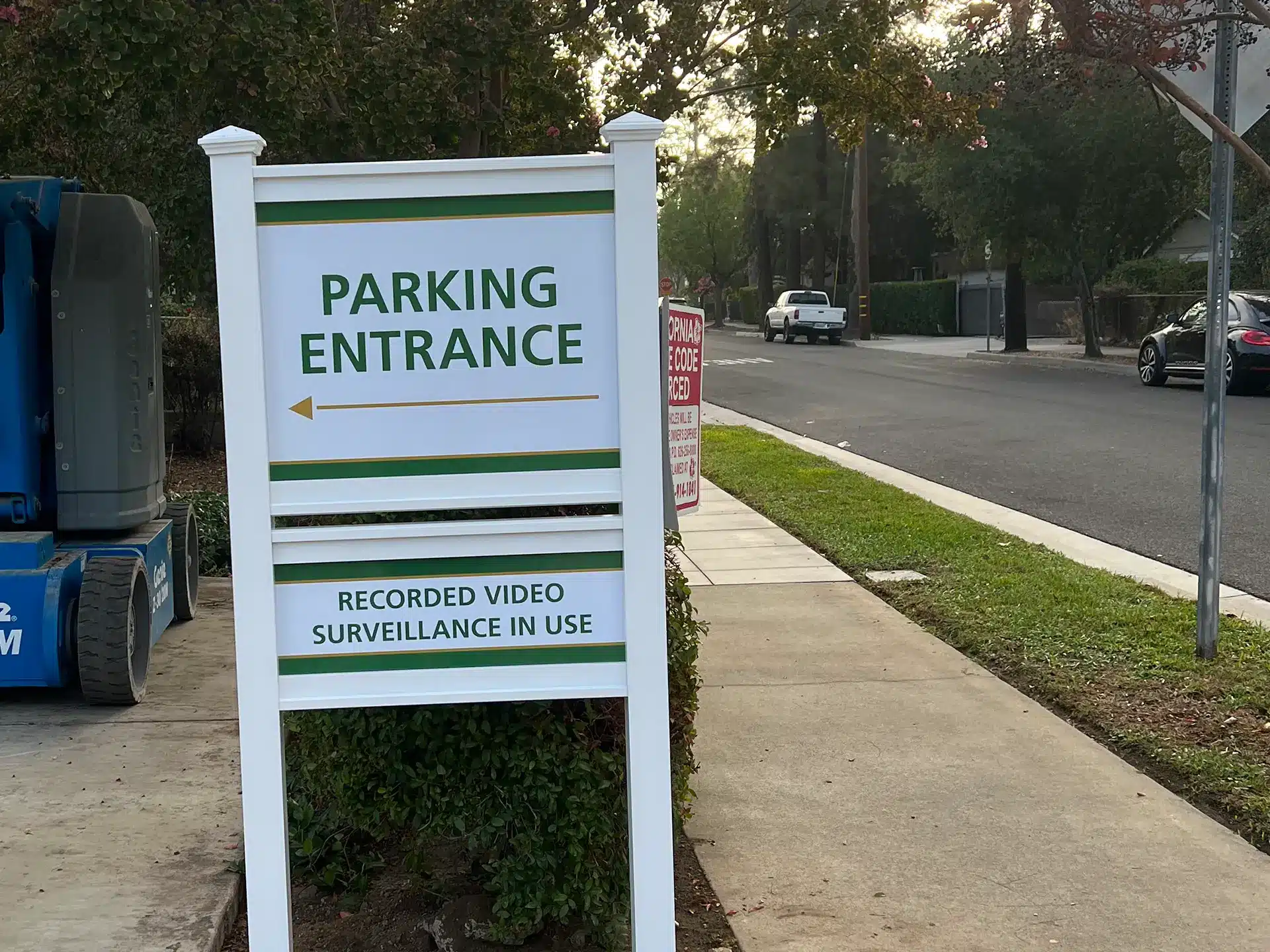 Resource4Signs designed and installed a Wayfinding Post and Panel Sign for customer Forest Lawn Flower Shop located in Los Angeles California. Forest Lawn Covina Hills is one of the six Forest Lawn Memorial Parks in Southern California. This location is
Directional signs are a great way to help visitors, customers and employees find their way around any business or complex. They can range from simple arrows and numbers to more intricate designs that feature maps and logos. No matter what type of directional sign you choose, it is important to make sure they are easy-to-read and clearly visible for anyone who needs them. Depending on the size of your business or complex, there are several popular styles of directional signs available that will help guide people in the right direction. From illuminated boards with detailed graphics to minimalist silhouettes pointing the way forward, these types of signage will provide an efficient solution for both indoor and outdoor navigation purposes.
Learn more about Wayfinding & Directional Signs and checkout some of out most popular styles.
Directional Signs For Businesses
Good directional signage immediately takes the stress out of finding your way in large complexes like:
Business Parks
Universities
Shopping Malls
Medical Complexes
And More!
Directional Sign Benefits
They should be easy to follow. When it looks like you're going the wrong way, directional signage is reassuring. Good directional signs offer the following benefits:
Bring professionalism to your business or establishment. Good customer service applies to everything, even to how well the signs function all around the perimeters.
They are a great marketing tool. Proper directional signage should be uniform. They present a great opportunity for raising brand awareness. The theme you pick should be seen on every directional sign, both outdoors and inside buildings.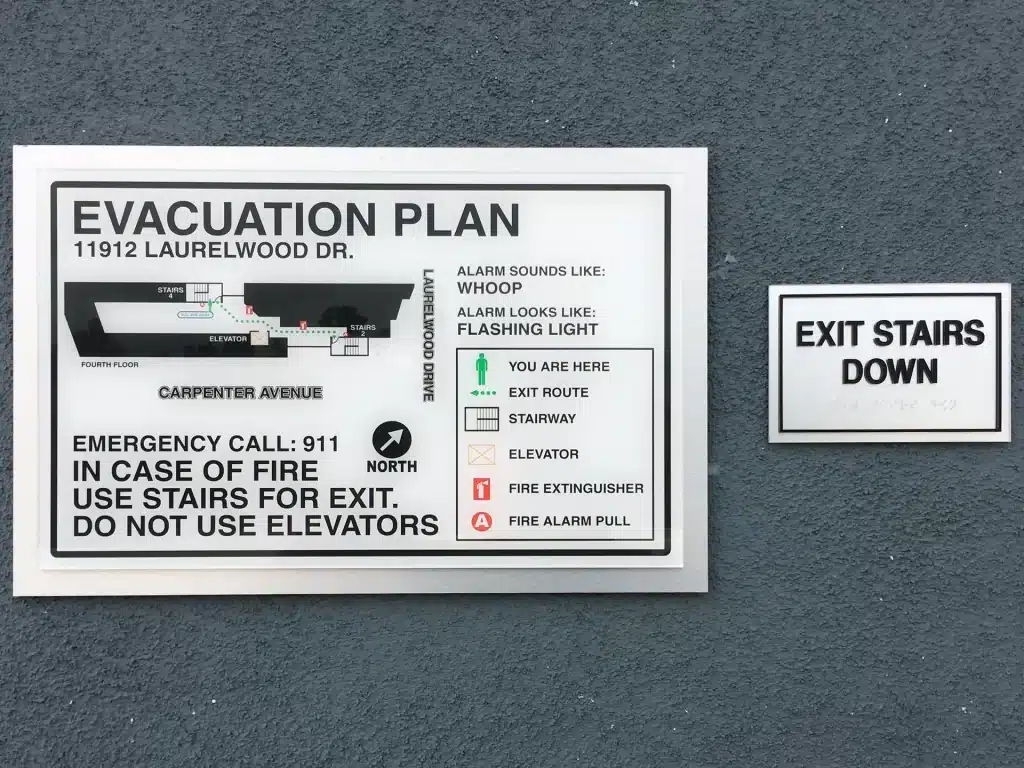 Wayfinding Signs
Easy navigation for visitors. When you're lost, the first thing you look for is a sign to point the way. What do your directional signs look like now? Make sure they are noticeable!
Tailored Directional Signs for Your Business
Directional signs not only help people get to their destinations, they also provide an aura of safety when they are done well. Especially when people are entering or exiting buildings they may not be very familiar with, there should be good directional signs.
People will want directions at every staircase, exit, and entryway.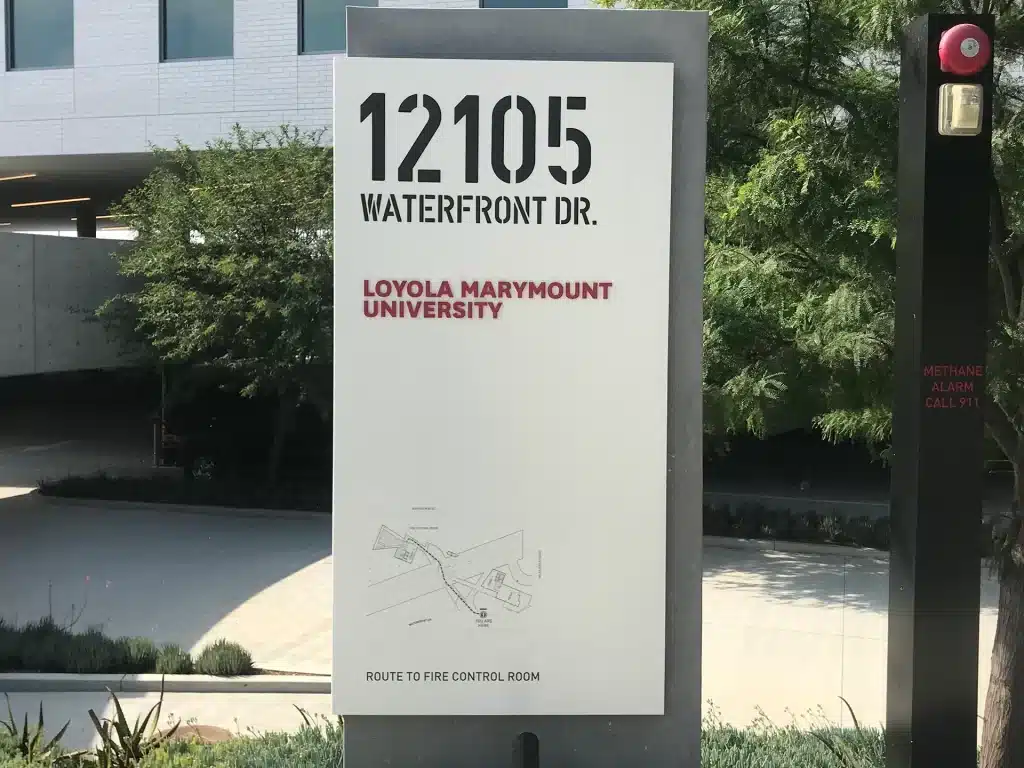 We have a design team that can provide you with custom options for your Wayfinding & Directional Signs. We can work within the constraints on the requirements for these signs to match your aesthetic, location, and brand.
It begins with our experts completing an in-depth consultation that focuses on the products that will fully meet your needs. Then our team develops a plan to meet those needs with custom design, fabrication, and installation. The final package will bring you long-lasting results!
Speak with our team today, and we will get you this information and more!