Los Angeles
Business Signs
From marketing to customer service, there is a lot that goes into making a business successful. One key element to success is how well you can make your business stand out from the rest. Developing a distinct brand will impact how memorable your business is. Having a unique business sign is vital for promoting your brand and catching your customers' attention.
Recent Business Sign Projects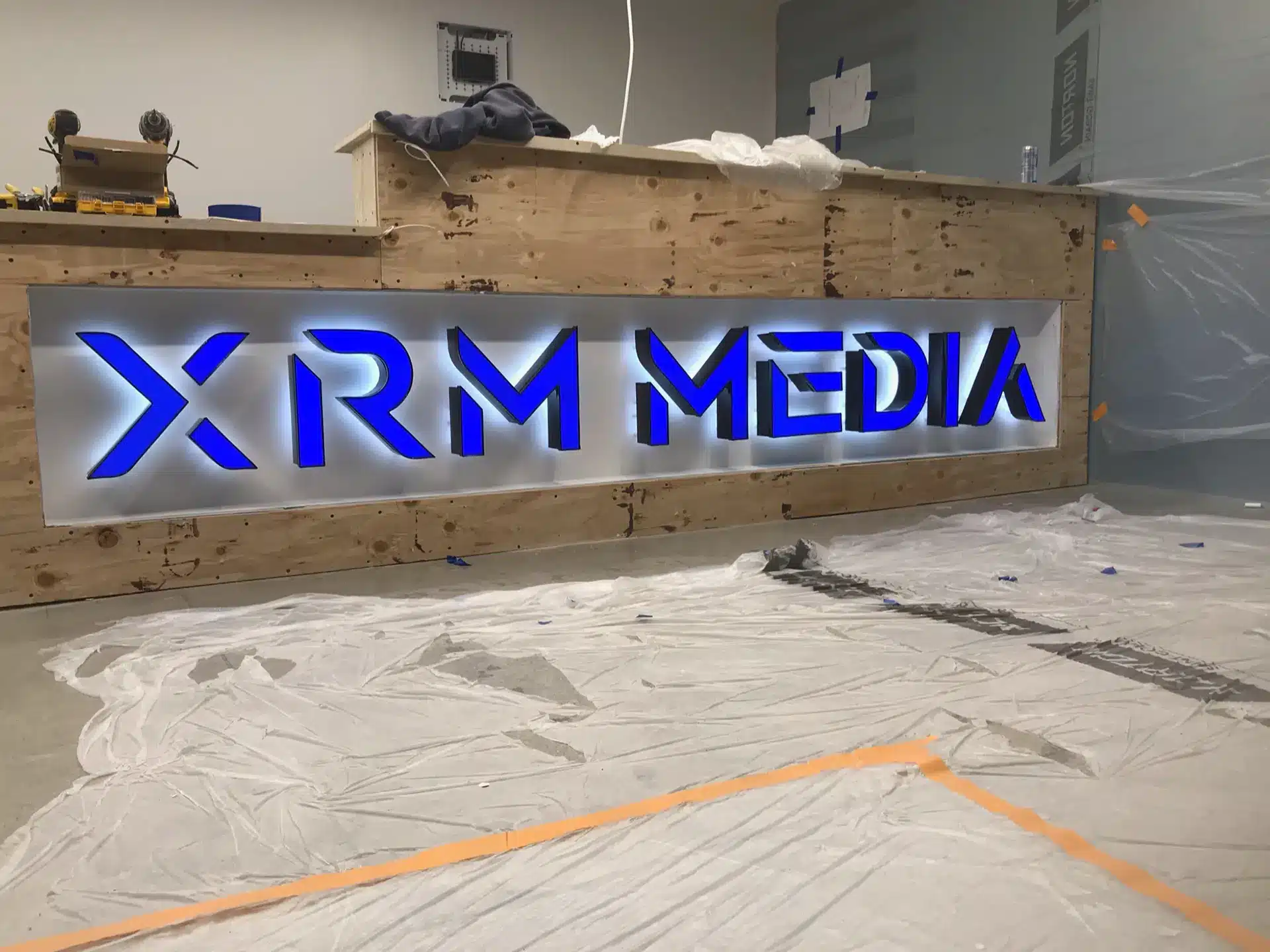 Indoor signs can make a huge impression, so many clients invest in a custom illuminated sign to go in their reception or lobby area. Lobby signs are typically logo signs that are installed on the lobby wall, above a doorway,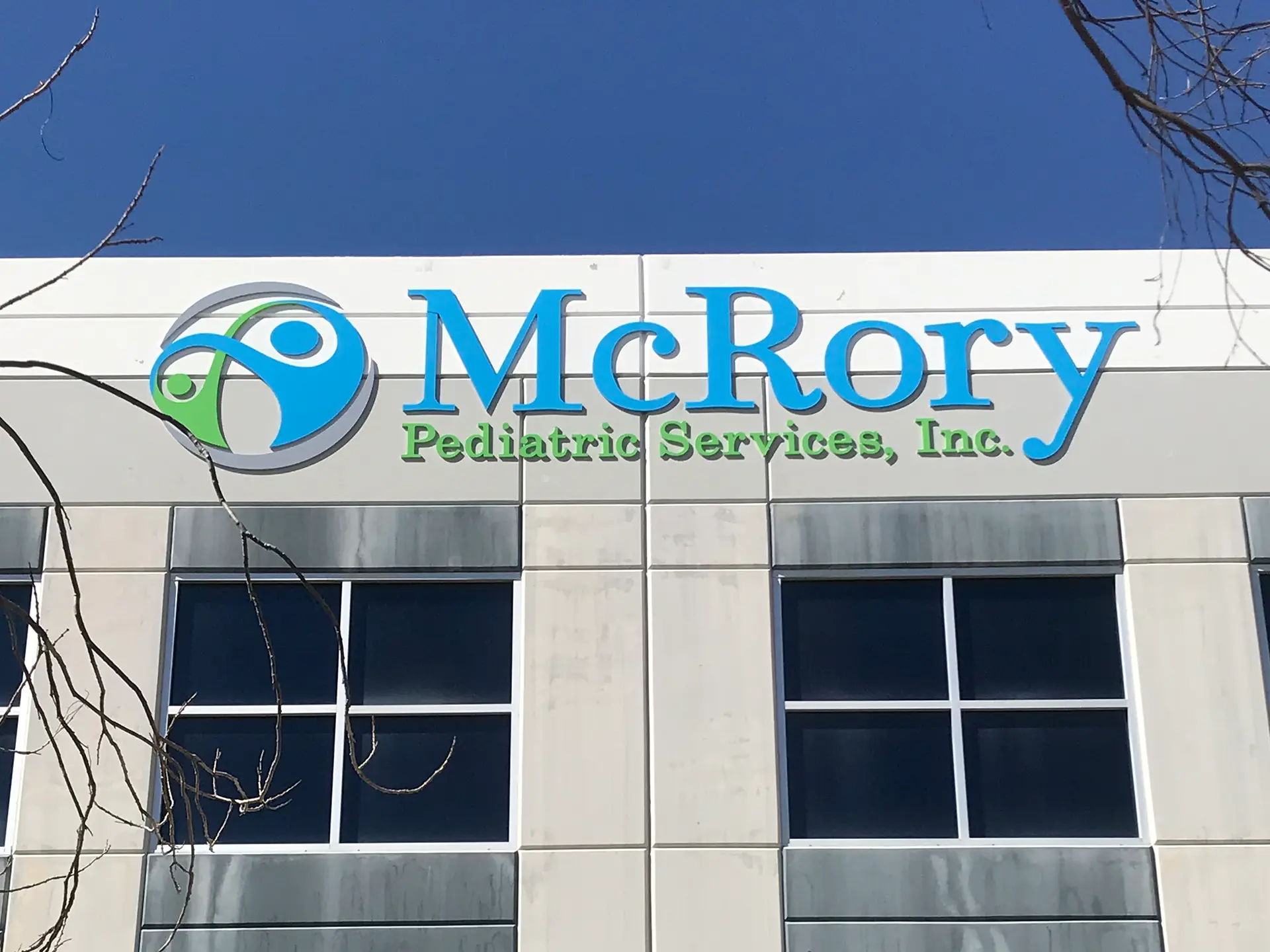 The sign project included an exterior building sign and restroom signs. The signs were made from aluminum with tactile copy and clear Braille for those with vision impairment who do not know Braille. These ADA compliant signs ensure that customers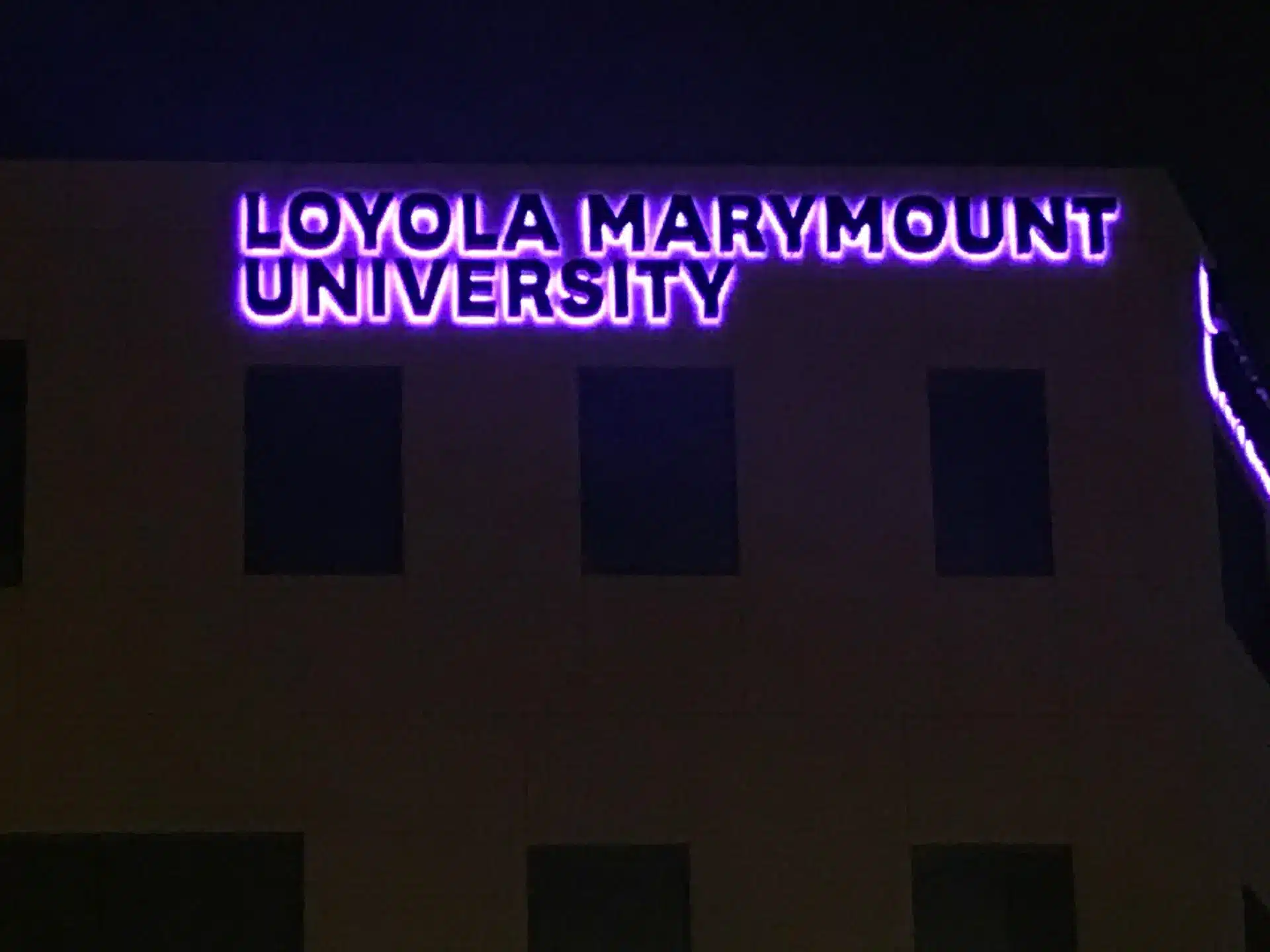 Loyola Marymount University is a top-ranked Catholic university that was founded in 1911. LMU is the parent college to several colleges and schools, one of which is the School of Film and Television in the neighborhood of Westchester in Los
Different types of Business signage can be used in all businesses. Learn more about Business Signs and checkout some of out most popular styles.
Business Signs
The sign industry is filled with innovative products that appeal to consumers, from start to finish, in terms of marketing, information regulation, and even brand reinforcement. Products range from vehicle graphics and trade show displays, to interior and exterior packages. Our team is on hand to take your end goals and transform them into an effective and affordable plan for your business! Some of the types of businesses that we help include: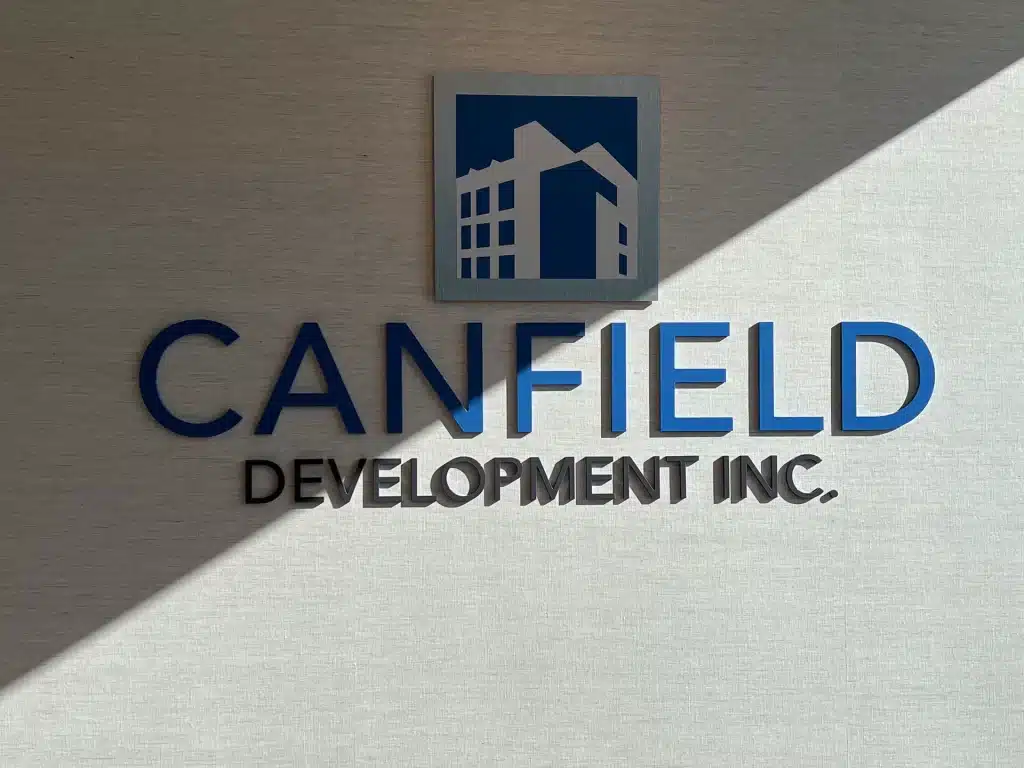 Successful Options for Commercial and Business Use
Two of the most successful sign products are vehicle graphics and trade show displays. They both impact a large number of people, with minimal work. A mobile marketing graphic will reach a new targeted audience with each drive, and the trade show display will have more appeal over your competitors.
Commercial Properties
Offices
Medical Plazas
Retail Shops
Government and City Buildings
And More!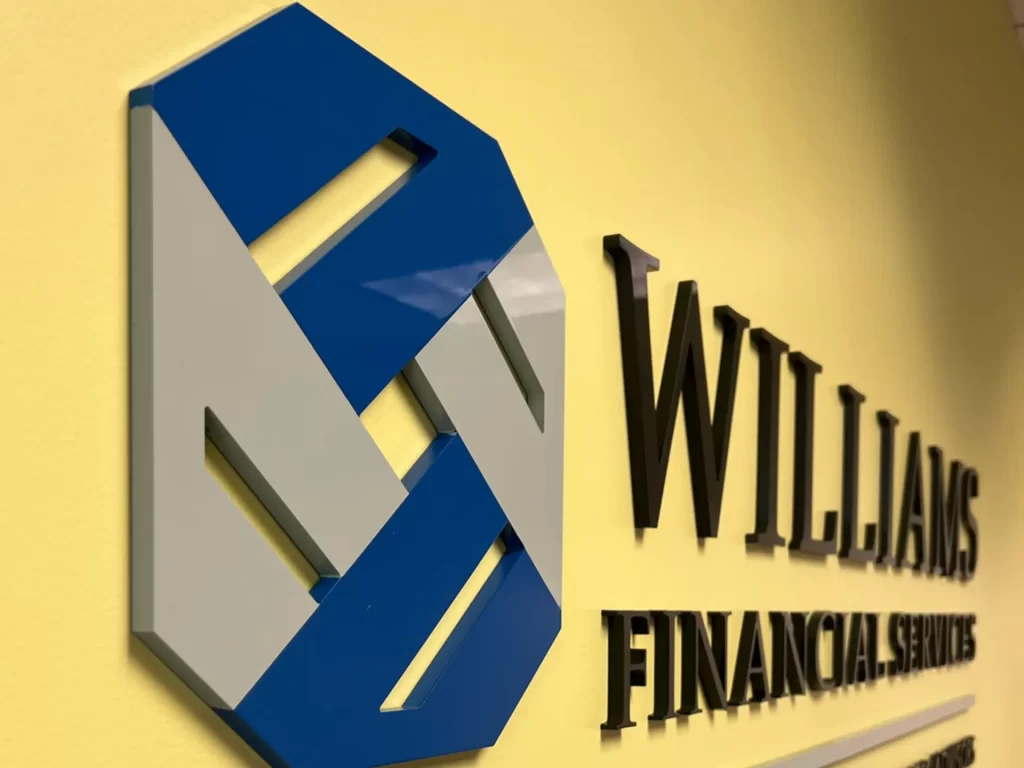 Signs for Business
The trick is to have a strong design concept and utilizing the highest quality materials in the industry. Thankfully, you have our team on hand to help with both!  Both indoor and outdoor sign will feature important information for safety, efficiency, and positive impressions. These sign packages include quality products that are legible and clear in their intent. We create custom pieces that not only reach your desired goals, but exceed expectations!
Common Signs:
Monument Signs
Wall Signs
Floor Graphics
Door Signs
Channel Letter Signs
LED Signs
Cabinet Signs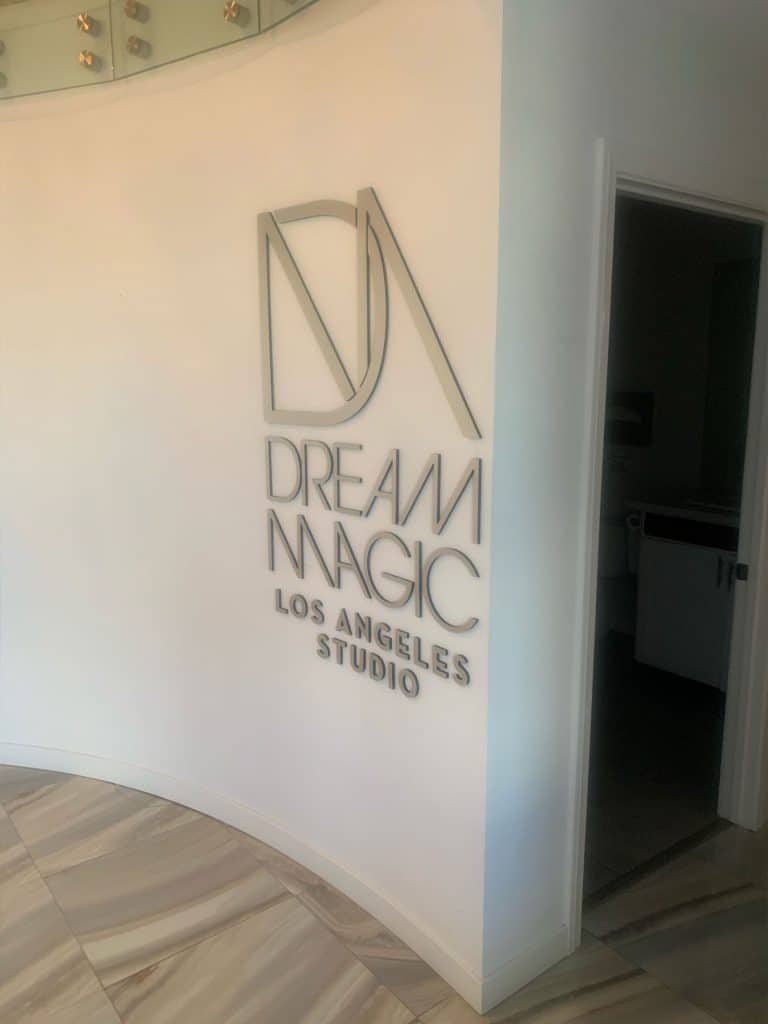 We have a design team that can provide you with custom options for your Business signs. Want to learn more about the products that we offer? Contact our team today. We look forward to helping you get one step closer to your commercial and business sign success!
Custom Outdoor Business Signs Los Angeles
The first thing you'll need to know is what an outdoor business sign is. It sounds simple; after all, the name pretty much explains it. It's a sign for your business that is designed to be mounted outdoors. Once you delve deeper, however, you begin to see the many nuances of outdoor business signs. There are tons of ways to customize an outdoor sign so that it perfectly meets the needs of your business. Aspects of design such as the font, color, lighting, and material all work together to create an outdoor sign that is unique to your business. Perhaps most importantly, an outdoor sign is explicitly designed to stand up to the wear and tear of the elements.
Types of Custom Outdoor Business Signs
Customization gives you greater control over the way your sign looks and performs. If you want to make sure you have the right sign for your business, you need to make sure you understand a few of the different types of custom outdoor business signs.
Custom Lighted Business Signs Los Angeles
A sign needs to be visible if it's going to be effective at attracting attention. That's relatively simple during the day when the sun is providing ample light to see. When it's dark, however, your sign could easily become lost. Lighting your business sign makes it easy for everyone to see at any time of day or night. LED lighting and neon lighting are two popular ways to illuminate business signs.
LED Business Signs Los Angeles
LED business signs help businesses light their signs effectively while saving money by reducing the amount of power needed to keep the signs lit. You can find LED lighting in a variety of sizing and color options. LED lighting can be used for digital message displays or for more traditional signage options.
3D Business Signs Los Angeles
Some businesses turn to 3D signage options to make a sign pop. 3D business signs stand out from their surroundings by utilizing a style of signage called channel letters. These types of signs can be illuminated from the front, the back, or even both.
Frequently Asked Questions
Business Sign FAQs
So, what materials should you have your custom business sign made from? There are a lot of different options to consider. Metals such as brass, stainless steel, copper, and bronze are all options. Finishings and coatings can be applied to metal signs to prevent rusting and preserve their appearance. Outdoor business signs are most commonly made from aluminum and acrylic. These materials are durable and typically hold up well to outdoor conditions. Aluminum is resistant to rust and relatively lightweight, making it a good option for many business owners looking for a custom outdoor business sign. Acrylic fits virtually any design, holds color well, and looks attractive when lit.
Theoretically, you could take making a sign for your business into your own hands. It can be tempting to try to save money by doing it yourself. That isn't usually a good idea, though. A professionally made business sign will be of much greater quality with better construction and visual impact than a DIY sign. The quality of your sign will reflect the professional image you want to create for your business, boosting your brand and your reputation.