Custom Window Graphic Signs
Window graphics are an invaluable tool for businesses that want to attract attention and spread their message. These signs and graphics allow companies to stand out from the competition by providing a vibrant, eye-catching display that can be customized to fit any business's unique needs. Not only do window graphics provide visual appeal, but they also serve as a valuable source of information about the company's products and services.
Recent Window Sign Projects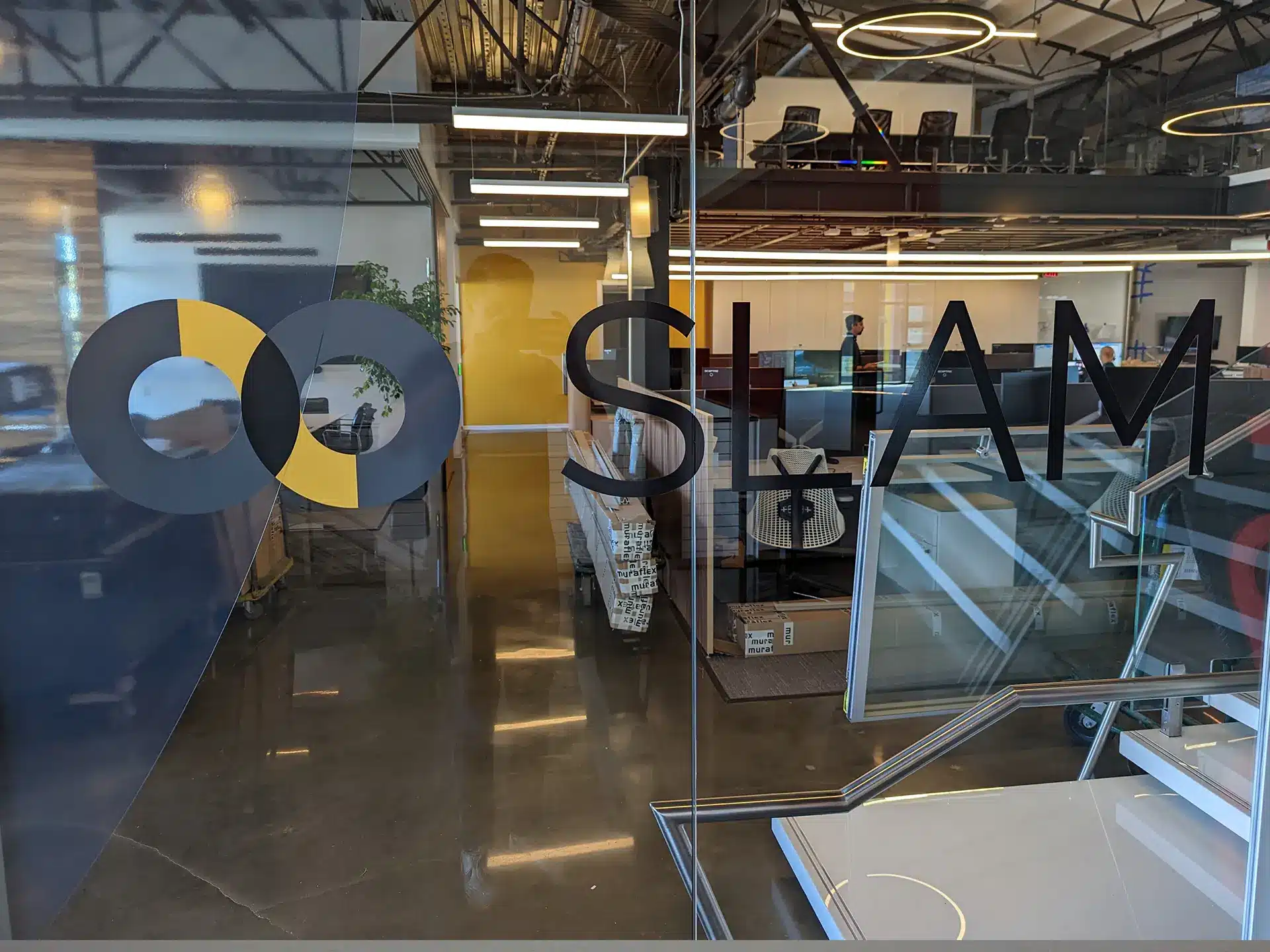 We created conference room signs for SLAM. SLAM LA is set within El Segundo's Elevon – an amenity rich indoor/outdoor creative campus made up of a series of two-story standalone buildings that provide abundant natural light and outdoor patios.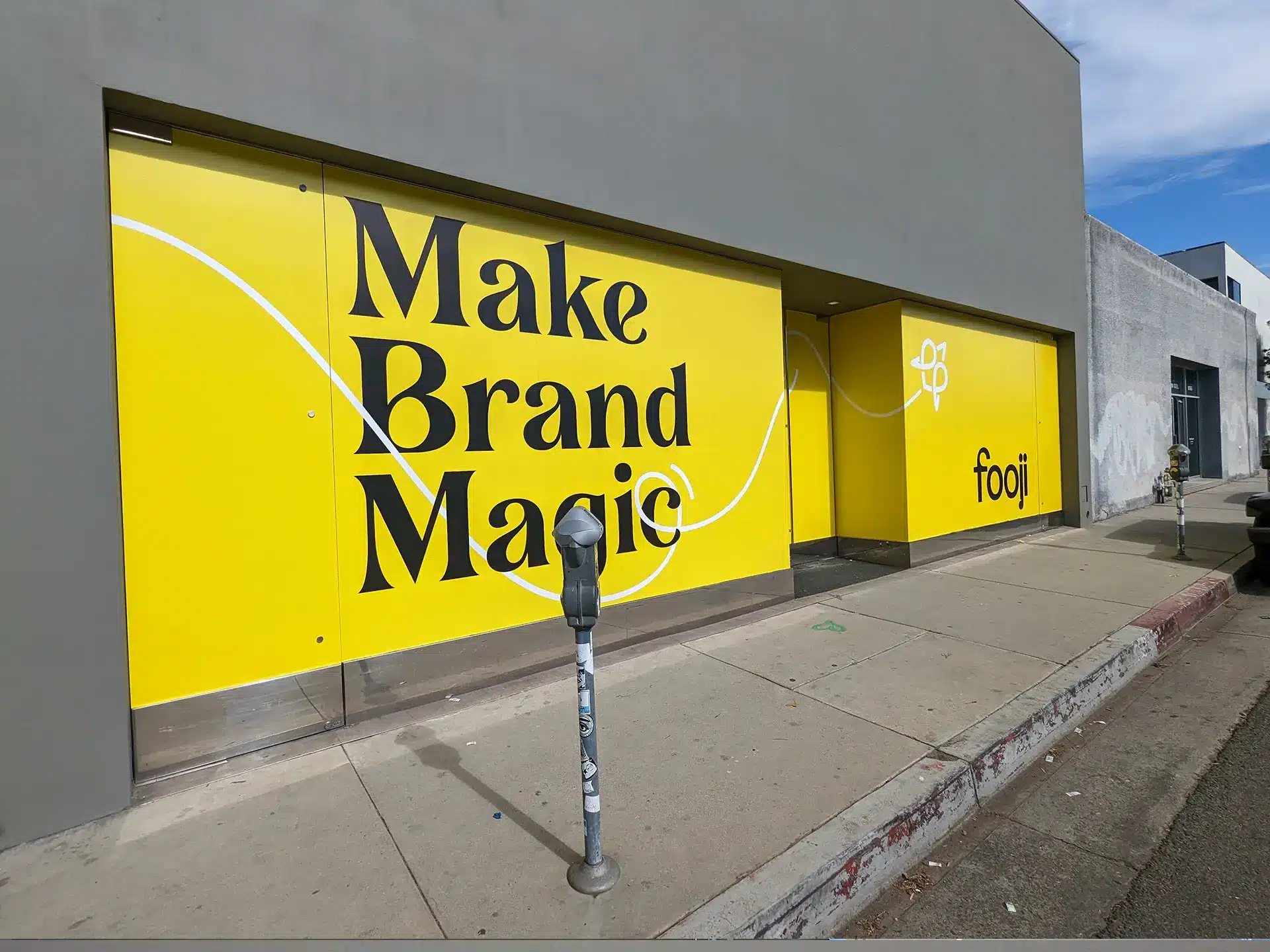 Designed and installed for client Fooji a full window sign for a new construction project.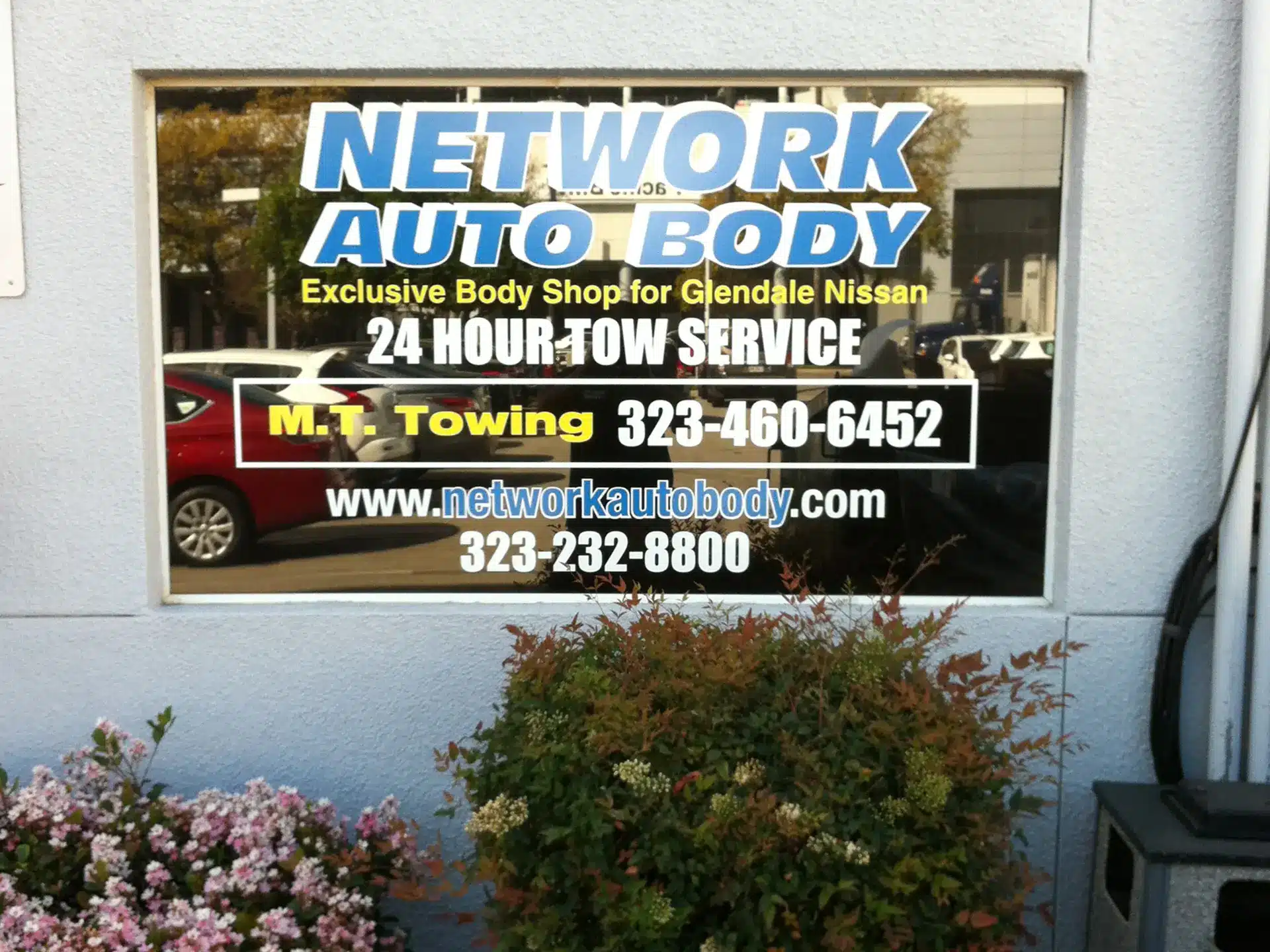 An existing customer of ours, Network Auto Body, reached out to us for a window graphic and vehicle graphic. They have many locations throughout Southern California, and these window and vehicle graphics was installed at their Glendale, California location.
Window graphics are a great way to get your message out and attract customers. With vibrant colors, easy-to-read fonts, and the ability to customize your design to fit any business or promotion, window graphics can be used in many different ways. Popular styles of window graphics include retail stores, downtown businesses, restaurants, barbershops and salons, law offices, grocery stores and more! Learn more about Window Graphics and checkout some of out most popular styles.
Window Graphics?
Nothing gets across a message quicker to passing foot traffic than a well-placed graphic package. Window signs and graphics are vibrant, easy to read, and able to be altered to fit any business, industry, promotion, and more! Are you considering an effective package with these products? Speak with our representatives to learn more about the advantages today!
Some businesses that utilize these products best include:
Retail Stores
Downtown Businesses
Restaurants
Barbershops and Salons
Law Offices
Grocery Stores
And More!
After making the choice to invest in window signs or graphics, you can begin the process of choosing your personalizing details to create a custom sign just for you. First, you can begin by deciding the window location, and the size you would like your graphic to be. Then you can decide a theme that fits the aesthetic of your facility. This can include custom color combinations, detailed borders, and stylized fonts. You can also include your business logo, slogan, and information to build the awareness of your business brand!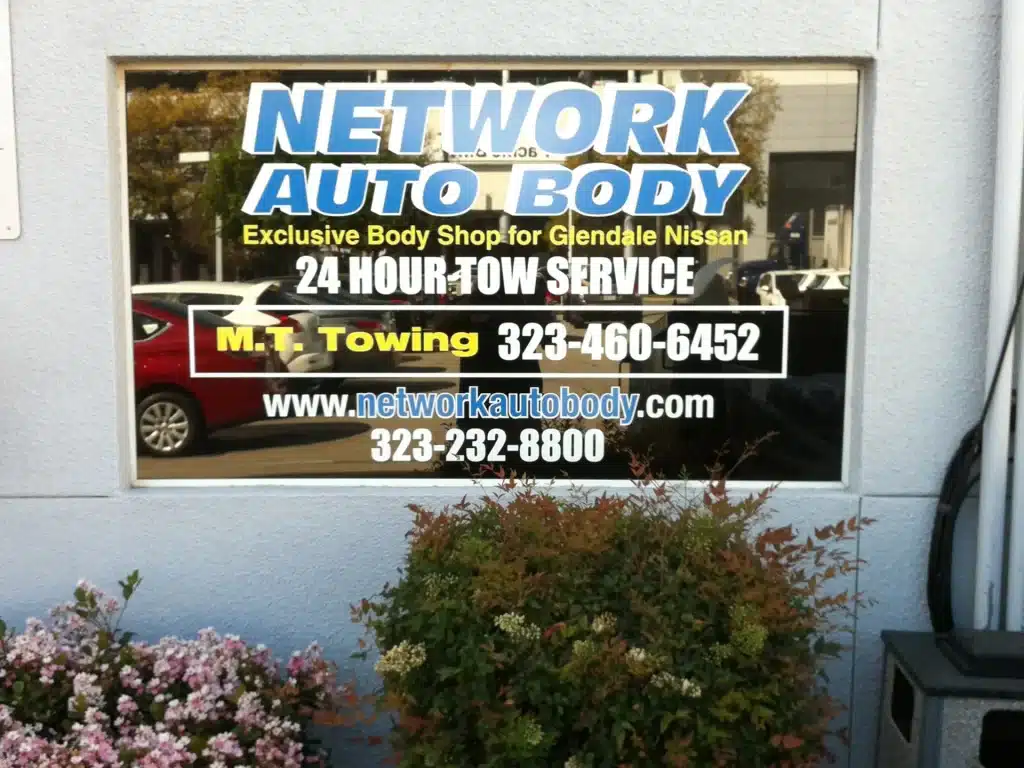 We have a design team that can provide you with custom options for your Window Graphics. We can work within the constraints on the requirements for these signs to match your aesthetic, location, and brand.
It begins with our experts completing an in-depth consultation that focuses on the products that will fully meet your needs. Then our team develops a plan to meet those needs with custom design, fabrication, and installation. The final package will bring you long-lasting results!
Speak with our team today, and we will get you this information and more!