Lighted Business Signs
Lighted signs like internally illuminated channel letters will help you advertise your business at nighttime, as well as in the daytime.
Recent Electrical Sign Projects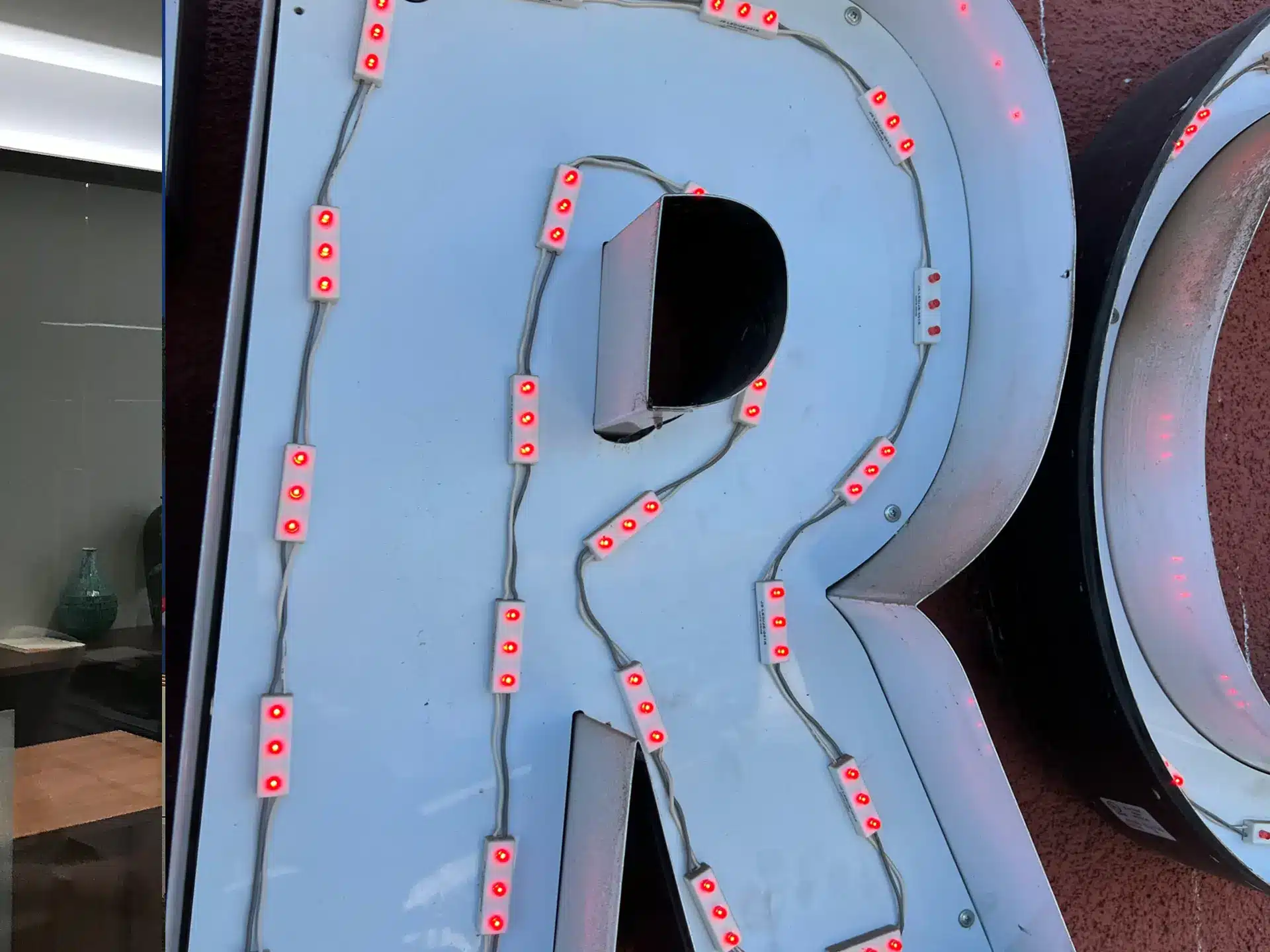 Resource4Signs completed an electrical LED sign repair for customer Supercuts located in Los Angles California.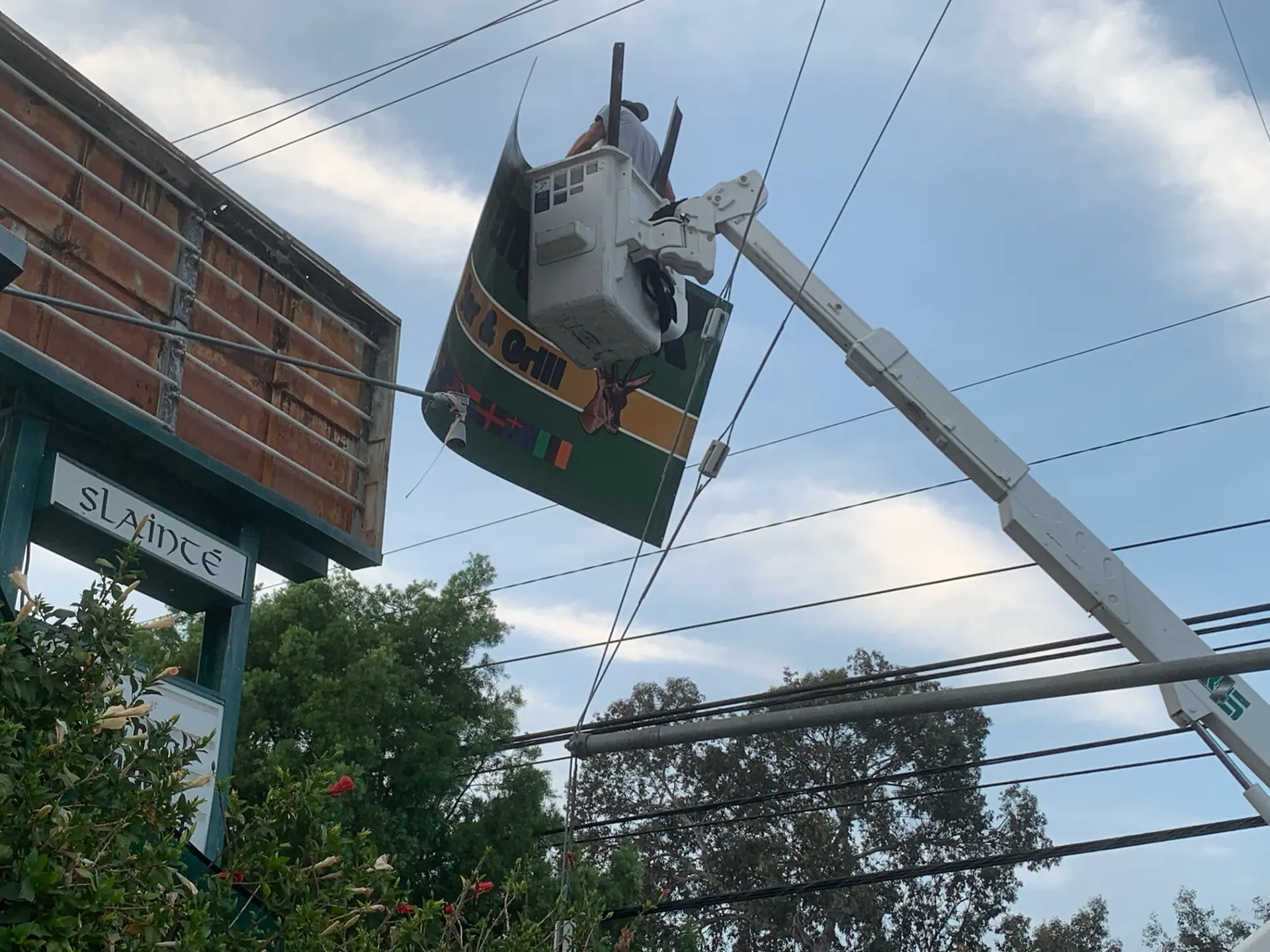 Resource4Signs completed an electrical LED sign conversion for custom Springbok located in Los Angeles California.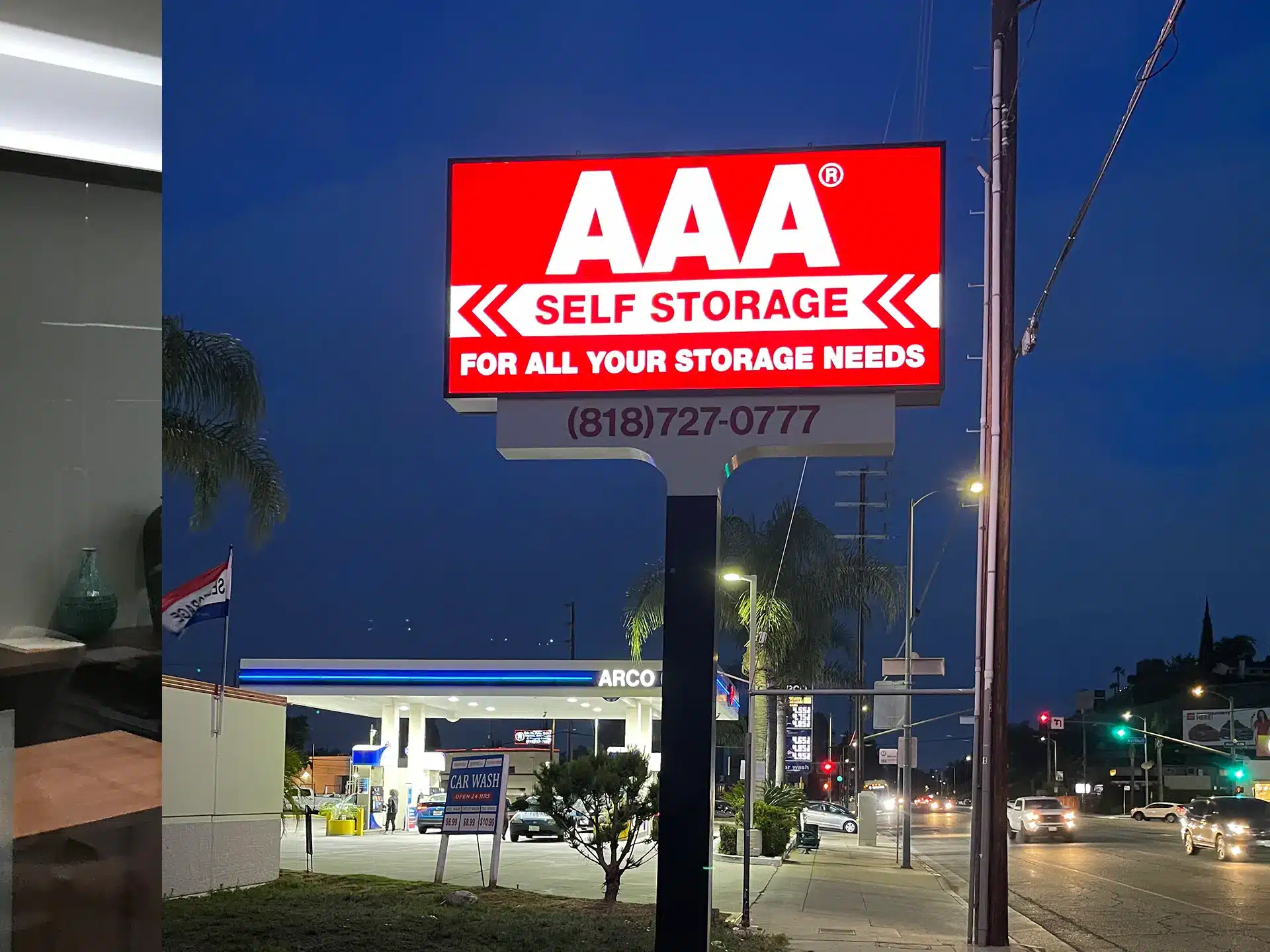 Resource4Signs completed an electrical LED sign, repair and maintenance  for customer AAA Self Storage located in Los Angeles California.
Smart businesses are always looking for ways to stay ahead with marketing. Advertising in yellow pages or on billboards is losing effectiveness. Now, there are better ways to get the public to know about your business.
Lighted and Electrical Signs
One of the best ways, especially in public areas with high traffic volume, is with lighted and digital signage. Some common businesses that use these signs include:
Restaurants
Shopping Centers
Hospitals
Bars/Lounges
Grocery Stores
And More!
If you've been considering an upgrade to your business signage, but you don't know which way to go, consider lighted and digital signs. There are a host of reasons why. Lighted and digital signs are customizable.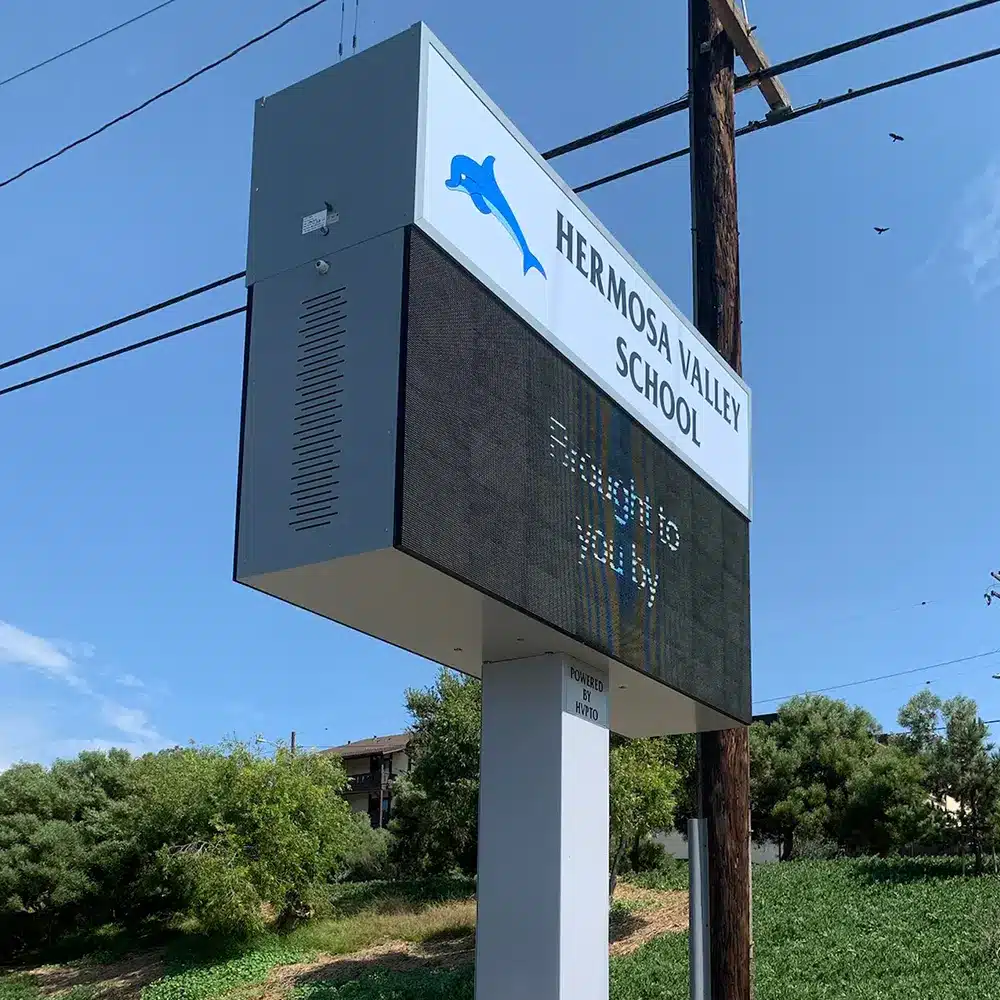 Electrical Signs for Businesses
These types of signs come with software that allow you to change your message whenever you want to. In a business park where one business can look similar the next, you can be different. With original messages, you'll be easy to find and make more of an impression on customers and passersby.
Let people see you from greater distances. Business parks are usually large places. If you've ever been lost in one you know how frustrating it can be. Gain all the attention you can. Get the best exposure for your business with lighted and digital signs to help people find your exact location.
Your message can be displayed 24/7. For early morning deliveries or late-night meetings, your LED signs keep on working. An LED sign is a marketing investment that is truly worth the money.
Lighted and digital signs are great outdoors in a public area, and they work very well indoors too. With customized messages for your audience, you can reach out to your customers and create a connection.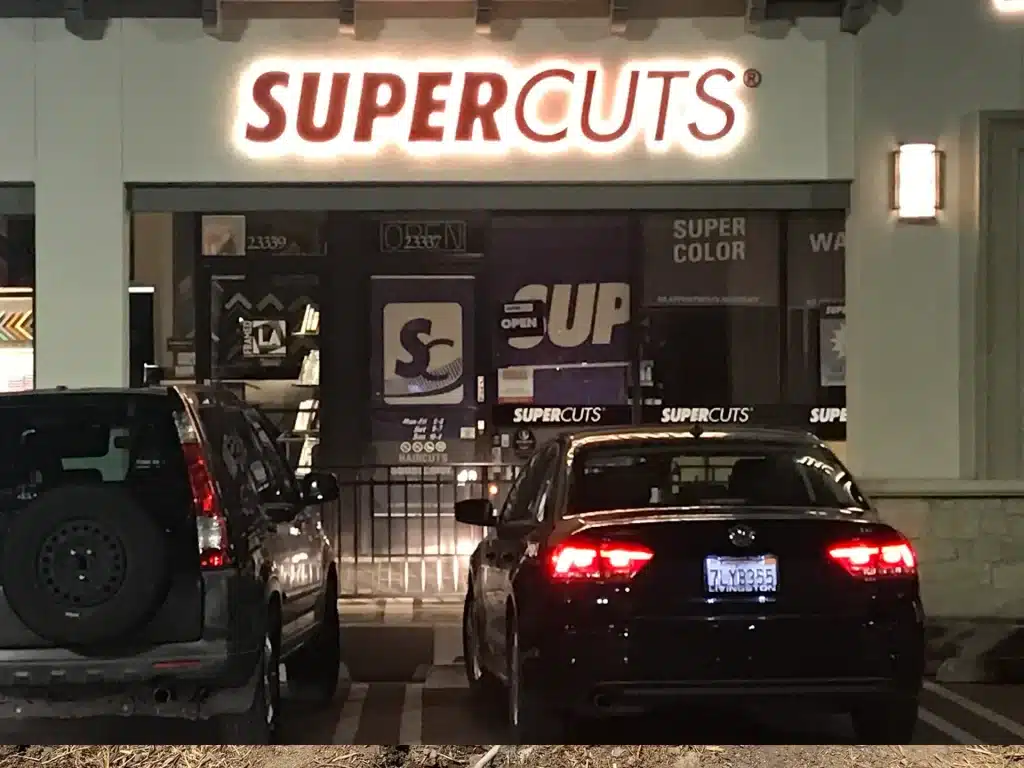 We have a design team that can provide you with custom options for your Electrical Sign. We can work within the constraints on the requirements for these signs to match your aesthetic, location, and brand.
It begins with our experts completing an in-depth consultation that focuses on the products that will fully meet your needs. Then our team develops a plan to meet those needs with custom design, fabrication, and installation. The final package will bring you long-lasting results!
Speak with our team today, and we will get you this information and more!