School Signage
School signs play an important role in the overall look and feel of a school campus. They can be used to welcome visitors, direct traffic, and express the school's values to those on campus and in the community.
Recent School Sign Projects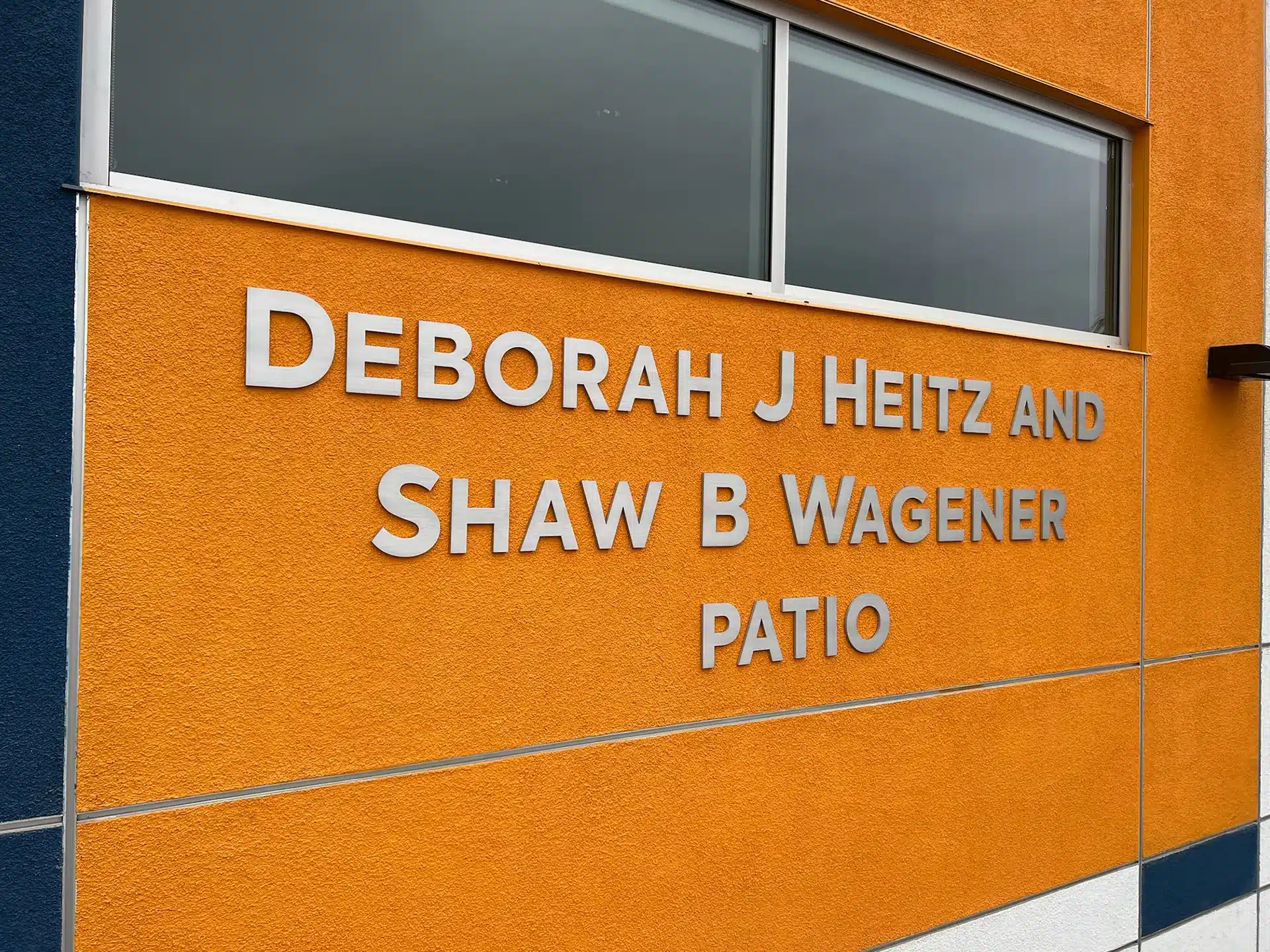 We designed and installed outdoor dimensional school signs at Everest Value Charter located in Los Angeles California.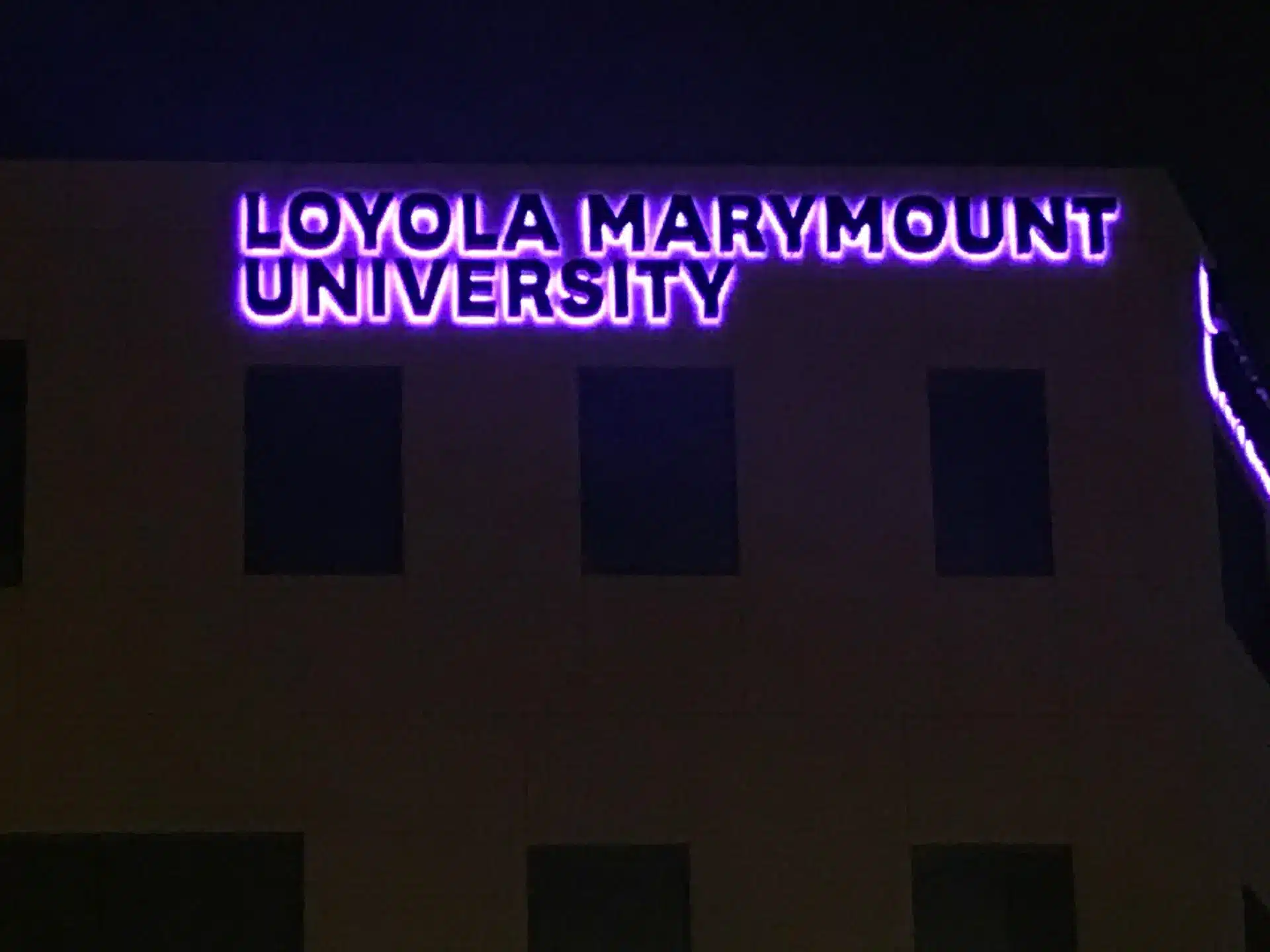 Loyola Marymount University is a top-ranked Catholic university that was founded in 1911. LMU is the parent college to several colleges and schools, one of which is the School of Film and Television in the neighborhood of Westchester in Los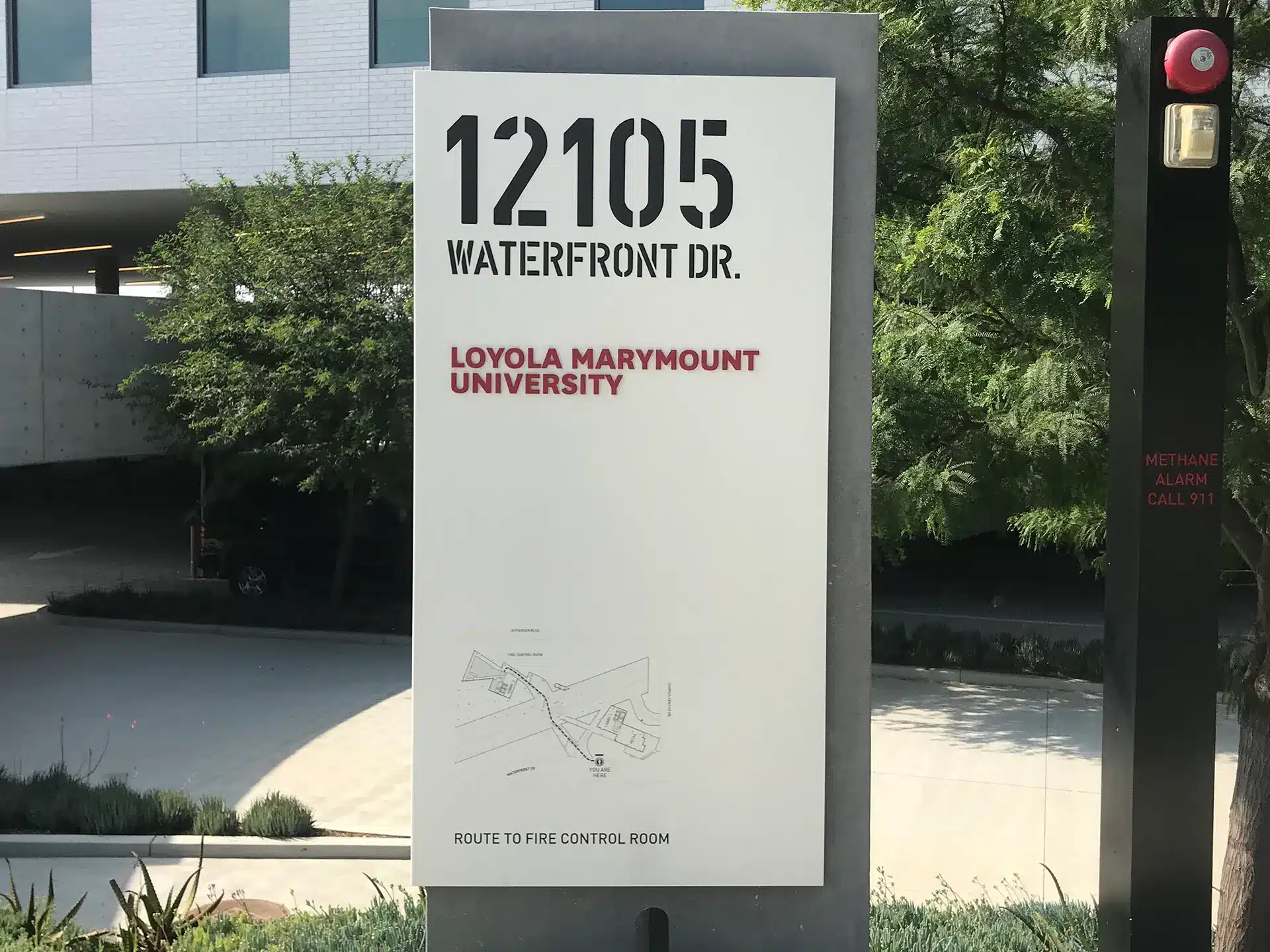 Loyola Marymount University School of Film and Television was in need of new exterior signage, one of which was an update on an existing monument sign. LMU School of Film and Television is just one of many schools that Loyola
Schools are places of learning, growth and development for students. To help make the school experience more enjoyable, it is important to have high-quality outdoor school signs that can provide visual statements and aid in efficiency. From custom building signs and monument signs featuring team mascots or mottos, to directional and safety signage such as evacuation maps or entrance/exit signs – these kinds of signs will keep your school safe while showcasing its spirit! Learn more about School Signs and checkout some of out most popular styles.
Outdoor School Signs?
From a preschool to a university, a school is the perfect place to utilize the services of high-quality outdoor school signs. Whether you are looking for a high impact visual statement, or signs that aid in efficiency, our team has the solution!
A school can see benefits from many sign products, and one of our favorites are school name signs. We custom make building signs and monument signs.
We only use high-end materials for our signs and they will be sure to keep students in a spirited mood and motivate others to work. Utilize team mascots, school motto, and other imagery to get your messages across!
Keep your school safe and secure with effective directional and safety signs. Have evacuation maps in place, and always post appropriate entrance and exit signs for safe entry and dismissal.
Some of the more advantageous signs for schools include:
Wall Murals
Door Signs
Window Graphics
Marquee Signs
Pole Signs
Building Signs
And More!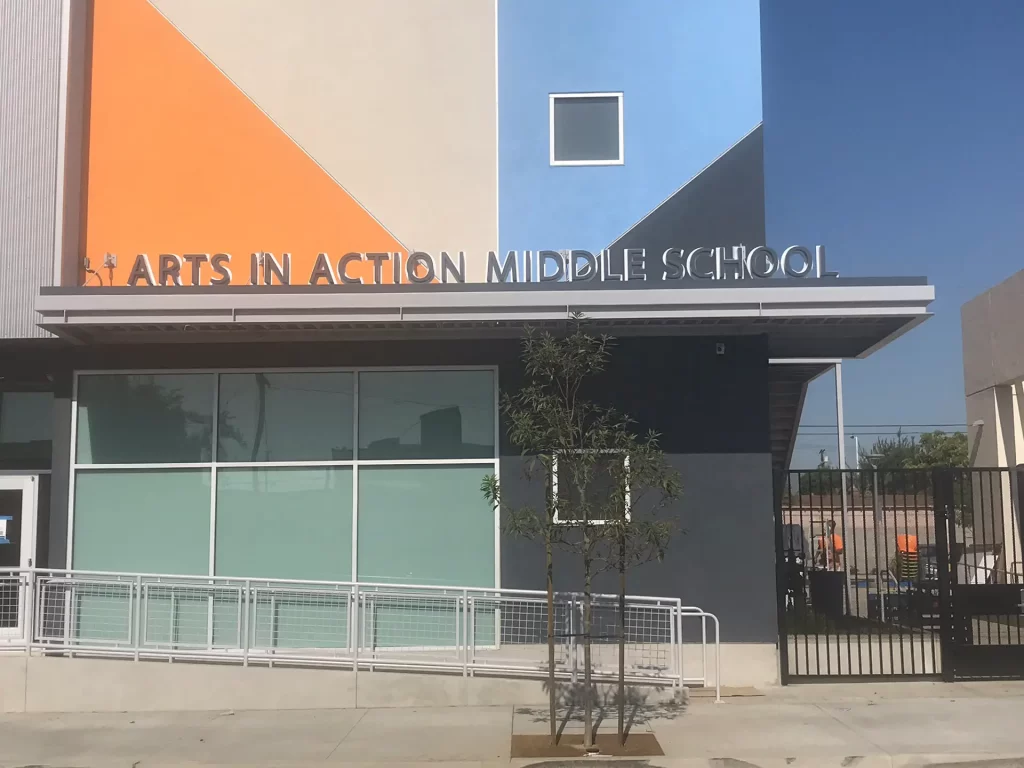 Customizing School Signs
Some of the more common ways you can customize your one of a kind sign package include:
Color Matching for Brand Reinforcement
High-Resolution Images and Graphics
Light Emitting Diodes on Exterior Signs
Creative Font and Border Choices
Durable Substrates
And More!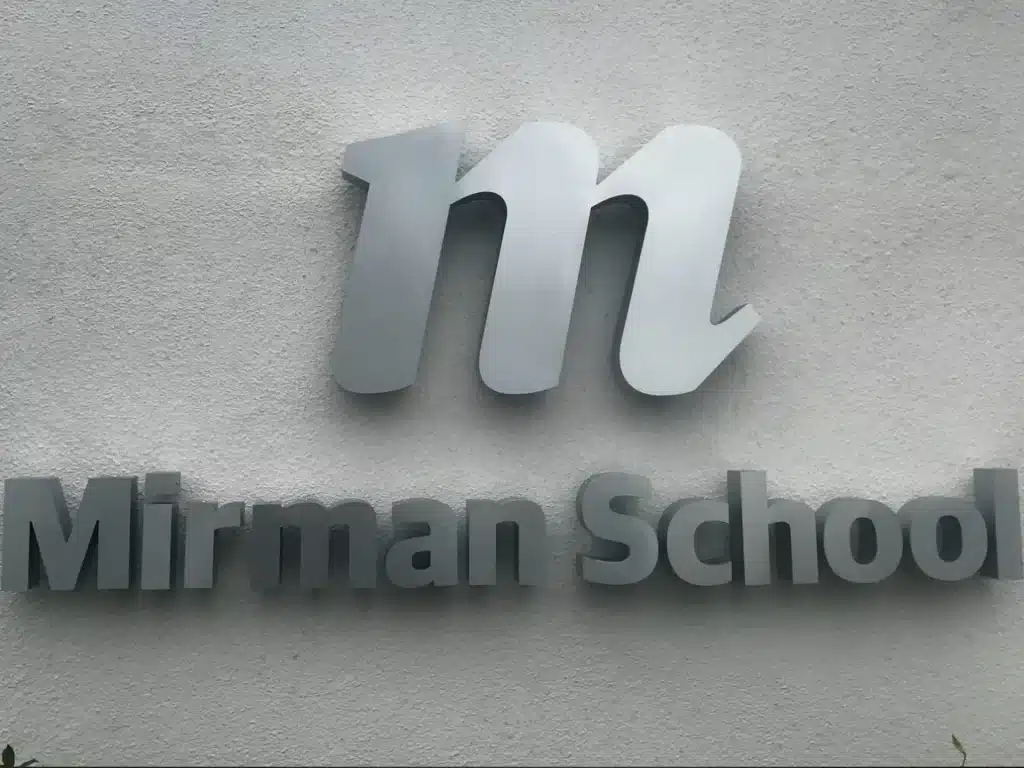 We have a design team that can provide you with custom options for your School Signs. We can work within the constraints on the requirements for these signs to match your aesthetic, location, and brand.
It begins with our experts completing an in-depth consultation that focuses on the products that will fully meet your needs. Then our team develops a plan to meet those needs with custom design, fabrication, and installation. The final package will bring you long-lasting results!
Speak with our team today, and we will get you this information and more!