Attract more customers with building signs and outdoor signs. Lettering for buildings, channel letters, cabinet signs, and more! Whether you need large lettering for buildings or a custom lightbox, Resource 4 Signs is the best choice for high-end customized outdoor signs.
Recent Building Sign Projects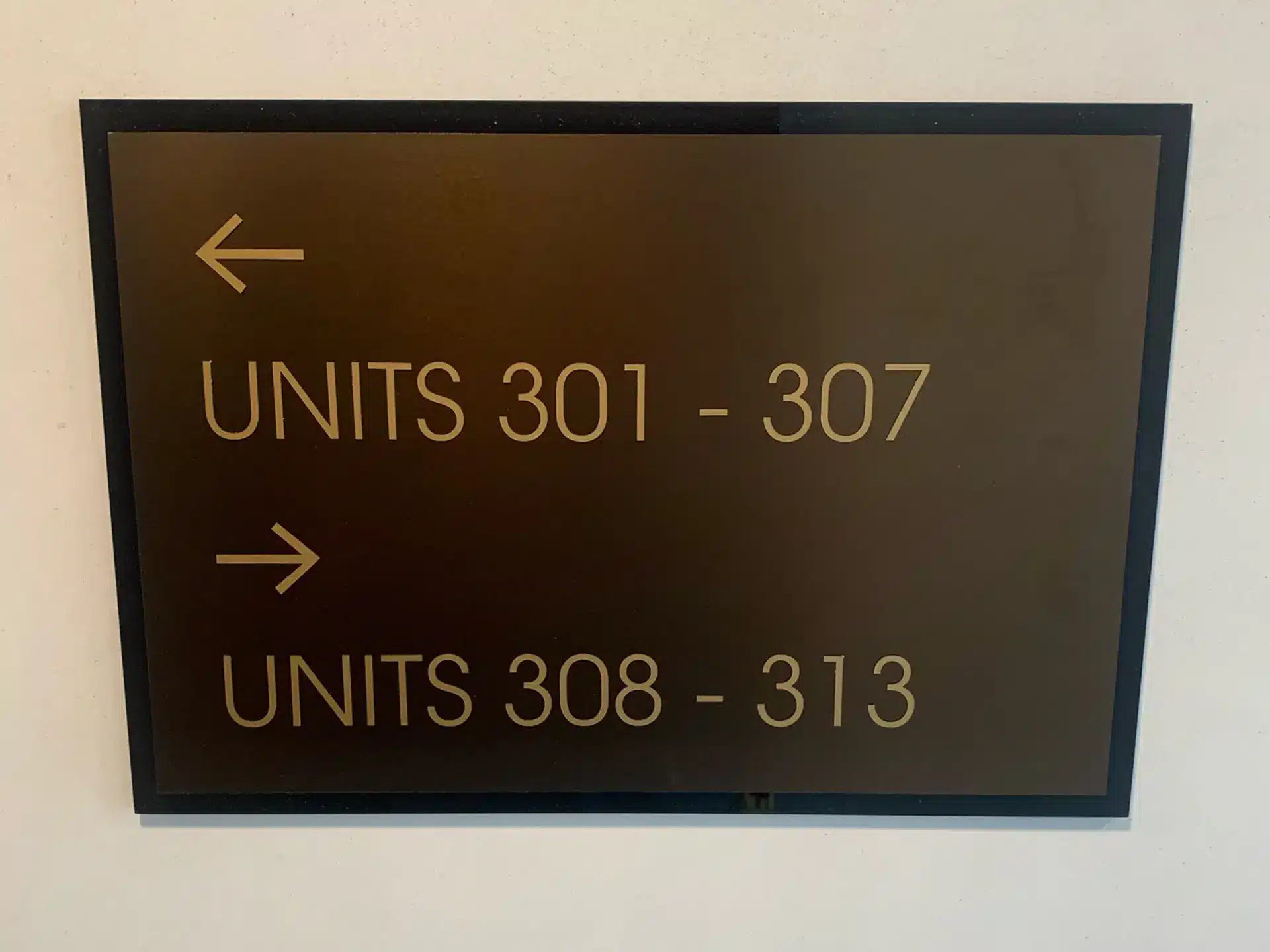 Resource4Signs designed and installed several apartment complex Wayfinding signs for The Estelle Apartments located in Los Angeles.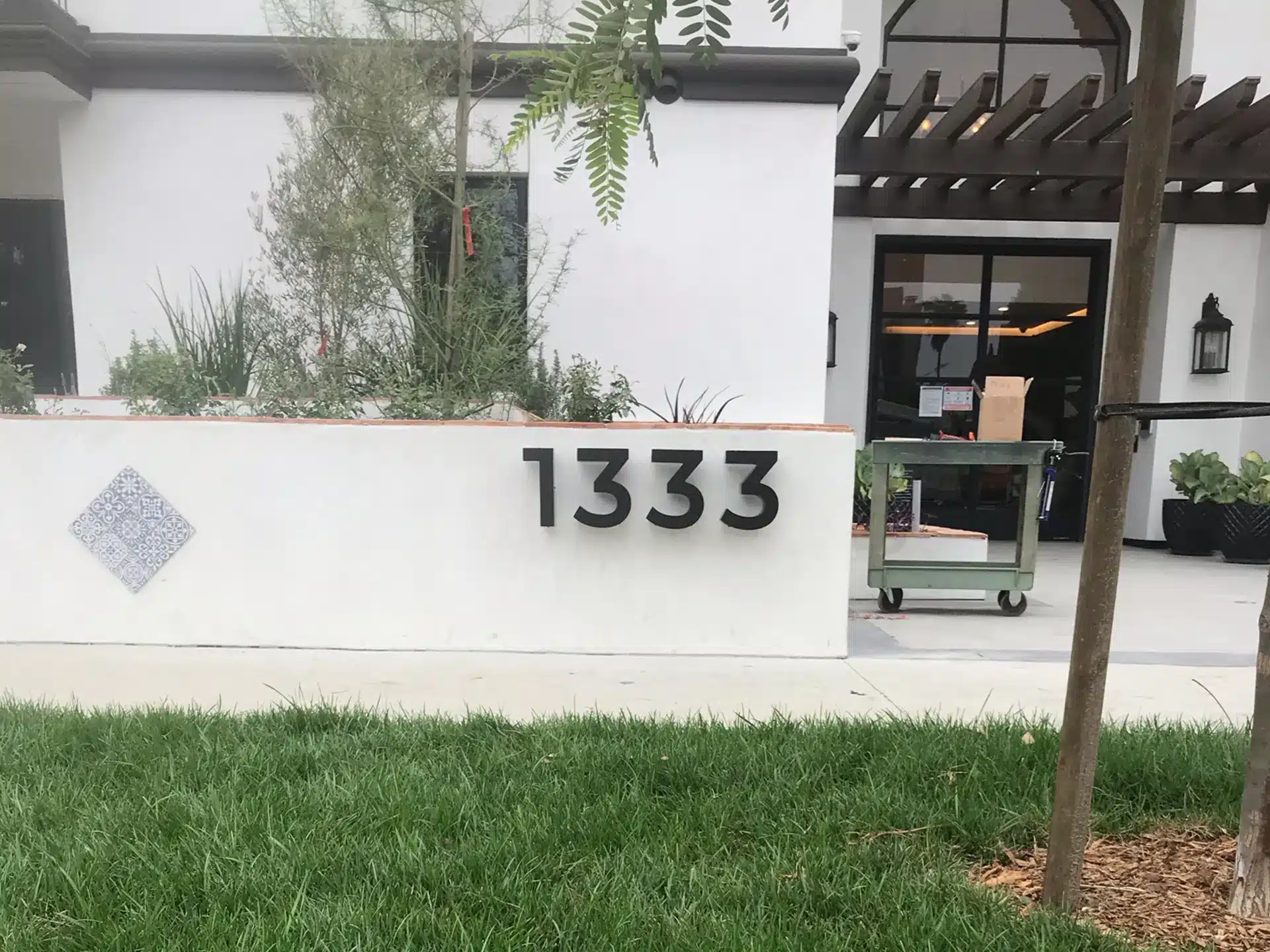 Resource4Signs designed and installed channel letter apartment complex sign for The Estelle Apartments located in Los Angeles.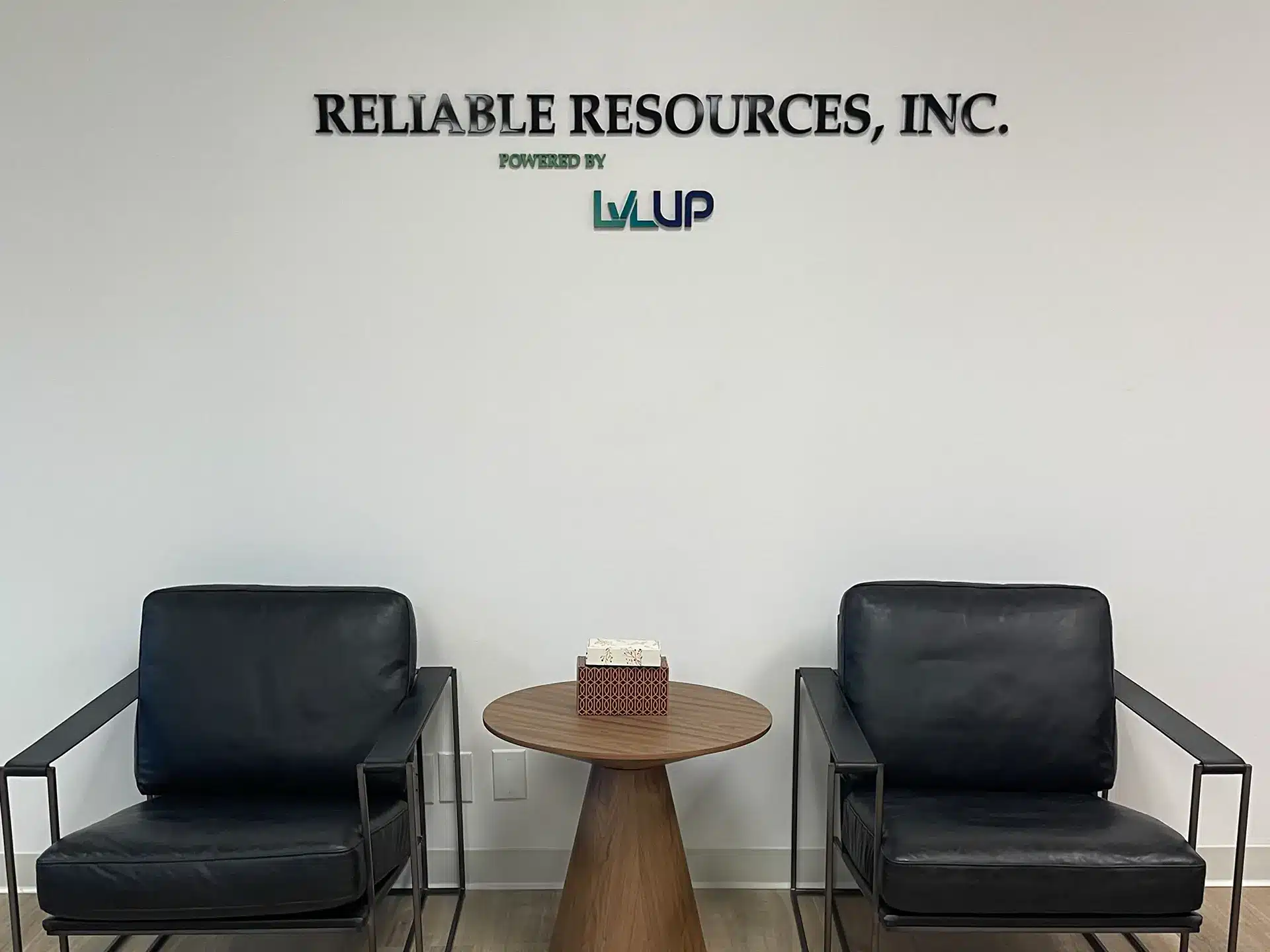 We professionally designed and installed indoor lobby sign for Reliable Resources, Inc.
When you devote hours to your place of business and are always looking for that one magic bullet that will skyrocket your business, building signs are among the most effective outdoor marketing tools you can use.
More than anything else in a business park, you want to be found. A creatively made building sign is your most effective tool for letting the public know where you are.
Improve Business
Here are a few ways building signs can improve your business:
They are functional.
Good quality building signs serve as a silent outdoor salesperson for your business.
Good exterior signs help to draw the traffic in.
It's no good having great interior signs if no one is prompted to get out of their car.
Building signs are your first link between your business and the buying public.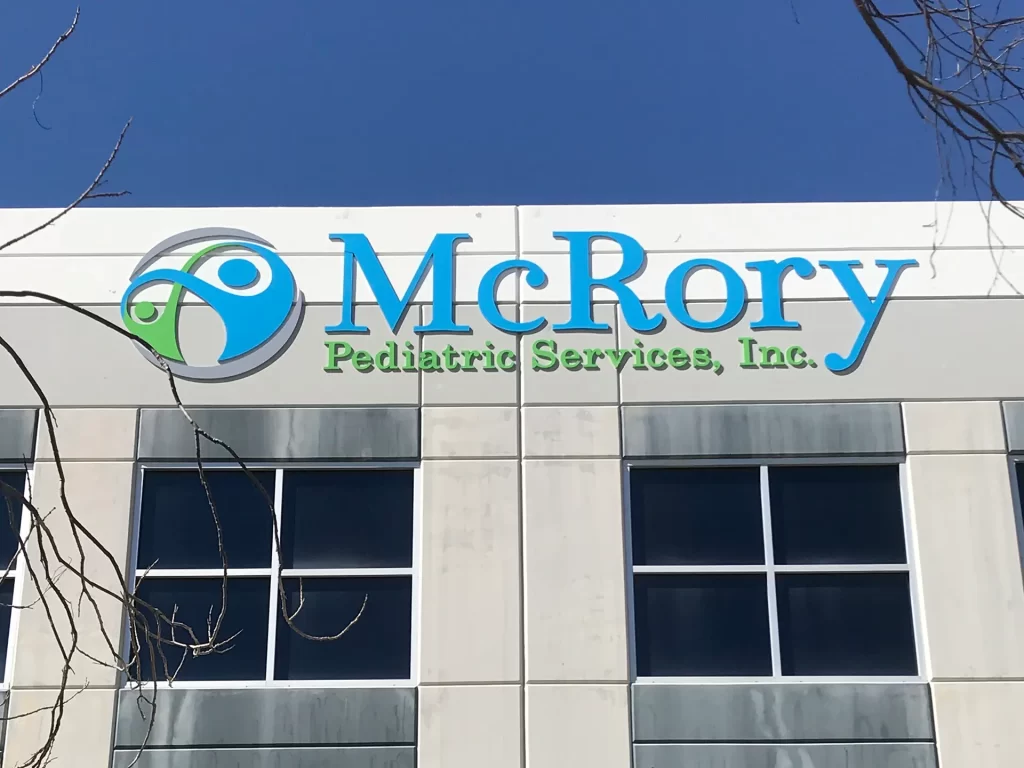 Building signs have many options
They can be customized to fit your specific business and not look anything like the business next to yours. Exterior signs can be ground-mounted or building-mounted, as you wish. Our design team can recommend the best spots for building signs in a business park.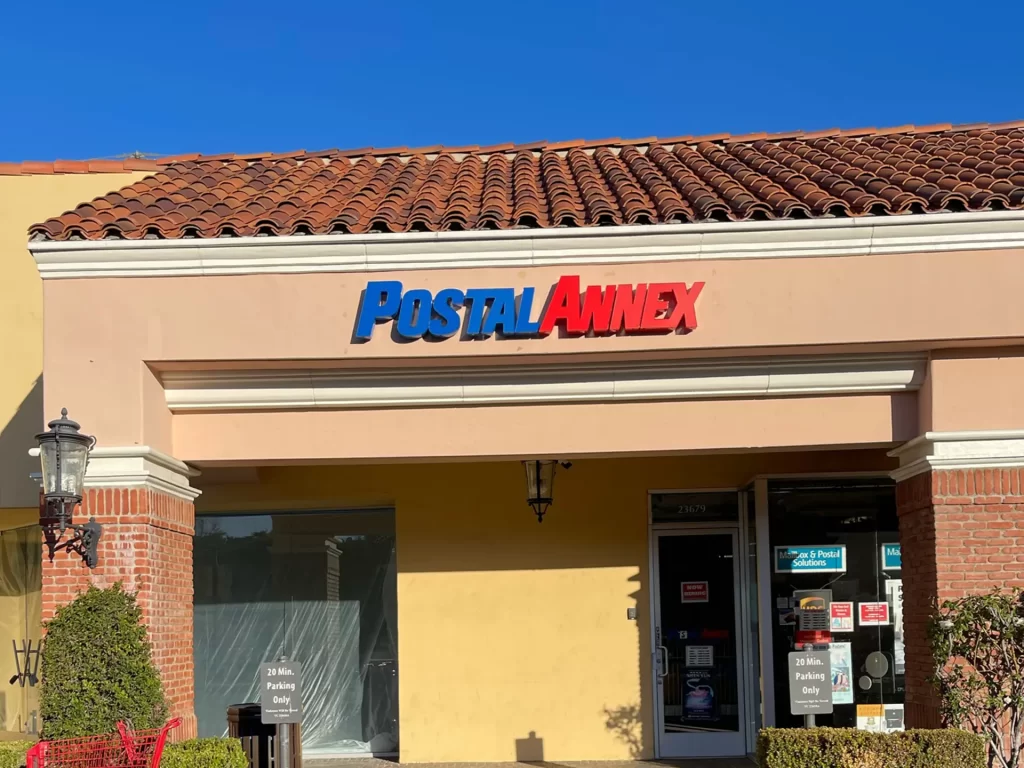 Building Signs For Businesses
Signs increase brand awareness. Your building sign can include a logo or an image, elements that may be essential parts of your overall marketing strategy as seen in other places – like your website or printed matter.  Your sign will draw the attention you want. Let us show you how to achieve that. Building signs are cost-effective. We use top-quality materials so your signage will be highly visible and last a long time, all without breaking the bank. We are very good at working to your specifications and within your budget.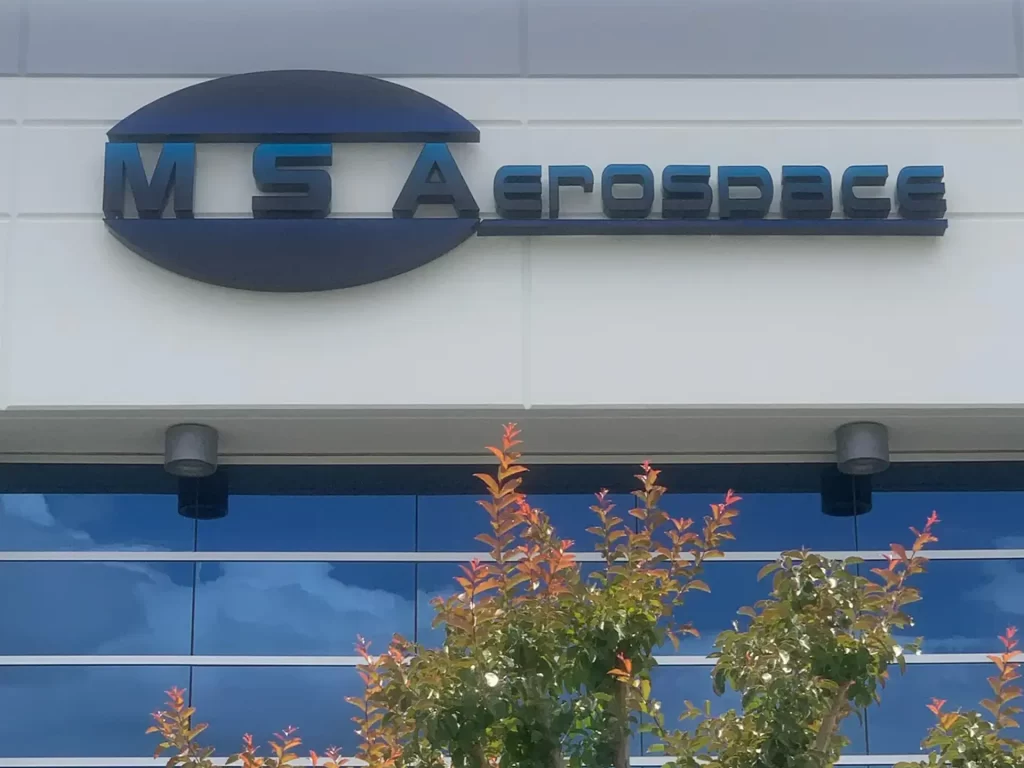 Building Signs Are Flexible
They can be any color or shape you want. We can use your fonts and images or create custom details. Our design team will sit down with you and give you our best recommendations, based on professional experience and training.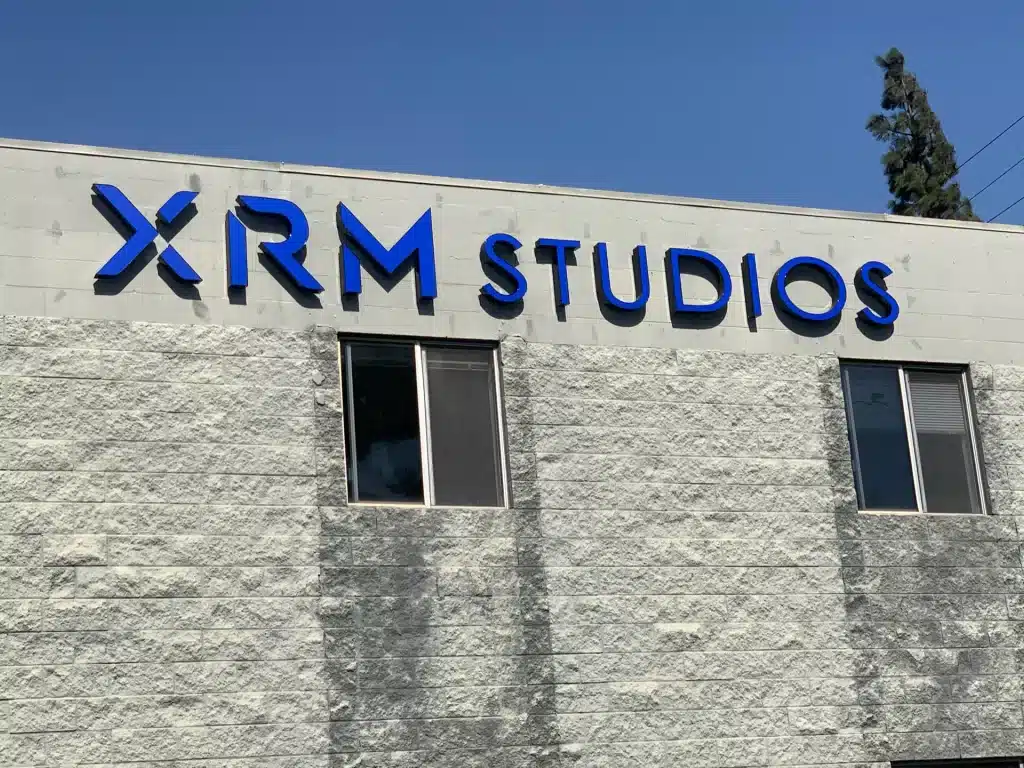 Effective and Custom Sign Packages that Work!
Building signs are just the first step in an effective marketing solution for your business. Let us show you the entire package from interior signs to vehicle graphics, all of which will help to transform your business !
Sales today generate future sales as well. With the right building signs, you'll be off and running. Contact us today for more information and we will get you a package that exceeds expectations!