Indoor Signage
Whether you need custom graphics for your walls, floors and ceilings or an impressive logo sign to greet your customers and clients, Resource 4 Signs is the best choice for high-end customized indoor signs.
Recent Indoor Sign Projects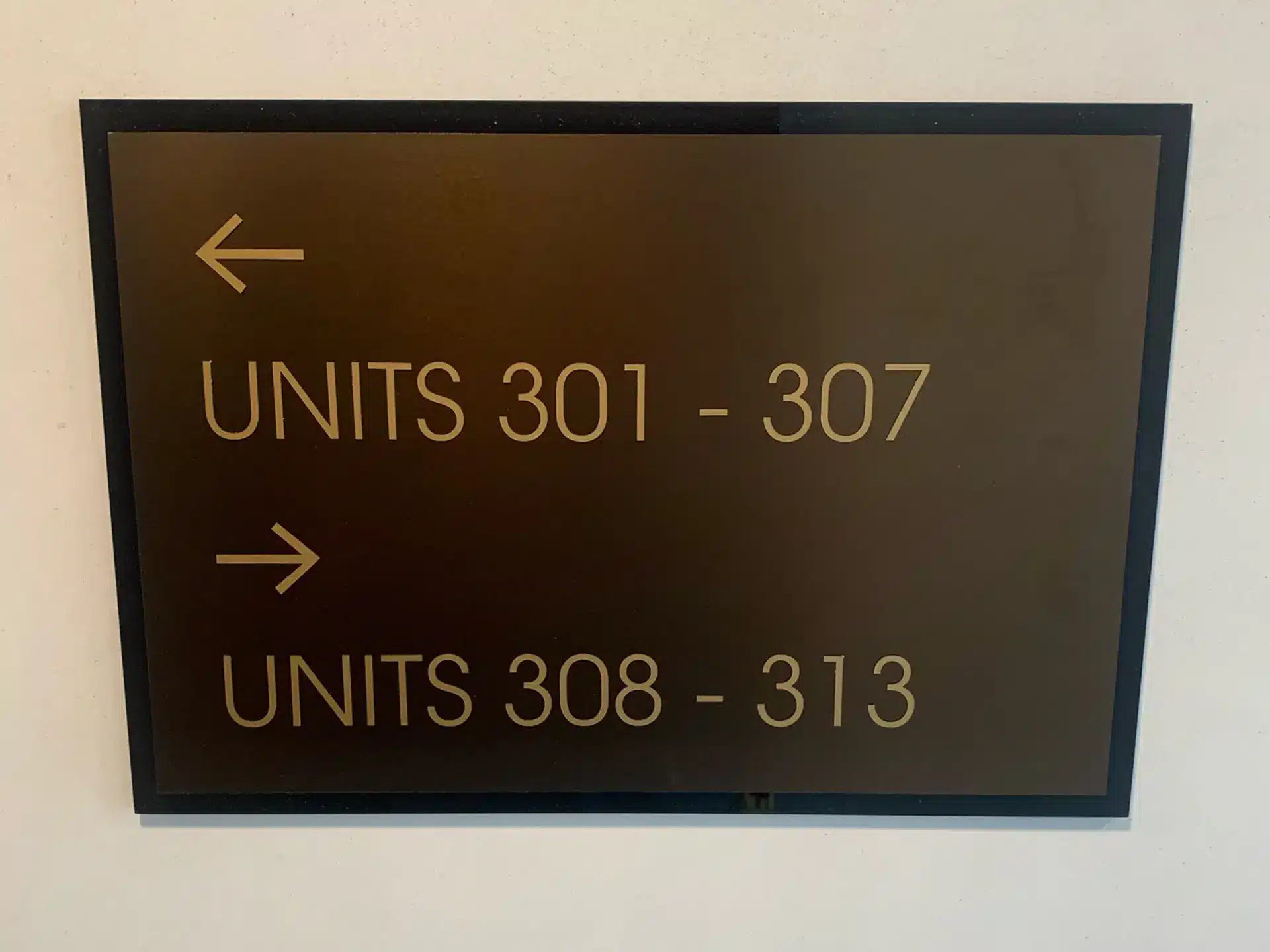 Resource4Signs designed and installed several apartment complex Wayfinding signs for The Estelle Apartments located in Los Angeles.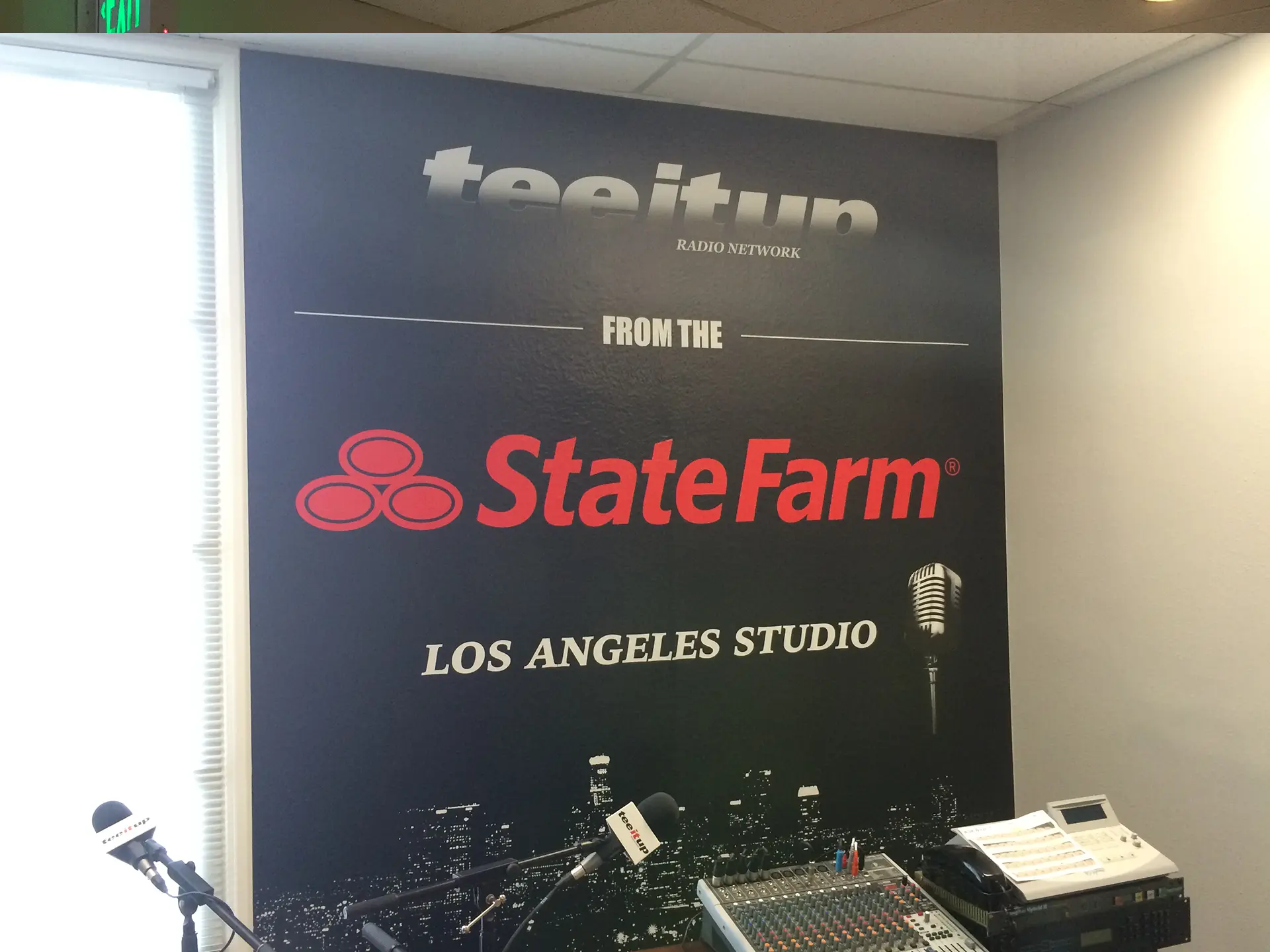 Resource4Signs design and installed indoor wall graphic sign for customer Gott Entertainment located in Los Angeles California.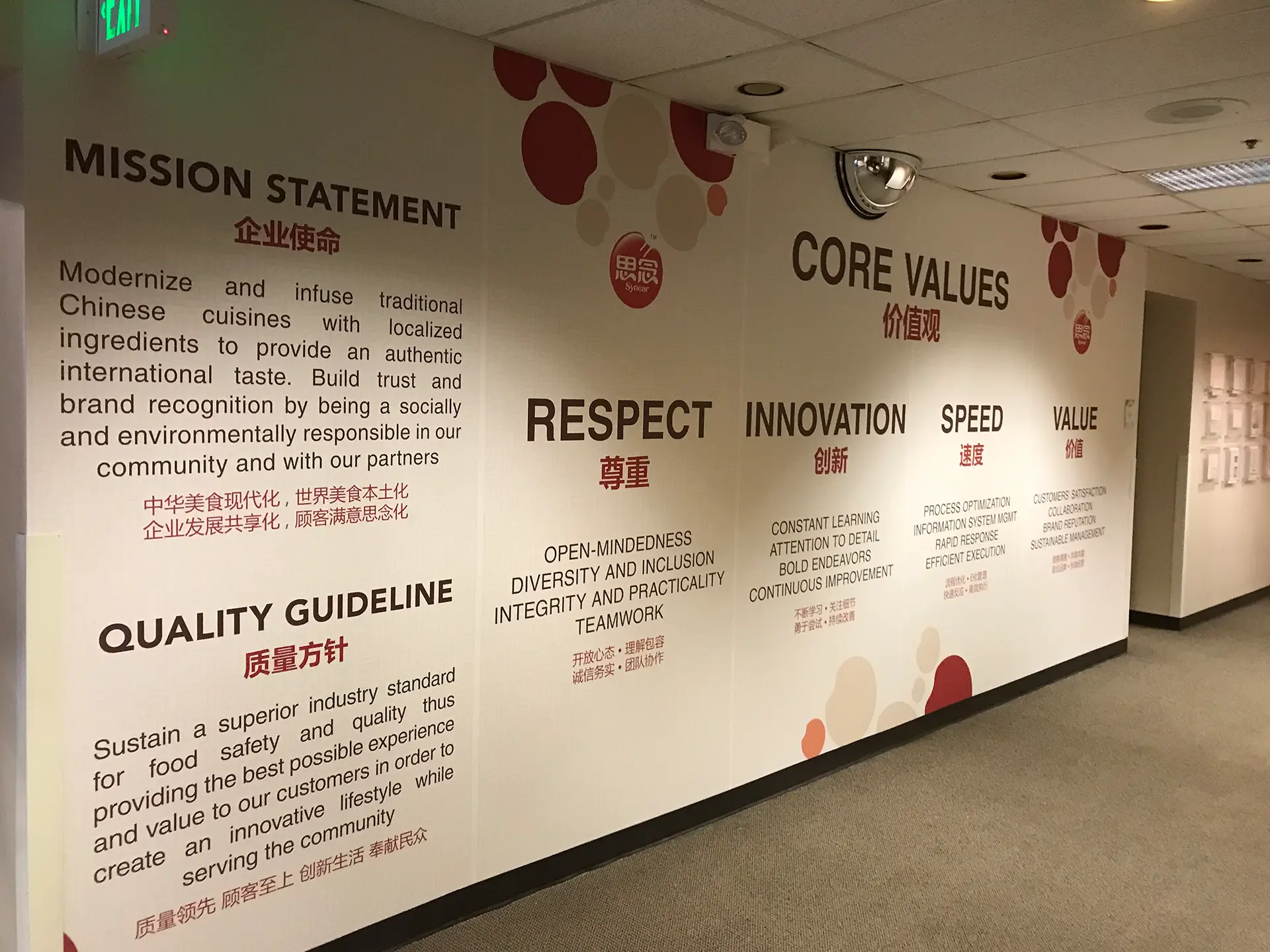 Resource4Signs design and installed indoor wall graphic sign for custom Synear located in Los Angeles California.
Signage used in the interior of a building are known as indoor signs. There are many viable options when looking for the right indoor sign for your business. Interior signs can be used to direct visitors toward registration at events or help them find the right office or store department.
What are indoor signs
Resource4Signs is a leading provider of indoor signs for businesses, organizations, and individuals. We specialize in designing custom-made signs that are tailored to fit the unique needs of our clients. Our innovative team of designers create high quality signage that enhances any environment or space. With our advanced manufacturing techniques and materials, we can create any sign imaginable. From lobby signs to restroom signs, we have the perfect sign for you! Our indoor signs are constructed with durable materials and designed to last a lifetime; providing a lasting impression on your customers or visitors. We also offer a wide range of colors, fonts, and graphics that can be customized to meet your exact specifications. With Resource4Signs, you can be sure to get the perfect indoor sign for your business or organization. Let us help you find the perfect solution for all of your signage needs!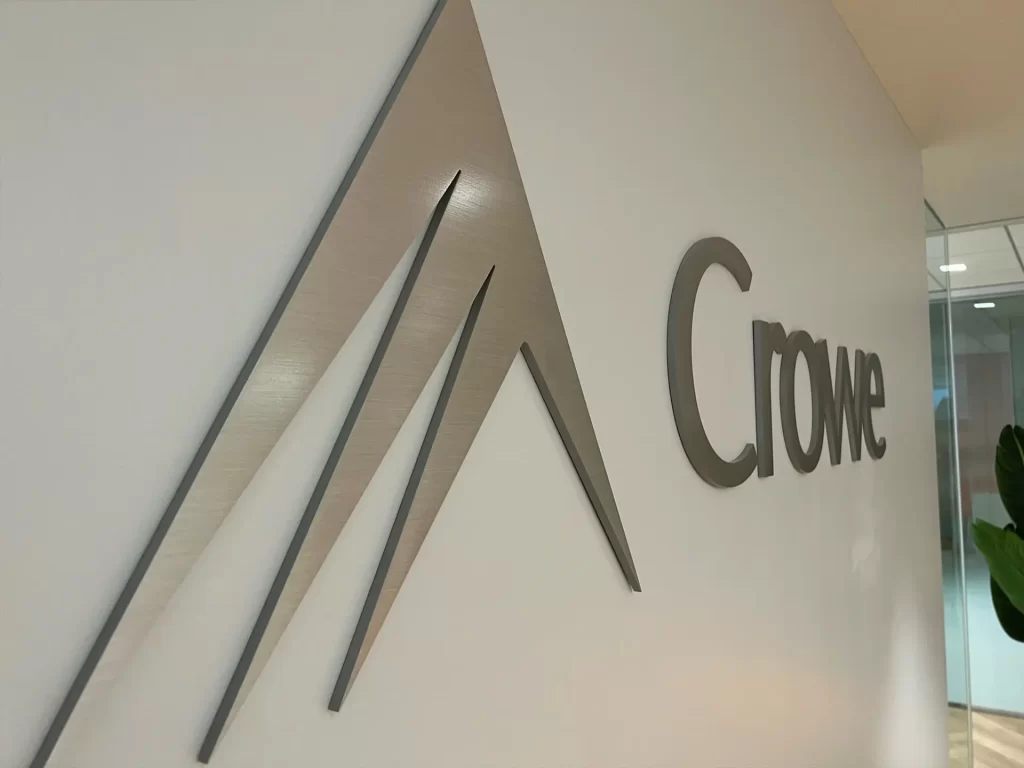 Where are indoor signs used?
Indoor signs can be used in any indoor environment, from businesses and offices to schools and hospitals. They are essential for providing directions, displaying information, and promoting safety. Resource4Signs offers a variety of indoor signs that can help you meet all your needs. From wall-mounted signs to ceiling banners, we have the perfect sign for every situation. Our signs can also be used in lobbies, hallways, and elevators, allowing your customers or visitors to quickly find their way around. With our wide selection of materials and colors, you can be sure to find the perfect sign that meets your exact specifications. Let us help you create the ideal indoor sign for any location!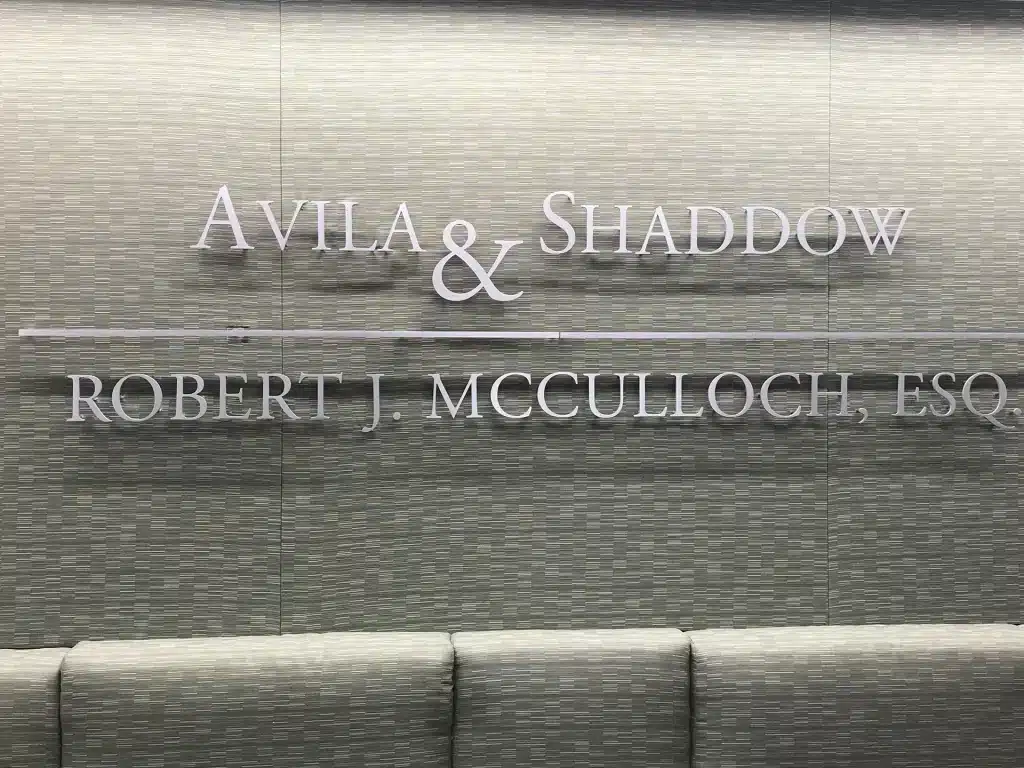 We have a design team that can provide you with custom options for your Indoor signs. We can work within the constraints on the requirements for these signs to match your aesthetic, location, and brand.
It begins with our experts completing an in-depth consultation that focuses on the products that will fully meet your needs. Then our team develops a plan to meet those needs with custom design, fabrication, and installation. The final package will bring you long-lasting results!
Speak with our team today, and we will get you this information and more!